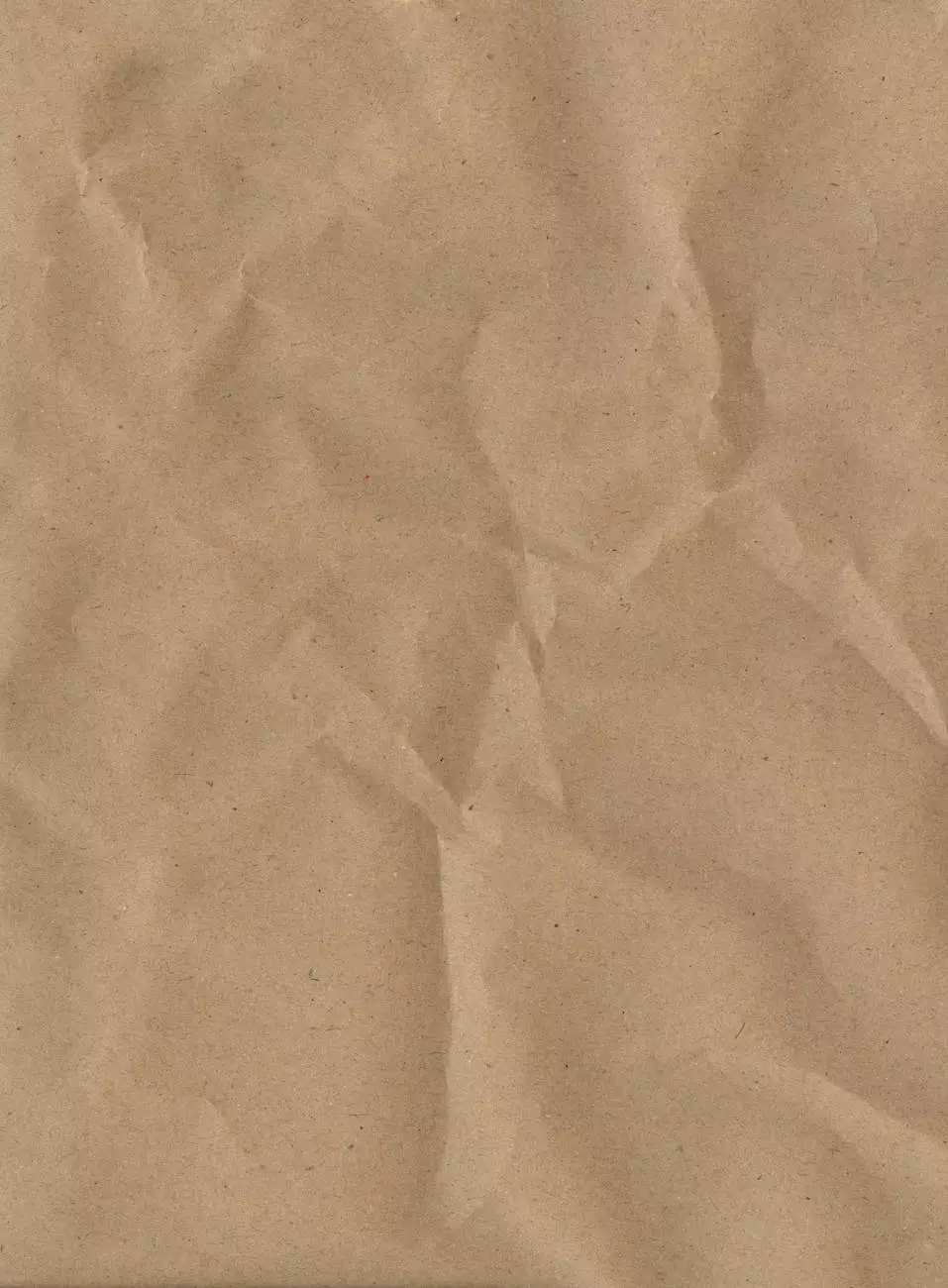 Introduction
Welcome to Key For Designs, your go-to destination for premium quality Brown Kraft Cards. Our range of Brown Kraft Cards is meticulously crafted to deliver an exceptional and stylish touch to all your special occasions. Whether you need cards for birthdays, weddings, or any other event, we have the perfect solution for you. With our commitment to excellence in both design and customer service, Key For Designs is the top choice for all your card needs.
A Wide Variety to Choose From
At Key For Designs, we understand that every customer is unique and has different preferences. That's why we offer an extensive selection of Brown Kraft Cards to suit all tastes and styles. From simple and elegant designs to intricate and eye-catching patterns, we have cards that cater to diverse needs. Our collection includes:
Brown Kraft Cards with Floral Designs
Brown Kraft Cards with Geometric Patterns
Brown Kraft Cards with Customizable Text
Brown Kraft Cards with Embossed Details
With our range of options, you can find the perfect Brown Kraft Cards that reflect your personal style and leave a lasting impression on your recipients.
Premium Quality and Sustainability
When it comes to Brown Kraft Cards, we believe in delivering nothing but the best. All our cards are made from high-quality materials, ensuring their durability and resilience. The use of kraft paper adds a unique and natural touch, making our cards stand out from the rest. We take pride in our commitment to sustainability, and our Brown Kraft Cards are eco-friendly, sourced from responsible suppliers and produced with minimal impact on the environment.
Endless Customization Options
Key For Designs understands that personalization is key when it comes to creating the perfect card. That's why we offer various customization options to make your Brown Kraft Cards truly one-of-a-kind. Our skilled team of designers can add custom text, personal messages, or even incorporate your own artwork or logos into the design. With our expertise, you can create cards that perfectly align with your brand or reflect your individual style.
Perfect for Every Occasion
Our Brown Kraft Cards are versatile and suitable for all types of celebrations and events. Whether you're looking for cards for weddings, birthdays, anniversaries, or holiday greetings, we have the right selection to meet your needs. The timeless and rustic charm of our Brown Kraft Cards adds an elegant touch to any occasion, making them the ideal choice for those who appreciate both style and substance.
Convenient Online Shopping
Shopping for Brown Kraft Cards has never been easier. At Key For Designs, we offer a seamless online shopping experience that allows you to explore our collection from the comfort of your own home. Simply browse our website, select the cards that catch your eye, and proceed to checkout. With our secure payment options and reliable delivery services, you can expect a hassle-free experience from start to finish.
Conclusion
When it comes to high-quality Brown Kraft Cards, Key For Designs stands above the rest. With our commitment to excellence, wide variety, and dedication to sustainability, we are your ultimate destination for all your card needs. Explore our stunning collection now and find the perfect Brown Kraft Cards to make every occasion truly special.