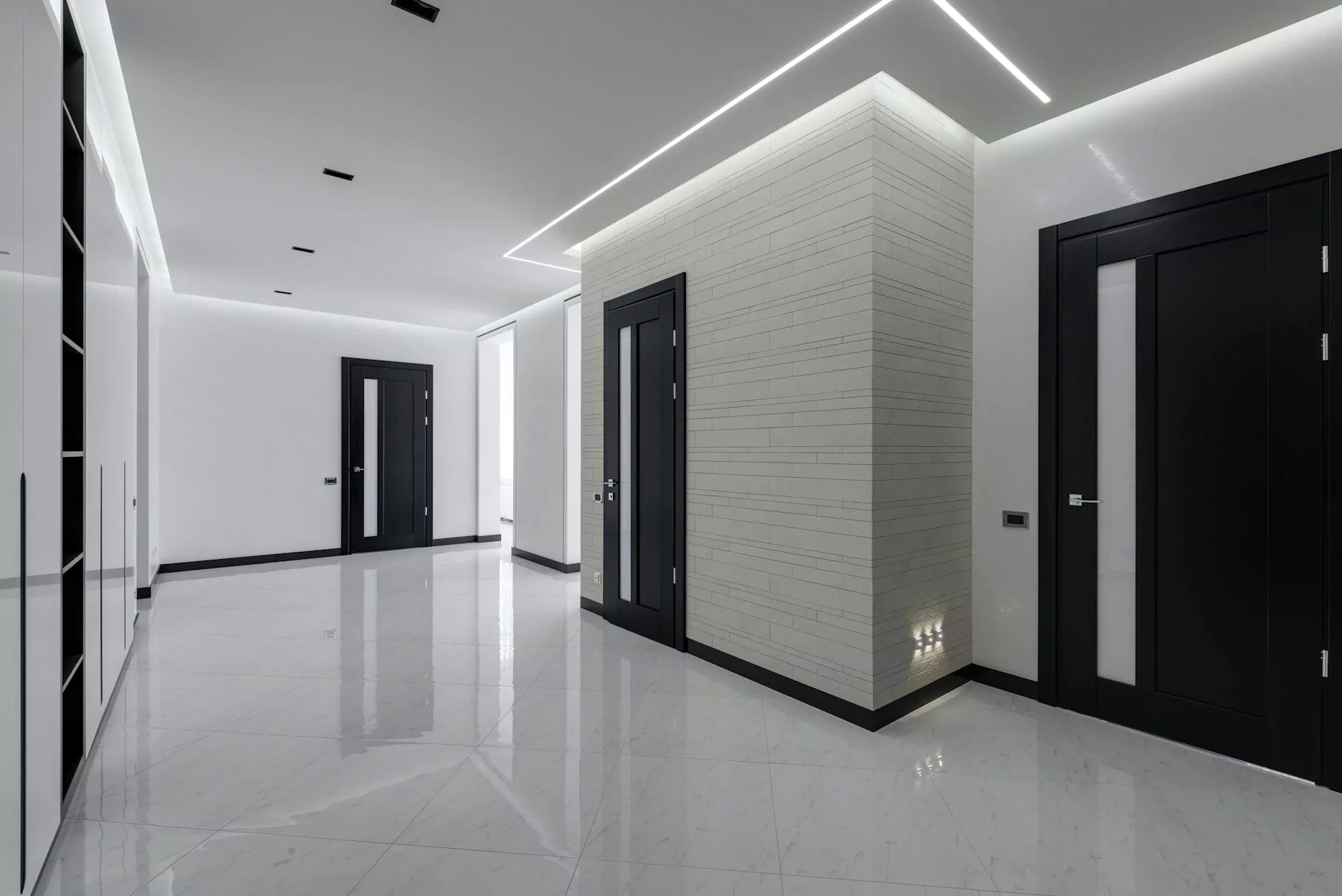 Introduction
Welcome to Key For Designs, your ultimate destination for high-quality large posters. Our extensive collection caters to businesses and consumers seeking visually stunning posters that leave a lasting impression. Whether you're looking to enhance your office space, promote an event, or simply add a touch of creativity to your surroundings, our large posters are the perfect choice.
Why Choose Our Large Posters?
At Key For Designs, we understand the difference a well-designed poster can make. That's why we've curated a diverse selection of industry-leading large posters that combine exceptional visual appeal with unmatched quality. Here are a few reasons why you should choose our large posters:
1. Exceptional Design
Our team of talented designers takes great pride in crafting captivating poster designs that captivate and engage viewers. Whether you're looking for bold and vibrant graphics, elegant typography, or eye-catching illustrations, our large posters are sure to make a statement.
2. High-Quality Materials
When it comes to large posters, quality is paramount. That's why we only use premium materials that ensure durability and longevity. Each poster is printed on high-quality paper using state-of-the-art printing technology, resulting in vibrant colors and sharp images that stand the test of time.
3. Customization Options
We understand that every business and individual has unique needs and preferences. That's why we offer customization options for our large posters. Whether you want to add your company logo, include specific information, or incorporate your brand colors, our team is here to bring your vision to life.
4. Versatility
Our large posters can be used for a wide range of purposes, making them incredibly versatile. From adorning the walls of your office or storefront to creating impactful displays at trade shows or events, our posters are adaptable to various settings and can help you make a memorable impression.
Explore Our Collection
Ready to experience the power of our large posters? Browse through our extensive collection and discover the perfect design for your needs. Here's a glimpse of what you can expect:
1. Business-themed Posters
Our business-themed posters are specifically designed to enhance professional environments. From motivational quotes and success-driven imagery to practical tips and guidance, these posters are a valuable addition to any office or workplace.
2. Inspirational Posters
If you're looking for a dose of inspiration, our collection of inspirational posters is just what you need. These posters feature uplifting quotes, breathtaking landscapes, and thought-provoking imagery to uplift your spirit and brighten your surroundings.
3. Event Promotional Posters
Organizing an event and need to create buzz? Our event promotional posters are designed to attract attention and generate excitement. With eye-catching graphics and customizable details, these posters will help you make a lasting impression on your target audience.
4. Educational Posters
Our educational posters cater to both children and adults, offering a visually engaging way to learn and discover new information. Covering a wide range of subjects, these posters make education fun and interactive.
5. Artistic Posters
For those who appreciate the beauty of art, our artistic posters feature stunning illustrations, abstract designs, and captivating visuals that will add a touch of sophistication to any space.
Place Your Order Today
Ready to take your space to the next level with our large posters? Place your order today and experience the transformative power of our high-quality designs. At Key For Designs, we are committed to providing you with exceptional products and world-class customer service. Browse our collection and unleash your creativity!