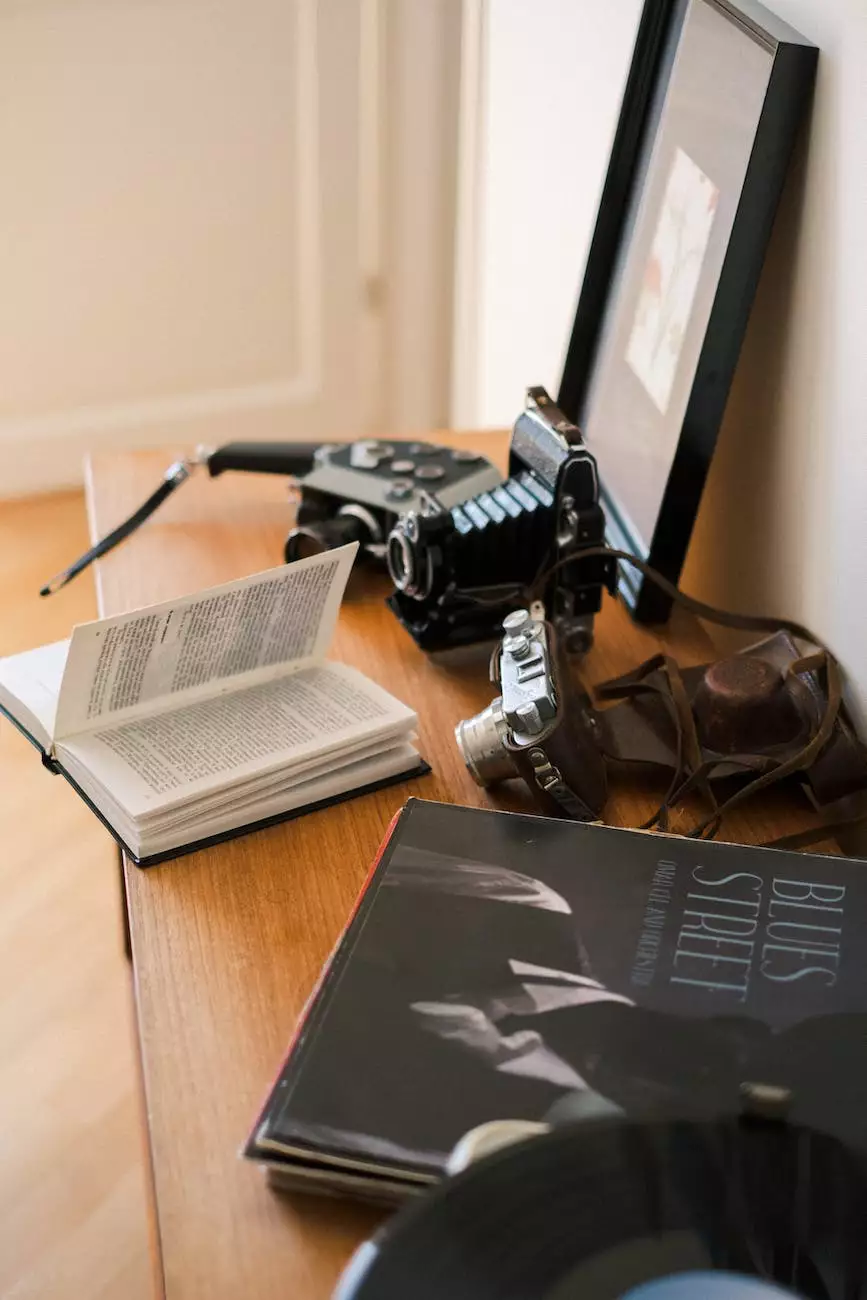 The Perfect Solution for Creative Projects
Welcome to Key For Designs, your ultimate destination for high-quality adhesive vinyl. Our passion for creativity and attention to detail drive us to provide you with the best vinyl solutions for all your crafting needs. Whether you are a professional artist, a DIY enthusiast, or a small business owner, our adhesive vinyl will help you bring your ideas to life.
Unleash Your Creativity
Adhesive vinyl offers endless possibilities for expressing your unique style. With our extensive collection of vibrant colors, patterns, and finishes, you can let your imagination run wild. From bold and eye-catching designs to subtle and elegant patterns, our adhesive vinyl will make your projects stand out.
Variety of Colors and Designs
At Key For Designs, we understand that every project is different. That's why we offer a wide range of colors and designs to suit all your creative needs. From classic shades to trendy and modern hues, you'll find the perfect adhesive vinyl to make your project shine.
Choose from a variety of finishes including glossy, matte, metallic, and even holographic. Our adhesive vinyl is designed to add depth and dimension to your creations, giving them a professional and polished look.
Durable and Easy to Use
Our adhesive vinyl is not only visually stunning but also incredibly durable. Whether you're creating indoor or outdoor projects, our vinyl is built to last. It resists fading, peeling, and cracking, ensuring that your creations remain intact and vibrant for years to come.
Applying our adhesive vinyl is a breeze. With its self-adhesive backing, you can easily stick it to a wide range of surfaces, including wood, glass, metal, and more. The versatility of our adhesive vinyl allows you to explore new possibilities and experiment with different mediums.
Endless Applications
The versatility of adhesive vinyl makes it suitable for a wide range of applications. Here are just a few ideas to spark your creativity:
Create custom decals and stickers to personalize your belongings.
Add a pop of color to your home decor with vinyl cutouts and wall decals.
Design eye-catching signage for your business or event.
Make unique gifts by personalizing everyday items with adhesive vinyl.
Customize your vehicle with vinyl graphics and wraps.
Enhance your craft projects with intricate vinyl designs.
Discover the Key For Designs Difference
At Key For Designs, we take pride in providing our customers with the highest quality adhesive vinyl and exceptional customer service. We are passionate about helping you bring your ideas to life and are always here to assist you every step of the way.
Shop our extensive collection of adhesive vinyl today and unleash your creativity like never before. With Key For Designs, the possibilities are endless.