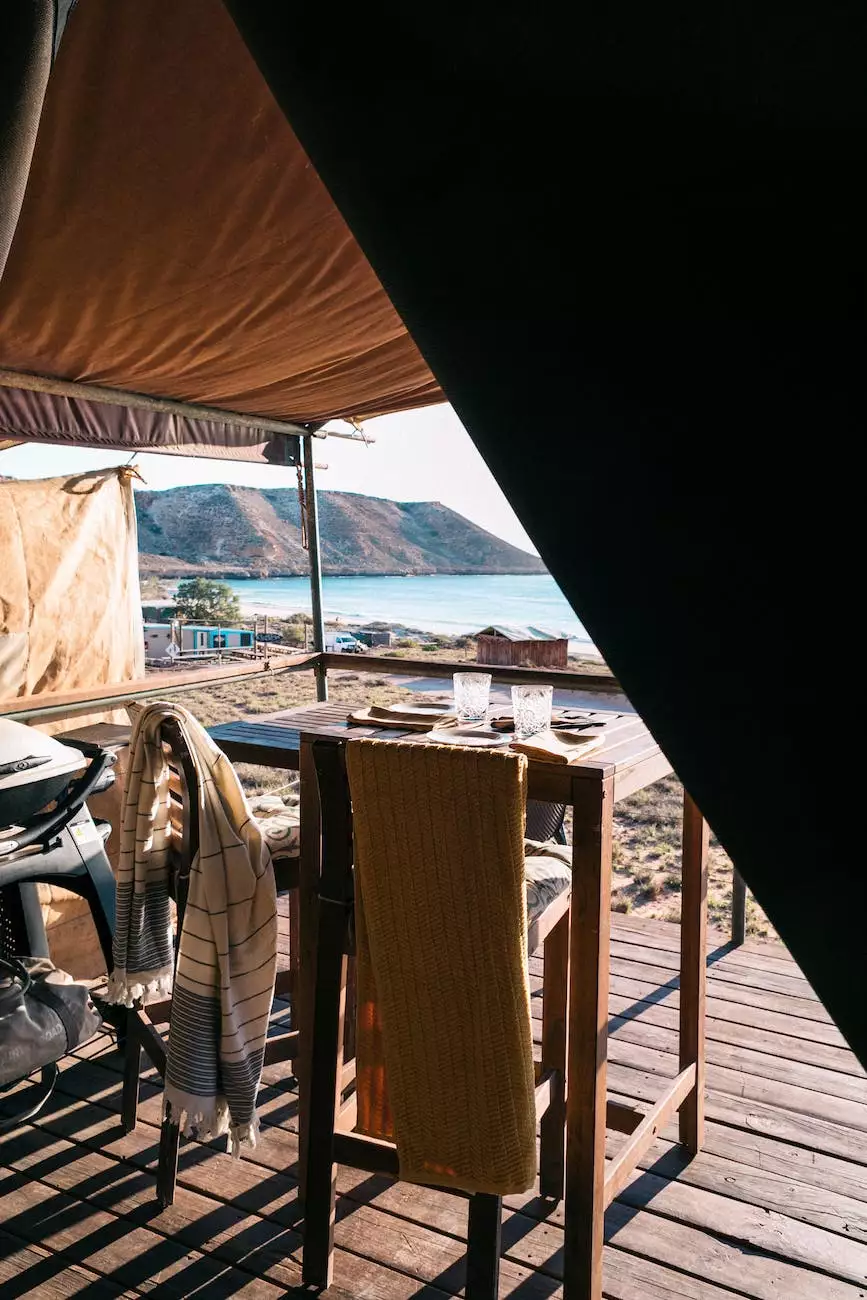 Welcome to Key For Designs, your one-stop destination for high-quality table tent cards. Whether you are hosting a business event, wedding, conference, or any other occasion, our professionally designed and printed table tent cards are perfect for adding a touch of elegance and sophistication to your setting. With our extensive range of customizable options, you can create table tent cards that perfectly match your branding and style.
Why Choose Our Table Tent Cards?
At Key For Designs, we take pride in offering table tent cards that stand out from the crowd. Here's why you should choose our products:
High-Quality Materials: We use only the finest materials to ensure that our table tent cards are durable and long-lasting. Our attention to detail and commitment to excellence guarantee that you receive the highest quality products every time.
Professionally Designed Templates: Choose from our wide selection of professionally designed templates or create your own custom design. We have templates available for various industries and occasions, making it easy to find the perfect fit for your needs.
Customization Options: Make your table tent cards unique by personalizing them with your brand logo, event details, special offers, or any other information you want to highlight. Our user-friendly customization tools allow you to easily tailor the design to your preferences.
Printed with Precision: We utilize advanced printing techniques to ensure that your table tent cards showcase vibrant colors, sharp images, and crisp text. Our state-of-the-art equipment guarantees professional results that will impress your guests or customers.
Fast Turnaround Time: We understand the importance of timely delivery. That's why we strive to fulfill your orders quickly and efficiently, without compromising on quality. Get your table tent cards ready in no time.
Competitive Pricing: Our table tent cards are competitively priced, offering great value for your money. We believe that high-quality products should be affordable and accessible for businesses and consumers alike.
Ideal for Business and Consumer Services
Our table tent cards cater to a wide range of industries within the business and consumer services sector. Here are some examples of how our table tent cards can benefit various businesses:
Restaurants and Cafes
Add an elegant touch to your dining experience with our table tent cards. Showcase daily specials, promotions, or even the chef's recommendations. Create a cohesive brand image through customized designs that reflect the unique atmosphere of your establishment.
Hotels and Resorts
Guide your guests through a delightful stay by providing them with table tent cards that display information about amenities, dining options, events, and local attractions. Enhance their experience while showcasing the superior quality and professionalism of your establishment.
Event Planners
Create a lasting impression by utilizing our table tent cards to display event schedules, guest information, sponsor acknowledgments, and more. Make your events more organized and visually appealing by incorporating customized table tent cards.
Wedding Planners
Add a personal touch to wedding receptions with table tent cards that showcase seating arrangements, menu options, and even love quotes. Ensure that your clients' special day is memorable and visually stunning with our high-quality table tent cards.
Conferences and Trade Shows
Increase engagement and provide valuable information to attendees by using table tent cards to display speaker bios, session schedules, sponsor advertisements, and important announcements. Optimize your event's effectiveness with eye-catching table tent cards.
Order Your Custom Table Tent Cards Today!
Don't miss out on the opportunity to enhance your business or event with our exceptional table tent cards. Place your order with Key For Designs today and experience the difference our high-quality products can make. Browse through our collection of professionally designed templates or let your creativity run wild with a custom design. Our user-friendly platform ensures a smooth and enjoyable ordering process. Stand out from the competition and leave a lasting impression with our premium table tent cards. Contact us now!