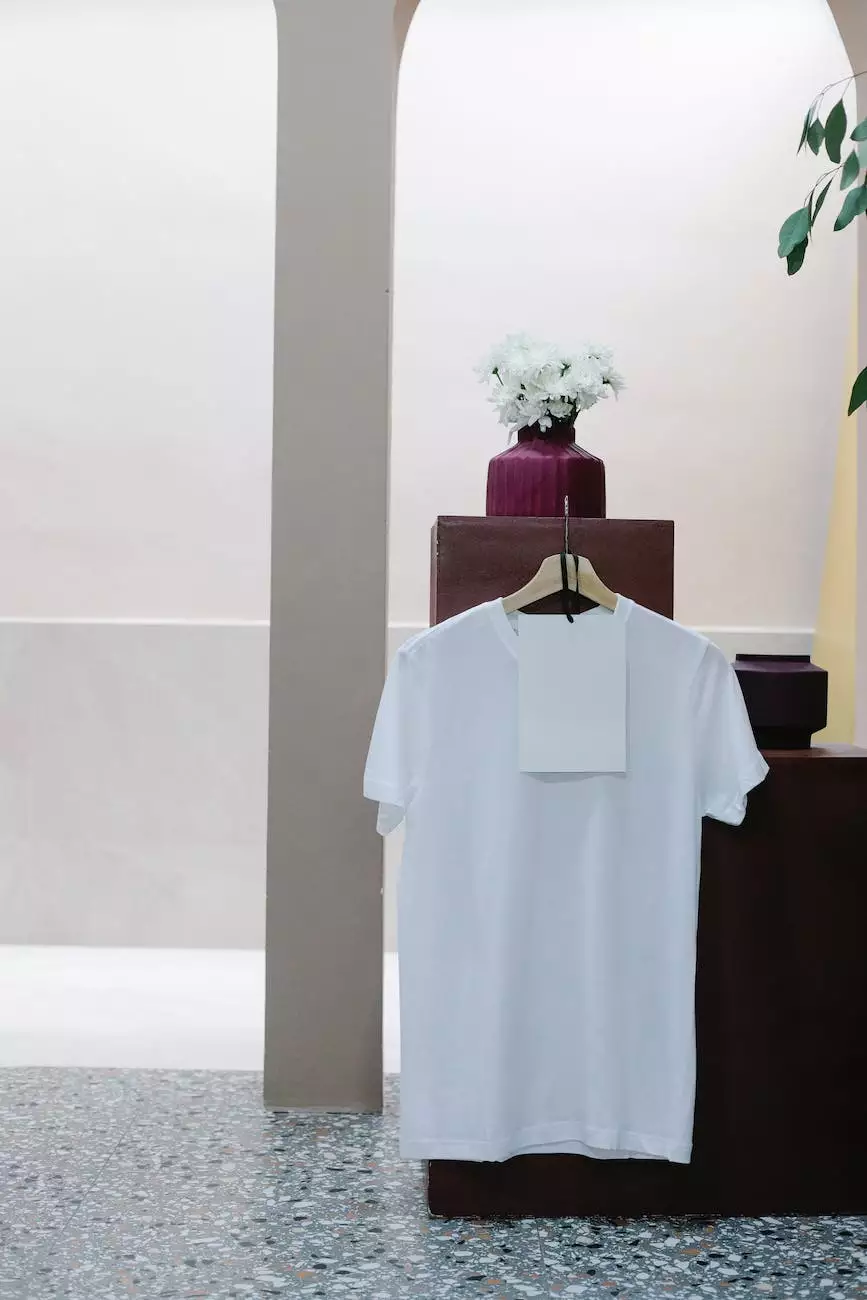 Key For Designs - Your Source for Premium Hang Tags
Welcome to Key For Designs, your trusted provider of premium hang tags for businesses and individuals. We understand the importance of quality branding and the impact it can have on your products and overall image. With our high-end hang tags, you can create a lasting impression and captivate your target audience.
Why Choose Key For Designs Hang Tags?
1. Exceptional Quality
At Key For Designs, we believe in delivering nothing but the best. Our hang tags are crafted with precision and attention to detail, ensuring exceptional quality in every aspect. From the choice of materials to the printing techniques, we prioritize excellence to help you make a powerful statement with your products.
2. Customization Options
We understand the importance of customization in branding. That's why we offer a wide range of options to tailor your hang tags according to your unique requirements. From choosing the perfect size and shape to selecting the right color schemes and graphics, you'll have complete control over the design process. Our team of experienced designers is here to bring your vision to life.
3. Versatility and Functionality
Our hang tags are not just aesthetically pleasing; they also serve a functional purpose. Whether you're looking to display product information, pricing details, or care instructions, our hang tags provide a versatile solution. With the option to add product-specific details and brand messaging, you can engage your customers and enhance their overall experience.
4. Effective Branding and Marketing
A well-designed hang tag can significantly impact your branding and marketing efforts. By incorporating your brand logo, tagline, and relevant visuals, you can create a cohesive brand identity that resonates with your target audience. Whether you're selling clothing, accessories, or artisan products, our hang tags will help you stand out from the competition and leave a lasting impression.
5. Affordable Pricing
At Key For Designs, we believe that quality should be accessible to all. Our hang tags are competitively priced without compromising on the exceptional craftsmanship. We offer flexible pricing packages to accommodate businesses of all sizes, ensuring that you receive the best value for your investment.
Contact Key For Designs for Professional Website Development Services
In addition to providing premium hang tags, Key For Designs is also your go-to source for professional website development services. Our experienced team of web designers and developers can create a visually stunning and fully functional website that perfectly represents your business. From e-commerce platforms to informative corporate sites, we have the expertise to bring your online presence to life.
With our website development services, you can expect:
Custom designs tailored to your brand
Responsive websites optimized for desktop and mobile
Seamless navigation and user-friendly interfaces
Integration of essential features (shopping carts, contact forms, etc.)
Search engine optimization (SEO) strategies for improved visibility
Ongoing technical support and maintenance
Start maximizing your online presence today! Contact Key For Designs for all your website development and hang tag needs. Let us help you create a lasting impression and drive business success.