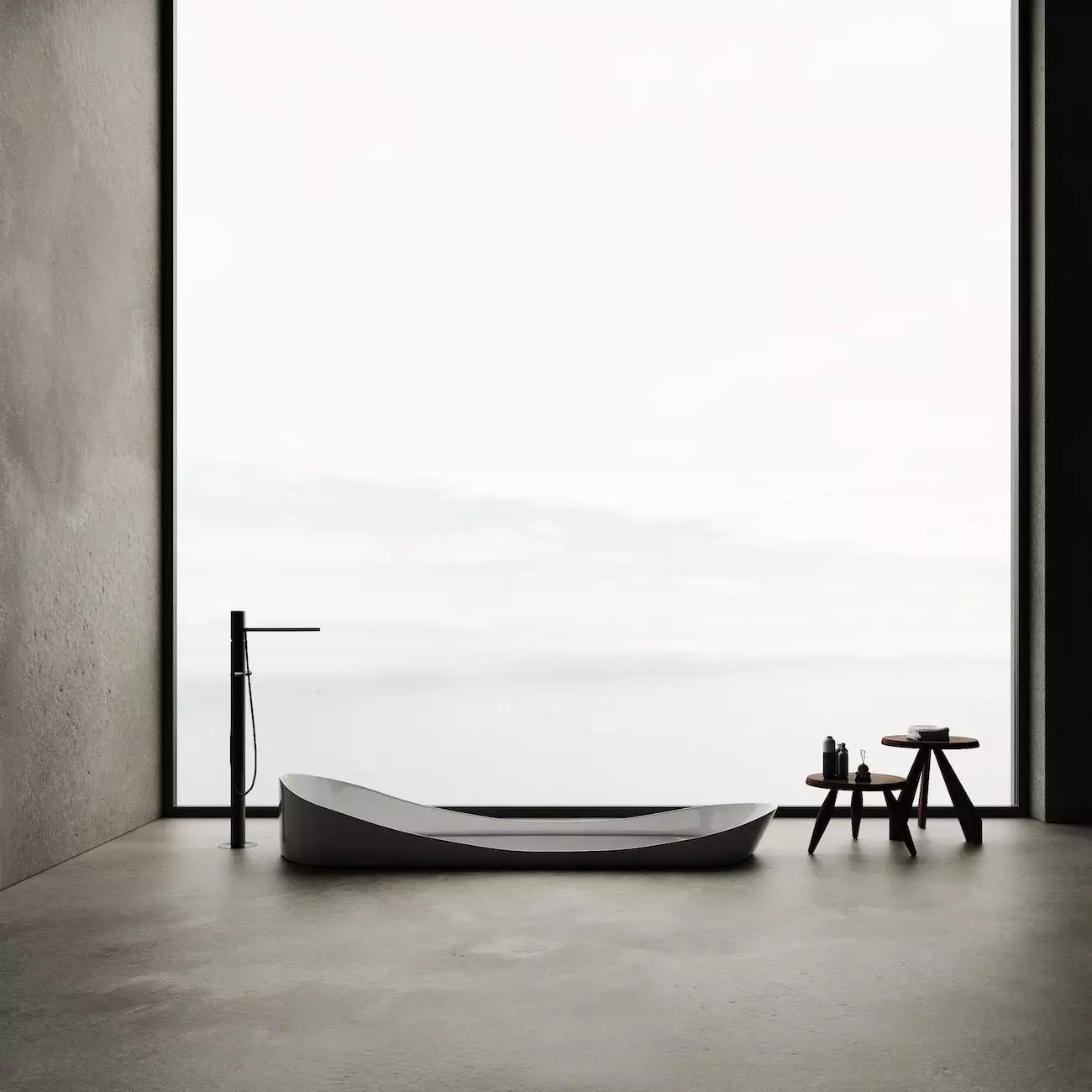 Introduction
Welcome to Key For Designs, your premier destination for professional website development services in the business and consumer services industry. This page is dedicated to providing comprehensive information about our digital proof disclaimer, ensuring transparency and clarity in our workflow for clients like you.
About Key For Designs
Key For Designs is a trusted leader in the website development industry, offering tailored solutions to businesses and individuals looking to establish and enhance their online presence. Our team of experienced professionals focuses on providing high-end web design, development, and digital marketing services to meet the unique needs of our diverse clientele.
Understanding Digital Proof
At Key For Designs, we understand the importance of visualizing your website's design and functionality before final implementation. To facilitate this process, we offer digital proofs to our clients. These digital proofs serve as mock-ups of your website, allowing you to preview the design, layout, and content hierarchy.
The Purpose of the Digital Proof Disclaimer
The purpose of our digital proof disclaimer is to set clear expectations and safeguards regarding the use of these mock-ups. As every aspect of your website is subject to change during the development process, the disclaimer ensures that you understand that digital proofs are presented for visualization purposes only and may not reflect the final website with 100% accuracy.
Disclaimer Details
1. **Digital Proof Accuracy:** While our designers strive to create digital proofs that closely represent the final website, there may be variations in the final product due to technical limitations, different devices, and screen sizes, or changes made during the development phase. Therefore, please consider the digital proof as a concept rather than an exact replica of your ultimate website.
2. **Content Placement Disclaimer:** The content placement showcased in the digital proof is intended for illustrative purposes only. The actual content, including text, images, and media, may differ in the final implementation. It is essential to supply the finalized content to ensure proper integration within the website.
3. **Functional Elements Disclaimer:** Please note that the functionality of interactive elements, such as forms, buttons, and navigation menus, may not be fully active or operational in the digital proof. These elements are generally represented for conceptual visualization and will be fully functional upon website deployment.
4. **Browser and Device Compatibility:** The digital proof may not accurately reflect how your website will appear on different browsers, devices, or screen sizes. While our team ensures the website is compatible with popular browsers and responsive across various devices, variations may occur due to the dynamic nature of web technologies and user preferences.
Our Commitment to Client Satisfaction
Key For Designs is committed to client satisfaction, and we strive to mitigate any discrepancies between digital proofs and the final website through effective communication and collaboration. Our team works closely with you to incorporate desired changes, refine design elements, and ensure your vision is brought to life during the development process.
Contact Us
If you have any questions or concerns regarding our digital proof disclaimer or any aspect of our website development services, please feel free to contact our dedicated support team. We are here to address your queries and provide you with the necessary information to make informed decisions about your project.
Thank you for considering Key For Designs as your website development partner. We look forward to working with you and delivering impactful online solutions to help your business reach new heights.