Roll Labels - High-Quality and Customizable Labels | Key For Designs
Jun 27, 2018
DIY Invitations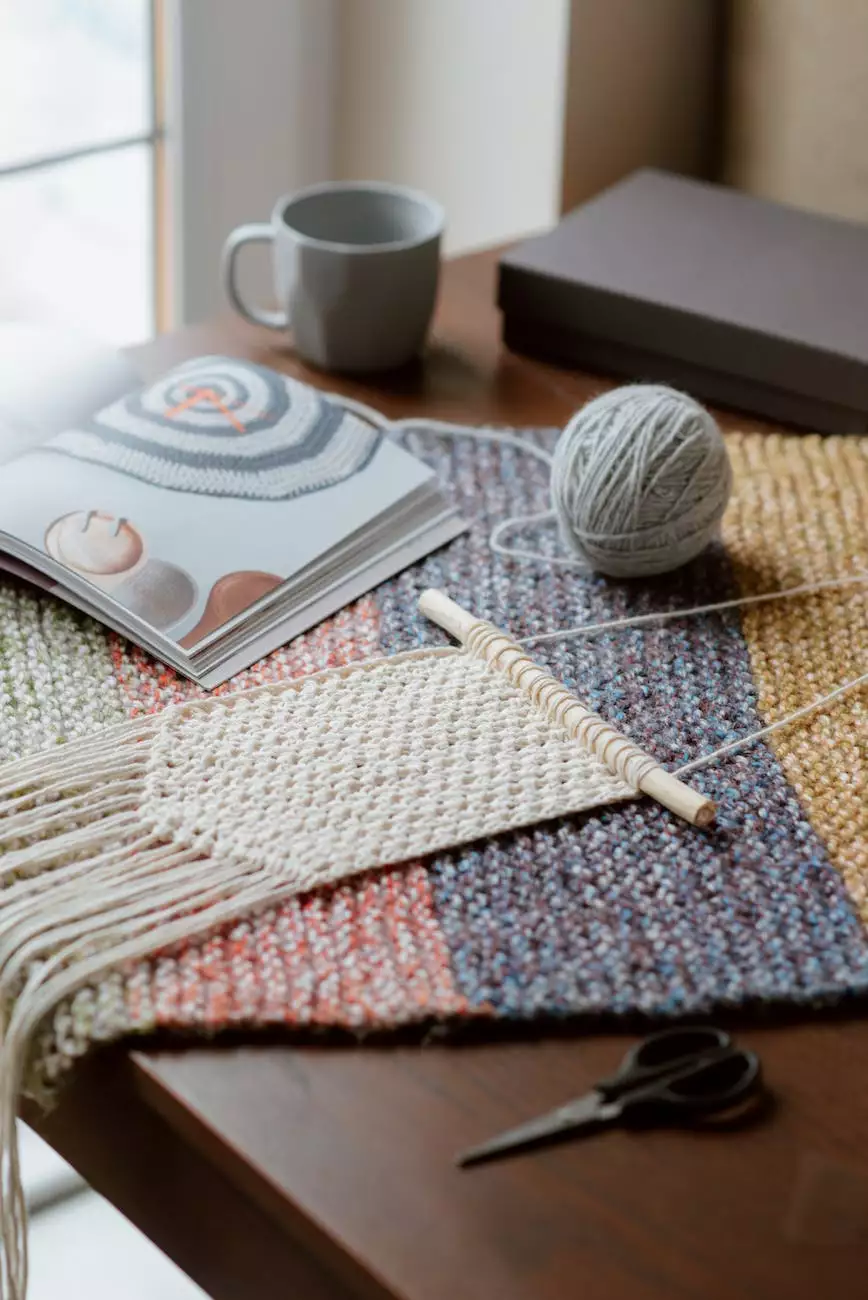 Stand Out with Premium Roll Labels
Looking for high-quality roll labels to enhance your products and brand image? You've come to the right place! Key For Designs specializes in creating customized roll labels that meet your specific requirements and make your products stand out from the competition.
Why Choose Key For Designs for Your Roll Labels?
At Key For Designs, we understand the importance of quality when it comes to roll labels, as they represent your brand and directly impact customer perception. That's why we offer premium roll labels that not only look great but also provide durability and adhesive strength to ensure they stay in place.
Our roll labels are made using state-of-the-art printing technology and high-quality materials to ensure crisp, vibrant, and long-lasting results. Whether you need roll labels for packaging, retail, promotions, or any other purpose, we have you covered.
The Benefits of Our Roll Labels
1. Customizable Options
We believe in giving our clients the freedom to unleash their creativity, and that's why we offer a wide range of customizable options for our roll labels. From various shapes, sizes, materials, and finishes to vibrant colors, fonts, and designs, you can create roll labels that perfectly align with your brand identity and product packaging.
2. Premium Quality Materials
Our roll labels are crafted using premium quality materials, ensuring excellent durability and adhesive properties. We understand that your labels need to withstand various conditions, and that's why we source materials that can handle moisture, temperature changes, and other environmental factors. Rest assured, our labels will remain intact and showcase your brand flawlessly.
3. Fast Turnaround Time
We understand that time is of the essence in the business world. That's why we prioritize efficiency and ensure a fast turnaround time for your roll label orders. Our streamlined production process and dedicated team allow us to deliver your labels promptly so that you can meet your project deadlines without any delays.
4. Competitive Pricing
At Key For Designs, we believe that premium quality roll labels shouldn't come with a hefty price tag. We offer competitive pricing without compromising on the quality of our products. Get the best value for your money with our affordable roll labels, designed to elevate your brand's visual impact.
Order Your Custom Roll Labels Today
Ready to take your branding to the next level with stunning and customizable roll labels? Contact Key For Designs today and let our team of experts help you create eye-catching labels that leave a lasting impression. We cater to businesses across various industries and offer specialized solutions for all your labeling needs.
Stand out from the crowd and make a statement with our premium quality roll labels. Contact us now for a free quote and get started on transforming your product packaging and marketing materials with Key For Designs.