ADA Signs with at least a 1 year under normal conditions
Mar 9, 2020
DIY Invitations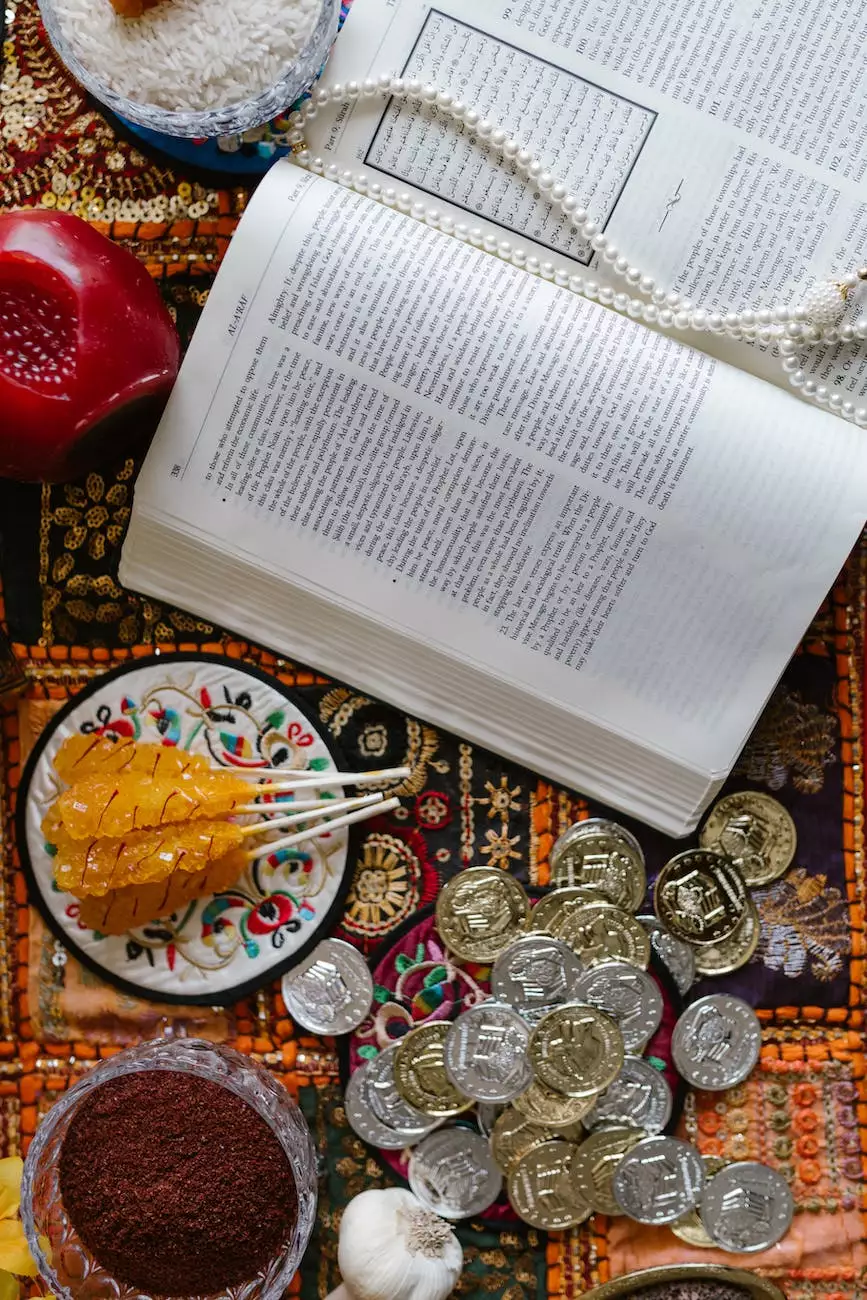 Quality ADA Signs by Key For Designs
Key For Designs takes pride in offering high-quality ADA signs that are designed to meet all industry standards. Our team of experts has extensive experience in creating visually appealing and compliant ADA signs that are built to last.
Why Choose ADA Signs from Key For Designs?
When it comes to ADA signs, Key For Designs stands out from the competition. Here are some compelling reasons why you should choose our services:
1. Compliant with ADA Regulations
At Key For Designs, we understand the importance of compliance with the Americans with Disabilities Act (ADA) regulations. All our ADA signs are designed and manufactured to meet these stringent guidelines, ensuring accessibility for all individuals.
2. Superior Durability
Our ADA signs are built to withstand the test of time. Using high-quality materials, advanced manufacturing techniques, and state-of-the-art machinery, we ensure that our signs have a minimum lifespan of 1 year under normal conditions.
3. Visually Appealing and Customizable
We believe that ADA signs should not only be functional but also visually appealing. Our team of talented designers works closely with clients to create customized ADA signs that align with their branding. From color selection to font styles, we pay attention to every detail.
4. Wide Range of Signage Options
Key For Designs offers a wide variety of ADA signs to cater to the diverse needs of our clients. Whether you require restroom signs, directional signs, braille signs, or tactile signs, we have got you covered. Our comprehensive range ensures that you can find the perfect sign solution for your business.
5. Quick Turnaround Time
Time is of the essence, especially when it comes to ADA signage. We understand the urgency of our clients' needs and strive to deliver prompt results. Our efficient production process allows us to provide quick turnaround times without compromising on quality.
6. Affordable Pricing
Key For Designs offers competitive pricing without compromising on the quality of our ADA signs. We believe in providing cost-effective solutions that meet the needs and budgets of our clients. Contact us today for a quote tailored to your specific project requirements.
Business and Consumer Services - Website Development
Key For Designs not only excels in offering top-notch ADA signs but also provides exceptional business and consumer services. Our expertise lies in website development, providing cutting-edge solutions to our clients.
Custom Website Development
Our team of skilled developers specializes in creating custom websites that are tailored to your business requirements. We work closely with you to understand your goals, brand identity, and target audience to deliver websites that are user-friendly, visually appealing, and optimized for search engines.
Responsive Design
In today's digital age, having a responsive website is crucial. Our web development team ensures that your website seamlessly adapts to different screen sizes and devices, providing an optimal user experience on desktops, tablets, and mobile devices.
E-commerce Solutions
If you're looking to sell products or services online, our e-commerce solutions have got you covered. We have experience in developing secure and user-friendly online stores, allowing you to reach customers worldwide and boost your online business.
Search Engine Optimization (SEO)
Key For Designs understands the importance of being visible online. Our SEO experts employ proven strategies to optimize your website for search engines, increasing your organic traffic and improving your search rankings. We ensure that your website is equipped with the right keywords, meta tags, and content structure to outrank your competitors.
Content Management Systems (CMS)
We offer seamless integration with content management systems such as WordPress, Drupal, and Joomla, giving you full control over your website's content and updates. Our team provides comprehensive training and ongoing support to ensure you make the most of your CMS.
Choose Key For Designs for all your ADA sign and website development needs. With our unwavering commitment to quality, exceptional services, and competitive pricing, we are your trusted partner in creating a strong online presence and compliant ADA signage.