Corporate Signs With your Specification to Fabricate
Mar 28, 2023
Portfolio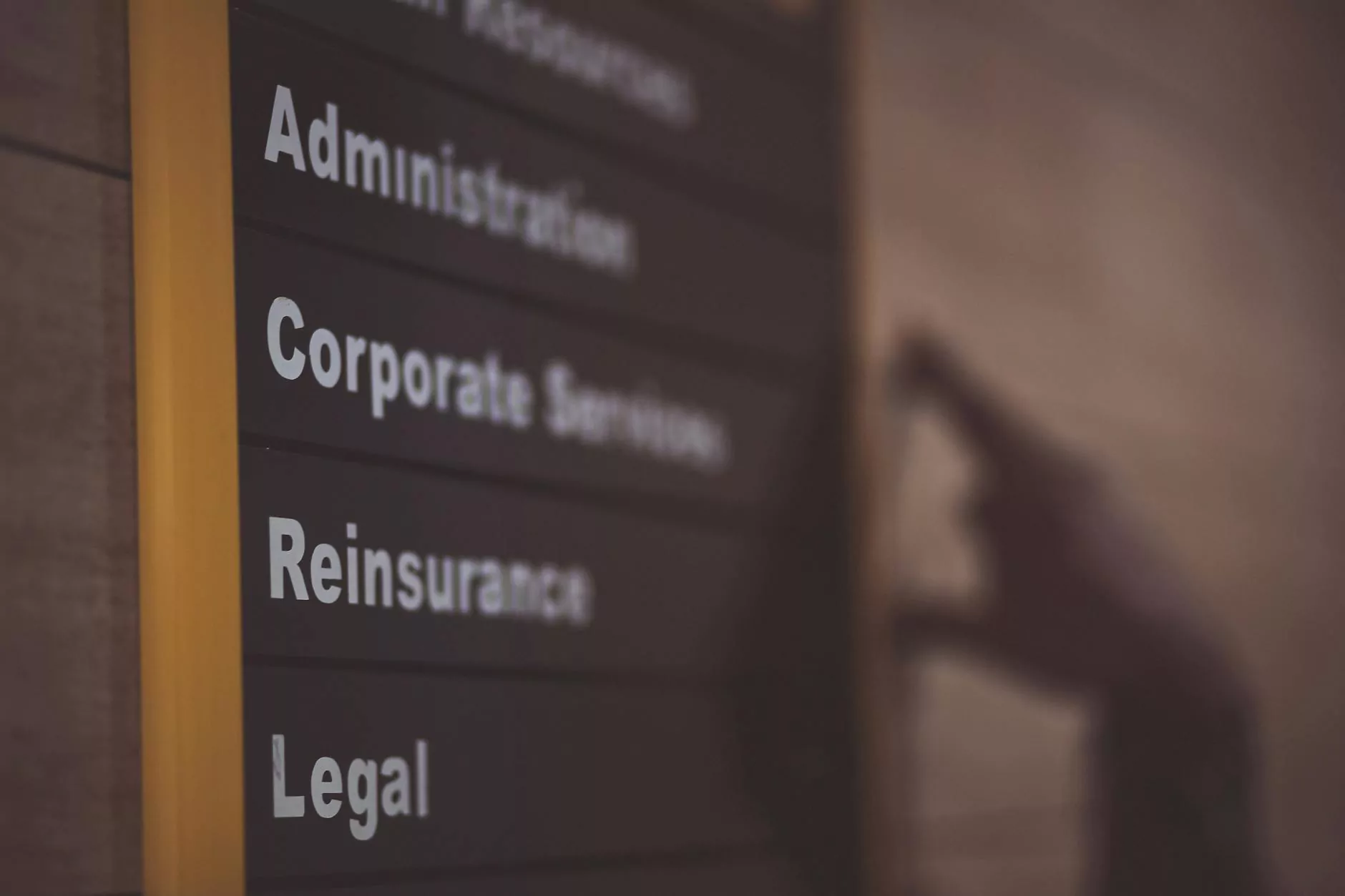 Delivering Custom Corporate Signage with Precision and Style
Welcome to Key For Designs, your premier destination for high-quality custom corporate signs. With our expertise and attention to detail, we specialize in creating signage solutions that perfectly align with your business needs. Our team of skilled professionals utilizes state-of-the-art technology and premium materials to ensure that your corporate signs are not only visually stunning but also highly durable.
Why Choose Key For Designs for Your Corporate Signage?
At Key For Designs, we understand that corporate signage is a crucial aspect of your brand identity. Therefore, we strive to deliver excellence in every project we undertake. Here's why you should choose us:
1. Customization to Fit Your Specifications
We believe that each business is unique and deserves a signage solution that reflects its individuality. Our team works closely with you to understand your specific requirements and design custom corporate signs that perfectly align with your vision. From color schemes and typography to materials and finishes, we meticulously tailor each sign to meet your specifications.
2. Unparalleled Attention to Detail
Our commitment to perfection sets us apart in the industry. We pay meticulous attention to every aspect of your corporate signs, ensuring that they are flawlessly executed. From precise lettering to seamless integration of your brand elements, we leave no stone unturned in delivering high-end signage solutions that make a lasting impact.
3. Premium Materials and Craftsmanship
Quality is at the core of everything we do. We source only the finest materials for your corporate signs, ensuring longevity and durability. Our skilled craftsmen bring years of experience and expertise to the table, delivering unparalleled workmanship that elevates the overall quality and aesthetic appeal of your signs.
4. Versatility for Various Business Settings
Whether you require signage for your office, storefront, trade show booth, or any other business setting, Key For Designs can cater to your needs. Our versatile signage solutions are designed to adapt to different environments, ensuring that your brand message is effectively communicated wherever it's displayed.
Transform Your Brand with Key For Designs' Corporate Signs
A well-designed corporate sign can transform your brand image and leave a lasting impression on your target audience. At Key For Designs, we understand the importance of impactful signage and offer comprehensive services to help you elevate your brand presence.
Our process begins with a thorough consultation, where we delve into your brand identity, goals, and specific signage requirements. We then collaborate closely with you to conceptualize, design, and fabricate corporate signs that align perfectly with your vision.
Whether you are looking for sleek, modern signage or a more traditional aesthetic, we have the expertise to bring your ideas to life. Our attention to detail extends to every step, including meticulous fabrication, quality control, and professional installation.
Contact Key For Designs Today
If you're ready to take your corporate signage to the next level, Key For Designs is here to help. Contact us today to discuss your signage needs and schedule a consultation. Our team of professionals is excited to collaborate with you and create custom corporate signs that captivate your audience and elevate your brand image.