Portfolio – Stanco Signage Systems
Aug 27, 2022
Portfolio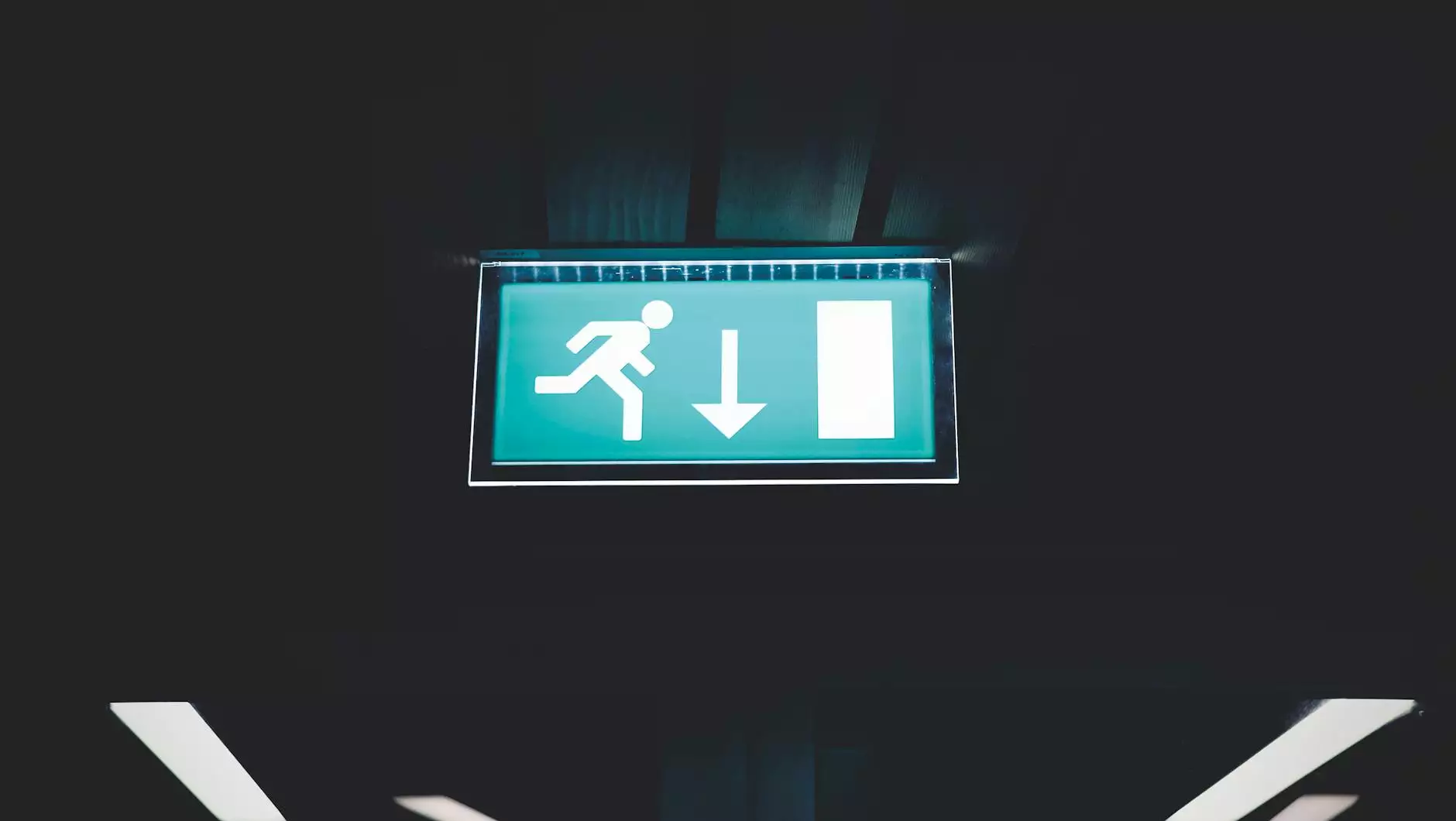 About Stanco Signage Systems
Stanco Signage Systems is a renowned business in the signage industry, specializing in the design, manufacturing, and installation of high-quality signage solutions for businesses of all sizes. With a strong focus on creating visually striking and impactful signage, Stanco has carved a niche for itself as a trusted provider in the market.
Key For Designs and Stanco Signage Systems Partnership
At Key For Designs, we take immense pride in our collaboration with Stanco Signage Systems. As a leading website development company in the business and consumer services industry, we understand the importance of delivering exceptional digital experiences that align with our clients' branding and objectives. Our partnership with Stanco has allowed us to showcase our expertise in developing tailored, user-centric websites for clients in the signage industry.
Our Successful Projects with Stanco Signage Systems
Project 1: Redesigning the Stanco Signage Systems Website
One of our notable achievements with Stanco was the complete redesign of their website. We worked closely with the Stanco team to understand their brand identity, target audience, and business goals. Our talented team of designers and developers collaborated to create a visually stunning website that effectively showcased Stanco's range of signage solutions. With a clean and modern design, intuitive navigation, and optimized user experience, the new website helped Stanco attract and engage their potential customers effectively.
Project 2: Implementing an E-commerce Solution
Recognizing the growing importance of e-commerce in the signage industry, Stanco approached Key For Designs to help them establish an online store to sell their products directly to customers. We developed a robust and user-friendly e-commerce platform for Stanco, integrating essential features such as product catalogs, secure payment gateways, and an intuitive shopping cart system. The implementation of the e-commerce solution enabled Stanco to expand its customer reach, increase sales, and streamline their online operations.
Project 3: Search Engine Optimization (SEO) Services
Understanding the need for an impactful online presence, Stanco engaged Key For Designs to enhance their visibility in search engine results. Our SEO specialists conducted comprehensive keyword research, analyzed competition, and implemented strategic optimizations to improve Stanco's organic search rankings. Through targeted content creation, on-page optimizations, and technical SEO enhancements, we were able to significantly boost Stanco's search engine visibility, driving relevant organic traffic to their website and increasing their conversion rate.
Project 4: Social Media Marketing and Branding
In today's digitally connected world, a strong social media presence is crucial for businesses to engage with their target audience. Key For Designs devised a tailored social media marketing strategy for Stanco, leveraging popular platforms to increase brand awareness, engage potential customers, and drive website traffic. Through creative content creation, brand storytelling, and targeted advertising campaigns, we helped Stanco establish a strong social media presence, resulting in increased brand recognition and customer engagement.
Why Choose Key For Designs for Website Development?
With our extensive experience in the business and consumer services industry, Key For Designs stands out as a trusted partner for website development. We combine cutting-edge technologies, innovative design techniques, and a deep understanding of our clients' business objectives to deliver exceptional digital solutions. Our dedicated team of experts is committed to providing personalized services tailored to meet the unique needs of each client.
When you choose Key For Designs as your website development partner, you can expect:
Customized websites that reflect your brand identity
Responsive designs that adapt seamlessly across all devices
User-friendly interfaces for enhanced customer experience
Effective search engine optimization to improve online visibility
Robust e-commerce solutions for seamless online transactions
Strategic social media marketing to boost brand awareness
Timely support and maintenance services
Contact Key For Designs Today!
Whether you are a business in the signage industry or any other sector, Key For Designs is here to transform your online presence. Partner with us for all your website development needs and experience the difference our expertise can make.
Contact us today to discuss your requirements and let us help you achieve your digital goals!