Stanco Signage Systems - What kind of Signs are you are - Key For Designs
Feb 24, 2022
Portfolio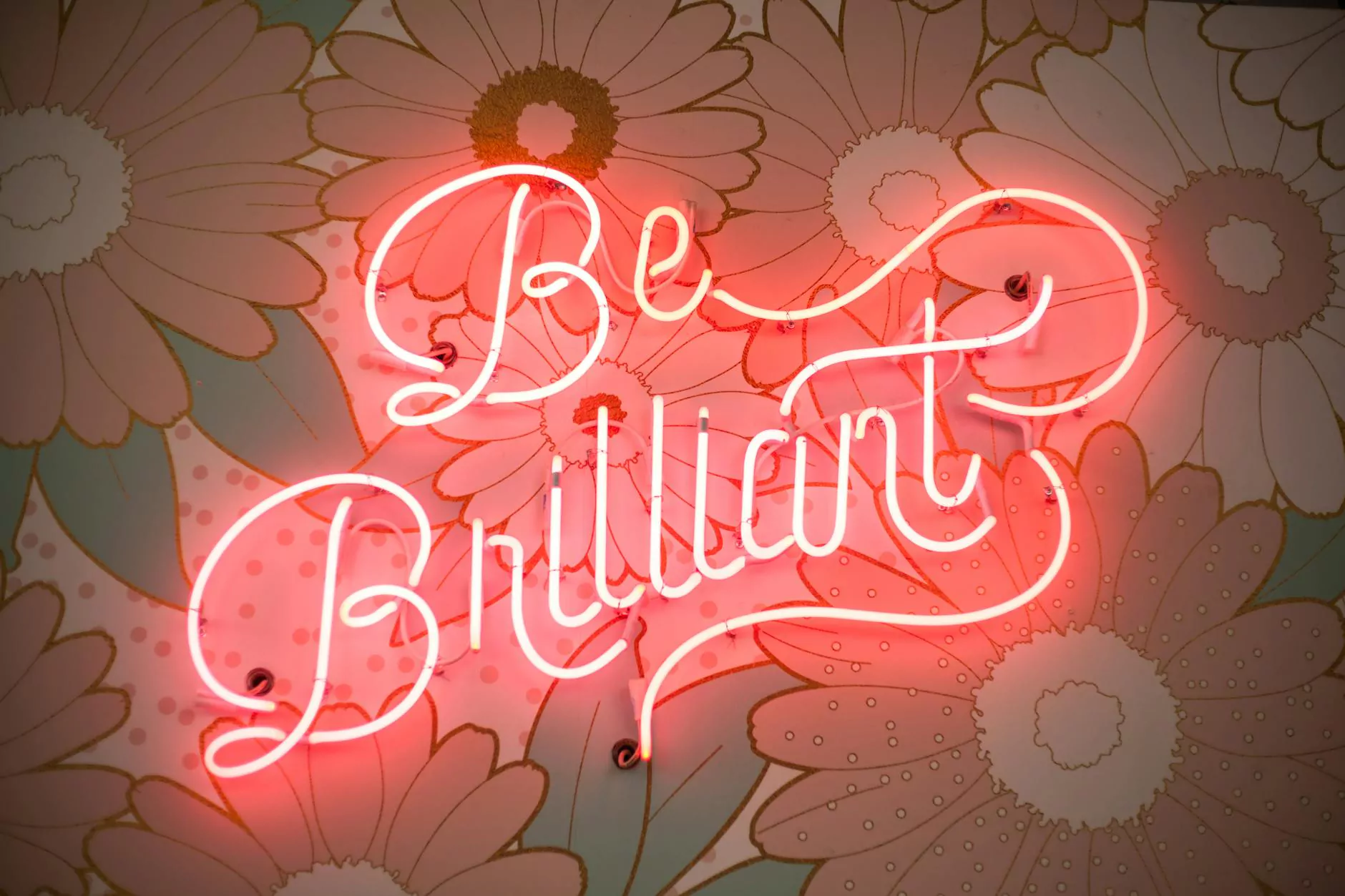 Introduction
Welcome to Stanco Signage Systems, brought to you by Key For Designs. We understand the importance of effective signage in capturing attention, conveying messages, and leaving a lasting impression. With our extensive range of high-quality signs, we are here to help you make a statement, whether it's for your business or personal needs.
Why Signage Matters
Signage plays a crucial role in attracting customers and promoting brand visibility. Whether you are a small local business or a multinational corporation, having impactful signage can significantly enhance your visibility and create a professional image. From outdoor signs that make your presence known to indoor displays that communicate vital information, choosing the right signage is essential.
Outdoor Signage
Outdoor signage acts as a powerful marketing tool by grabbing attention and directing potential customers to your business. At Stanco Signage Systems, we offer a wide range of outdoor signs, including:
Carved Signs: These signs are beautifully crafted with intricate details, adding an element of elegance to your business.
LED Signs: LED signs are dynamic and eye-catching, making them perfect for attracting attention day and night.
Backlit Signs: These signs create a captivating glow, ensuring your business stands out even in dimly lit areas.
Pylon Signs: Pylon signs are tall, freestanding structures that offer high visibility, making them ideal for larger businesses or complexes.
Wayfinding Signs: Guide your customers seamlessly with wayfinding signs that ensure easy navigation.
Indoor Signage
Indoor signage is an essential component of any business, helping visitors navigate and conveying important information. Stanco Signage Systems provides a variety of indoor signage options:
Wall Signs: Enhance your office or store aesthetics with wall signs that display your brand logo or important messages.
Directory Signs: Directory signs help visitors find their destination quickly and efficiently, ensuring a seamless experience.
ADA Signs: ADA signs are designed to meet accessibility requirements and assist people with disabilities in finding their way around.
Menu Boards: Restaurants and cafes can showcase their offerings on eye-catching menu boards, enticing customers to try their delicious creations.
Trade Show Displays: Make a lasting impression at trade shows with high-quality displays that effectively showcase your products or services.
Custom Signage Options
At Stanco Signage Systems, we understand that every business is unique. That's why we offer custom signage options tailored to your specific needs. Our team of experienced designers and craftsmen will work closely with you to bring your vision to life.
Conclusion
Discover the endless possibilities of signage with Stanco Signage Systems and Key For Designs. Whether you need to create brand awareness, promote your business, or simply make a statement, our wide range of signs will meet your requirements. Contact us today to discuss your signage needs and take your business to the next level.