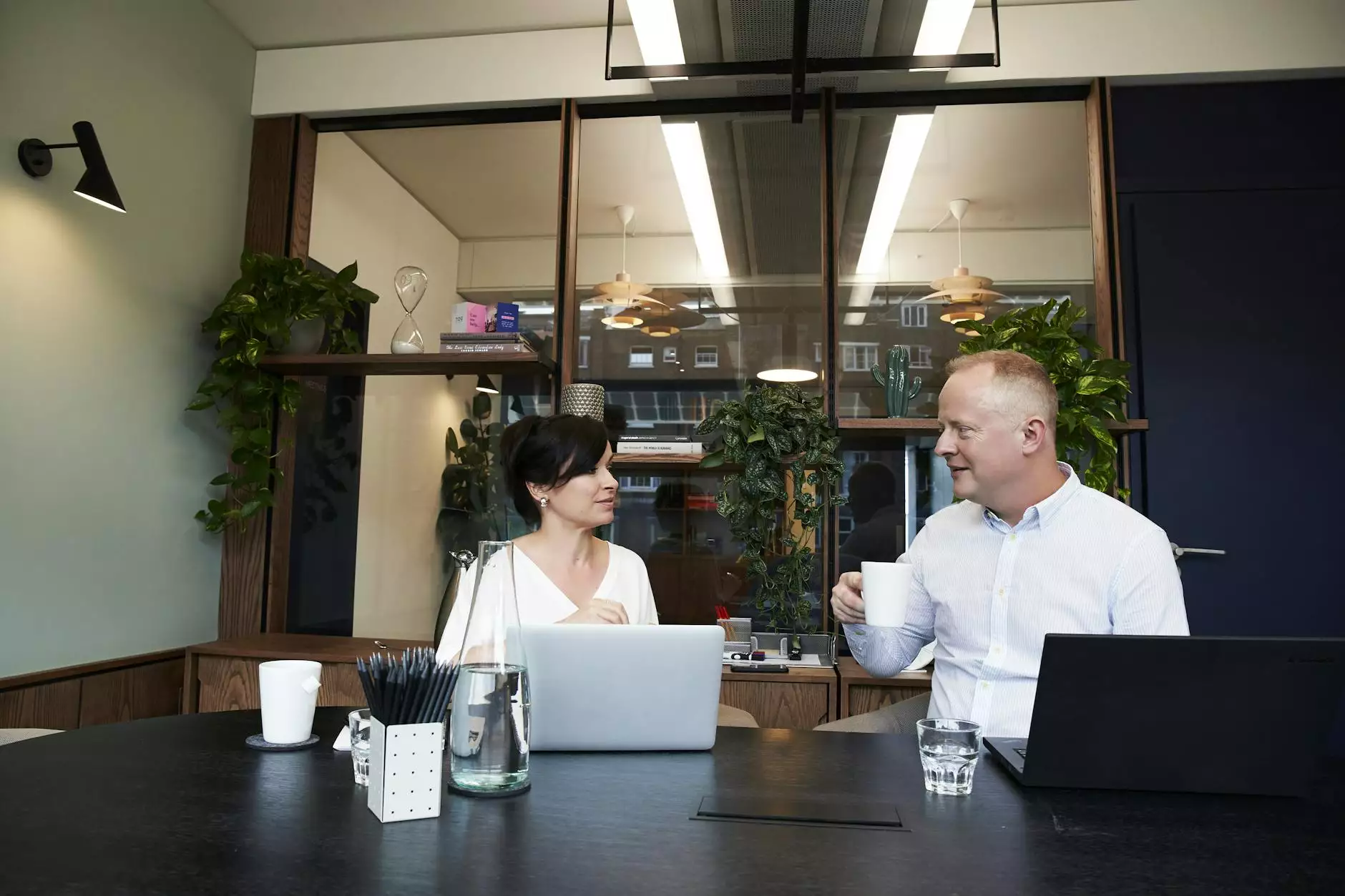 Introduction
Welcome to Key For Designs, your premier Email & SMS Marketing Agency specializing in website development services. With our expertise in the field of business and consumer services, we can help you establish a strong online presence and reach your target audience effectively. Our team of highly skilled professionals is dedicated to providing you with top-notch solutions tailored to your specific needs. Let us guide you through the world of email and SMS marketing to maximize your business potential.
Why Choose Key For Designs?
At Key For Designs, we understand the importance of effective online marketing strategies for businesses. With our extensive experience in the industry, we have honed our skills in email and SMS marketing to deliver exceptional results for our clients. Here's why you should choose us:
Expertise: Our team comprises industry experts who are well-versed in the latest trends and techniques of email and SMS marketing. We stay up-to-date with the ever-evolving digital landscape to ensure that our clients receive cutting-edge solutions.
Customization: We believe that every business is unique, and one-size-fits-all solutions may not be effective. That's why we tailor our strategies to meet your specific business goals and target audience. Our customized approach ensures higher engagement and conversion rates.
Proven Track Record: Over the years, we have successfully helped numerous clients across various industries achieve their marketing objectives. Our track record speaks for itself, with many satisfied customers who have seen a significant boost in their online presence and brand visibility.
Comprehensive Solutions: Apart from email and SMS marketing, we offer a wide range of website development services that can enhance your overall online presence. From responsive web design to search engine optimization (SEO), we have the expertise to create a cohesive online strategy that drives results.
Excellent Customer Support: We believe in building long-term relationships with our clients. Our dedicated support team is available to address any queries or concerns you may have, ensuring a seamless experience throughout your journey with us.
Email Marketing Services
Email marketing is a powerful tool that allows businesses to directly connect with their target audience, drive engagement, and convert leads into customers. At Key For Designs, we offer comprehensive email marketing services that can take your business to new heights. Our services include:
Email Campaign Management: Our experts will design and execute highly engaging email campaigns that deliver your message effectively. From crafting compelling content to implementing automation strategies, we ensure that your emails stand out in crowded inboxes and drive conversions.
Segmentation and Personalization: Personalization is key to building strong customer relationships. We segment your audience based on various parameters and create tailored email campaigns that resonate with specific target groups, resulting in higher engagement rates.
A/B Testing: We believe in data-driven decision making. Through A/B testing, we identify the best-performing elements of your email campaigns and optimize them for maximum impact. This constant optimization ensures continuous improvement and better results over time.
Email Analytics and Reporting: Our detailed analytics and reporting enable you to track the success of your campaigns. We provide real-time insights into open rates, click-through rates, conversions, and other essential metrics, allowing you to make informed decisions for future campaigns.
SMS Marketing Services
In today's smartphone-dominated world, SMS marketing is a highly effective way to reach your target audience promptly. Key For Designs offers comprehensive SMS marketing services that can help your business gain a competitive edge. Our services include:
Automated SMS Campaigns: We leverage advanced automation tools to set up SMS campaigns that trigger based on specific user actions or time triggers. This ensures that your messages are delivered at the right moment, increasing the chances of engagement and conversion.
Personalized SMS Messages: Personalization goes a long way in SMS marketing. Our team creates personalized SMS messages that resonate with your audience, increasing the likelihood of them taking the desired action. By harnessing the power of SMS, we ensure your messages are read and acted upon.
Keyword and Shortcode Management: Our experts handle keyword and shortcode management, allowing you to engage with your audience seamlessly. Whether it's opt-in campaigns or customer surveys, we ensure that the delivery and response mechanisms are efficient and effective.
Mobile Landing Pages: We create mobile landing pages that complement your SMS campaigns, providing a seamless user experience. These pages are optimized for mobile devices and can significantly increase conversion rates by delivering relevant information and a clear call-to-action.
Contact Us
Ready to boost your online presence with our Email & SMS Marketing Agency services? Contact Key For Designs now to discuss your requirements and let our experts guide you towards success. Together, we can create a tailored marketing strategy that drives results and helps your business thrive.
Business Name: Key For Designs
Category: Business and Consumer Services - Website development
Website:http://keyfordesigns.com/email-sms-marketing-agency