About Key For Designs - PR Marketing Services
Mar 31, 2021
About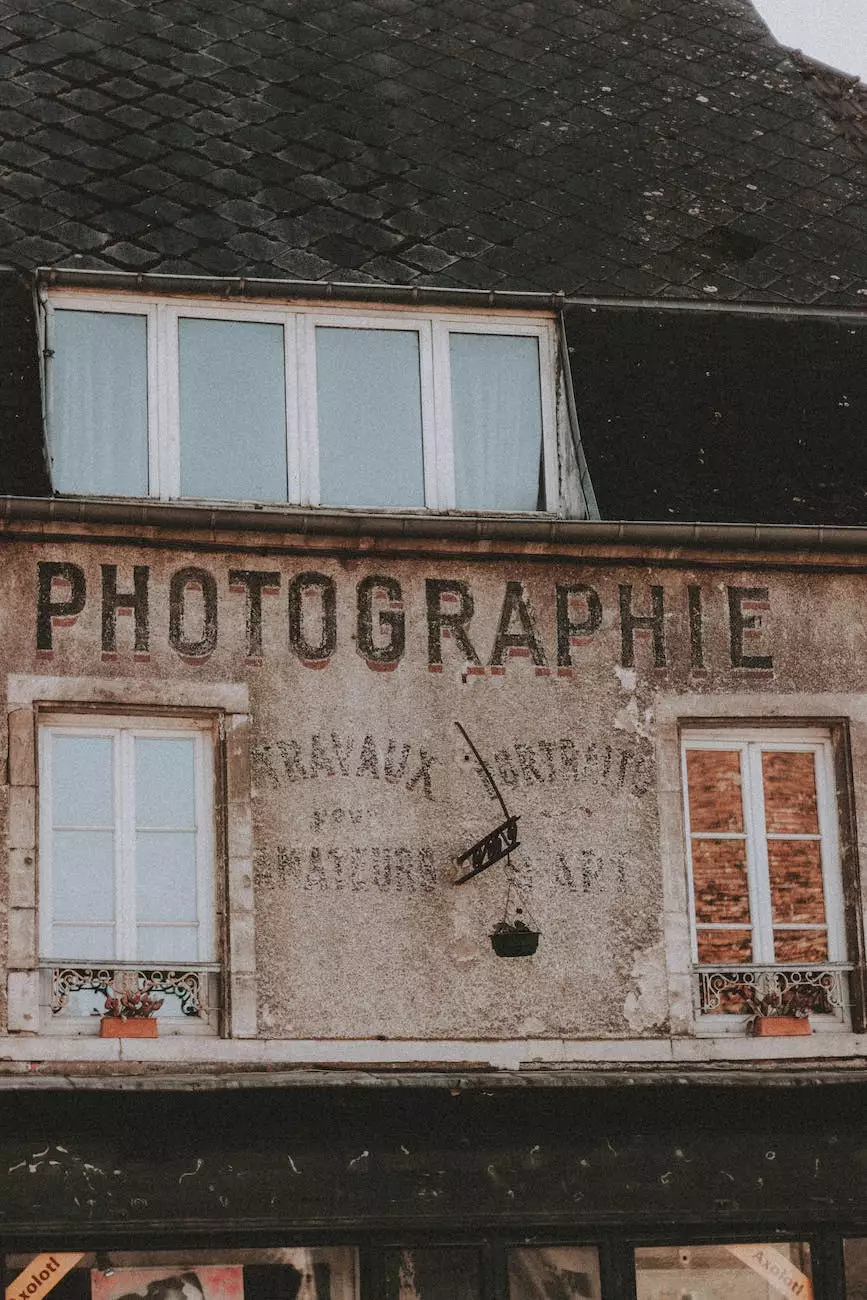 Introduction
Welcome to Key For Designs, a leading full-service PR and digital marketing agency specializing in website development and online strategies for businesses in the Business and Consumer Services industry. Our team of highly skilled professionals is dedicated to delivering exceptional PR marketing services that drive growth and maximize online visibility for our clients.
Who We Are
At Key For Designs, we pride ourselves on being a trusted partner for businesses in need of comprehensive PR and digital marketing solutions. With years of experience and expertise, our team understands the dynamic landscape of the online world and is committed to helping businesses succeed in their digital endeavors.
Our PR Marketing Services
Our PR marketing services are tailored to meet the unique needs of each client, ensuring effective communication and brand promotion. We offer a wide range of services, including:
1. Website Development
Our website development services focus on creating visually stunning and user-friendly websites that leave a lasting impression on visitors. We utilize the latest technologies and industry best practices to design and develop websites that align with your brand identity and meet your business goals.
2. SEO Optimization
Search Engine Optimization (SEO) is crucial for businesses to improve their online presence and reach their target audience. Our team of SEO experts will optimize your website with relevant keywords, meta tags, and other on-page optimization techniques to enhance your visibility on search engines and drive organic traffic.
3. Content Marketing
Compelling and informative content is key to engaging your audience and building brand authority. Our content marketing strategies focus on producing high-quality blog posts, articles, and other content types that resonate with your target market. We ensure that your content is optimized for search engines while providing value to your audience.
4. Social Media Management
Social media platforms play a significant role in shaping brand perception and engaging with customers. Our social media management services encompass creating a strong social media presence, strategizing content, managing social media campaigns, and analyzing performance. We help you build meaningful connections with your audience and drive social engagement.
5. Online Reputation Management
Your online reputation can make or break your business. Our online reputation management services are designed to monitor and manage your brand's online presence, ensuring positive customer experiences and mitigating any negative feedback. We employ proactive strategies to build and maintain a stellar reputation for your business.
Why Choose Key For Designs?
Choosing Key For Designs as your PR and digital marketing agency provides numerous benefits:
Expertise: Our team comprises skilled professionals who are experts in their respective fields. With years of experience, we have the knowledge and expertise to deliver exceptional results.
Customized Strategies: We understand that each business is unique, and there is no one-size-fits-all approach. Our PR marketing services are tailored to meet your specific needs and goals.
Proven Track Record: We have a proven track record of helping businesses establish and grow their online presence. Our case studies and client testimonials speak to our success in delivering top-notch PR and digital marketing solutions.
Result-Oriented Approach: Our focus is on driving tangible results for our clients. We develop strategies that are results-oriented, ensuring a positive return on investment (ROI).
Transparent Communication: We value clear and transparent communication with our clients. Throughout our engagement, we keep you informed about the progress, results, and any modifications to your PR marketing strategies.
Continuous Improvement: We believe in constantly evolving and staying ahead of industry trends. Our team continually updates their knowledge and skills to offer cutting-edge solutions.
Contact Us
If you are looking for comprehensive PR marketing services to boost your business's online presence and drive growth, Key For Designs is here to help. Contact us today to schedule a consultation and discover how our expertise can benefit your business.
Phone: [INSERT PHONE NUMBER]
Email: [INSERT EMAIL ADDRESS]