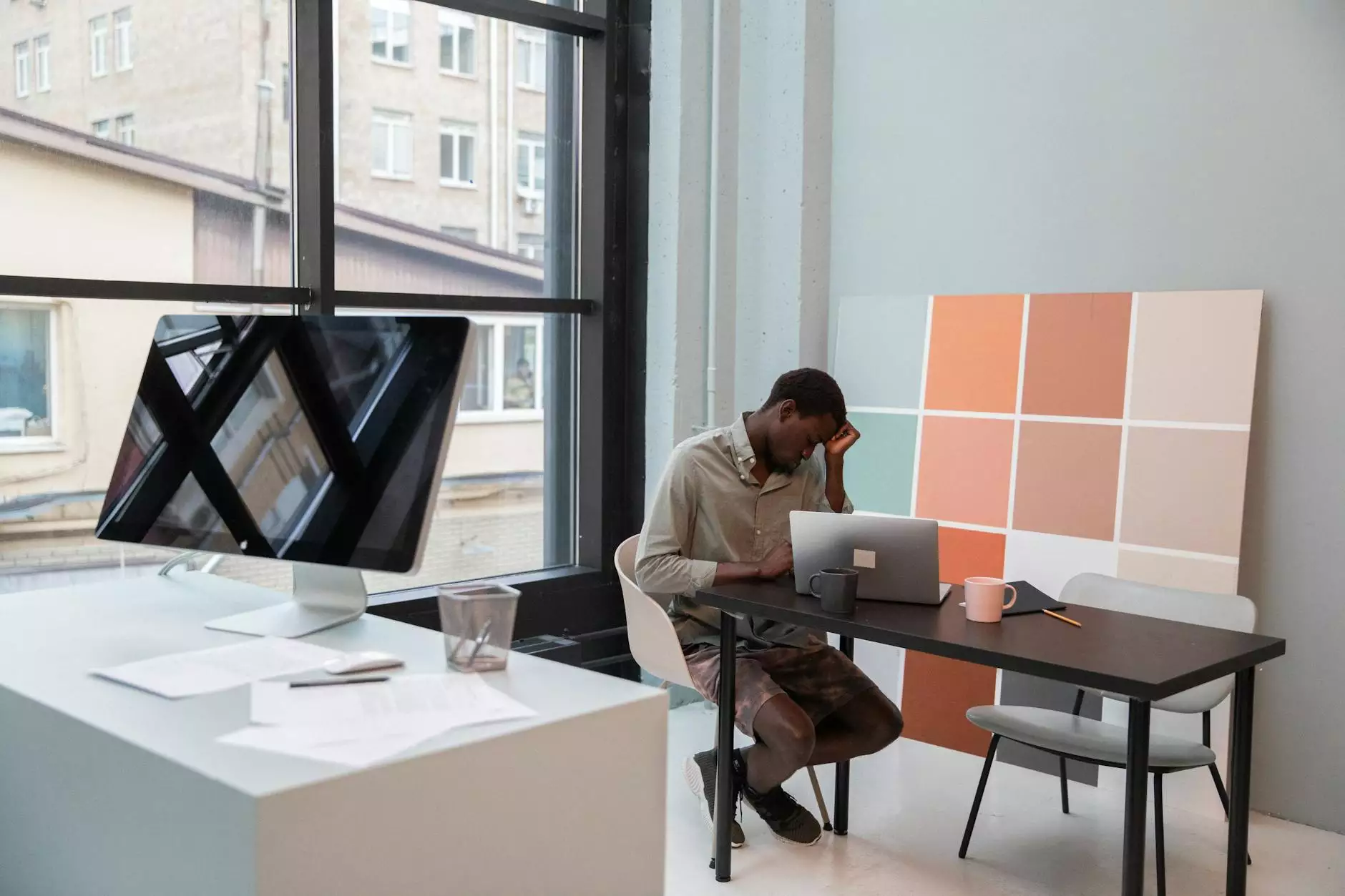 Driving Your Online Success with Expertise and Innovation
Welcome to Key For Designs, your premier digital strategy agency specializing in website development for various businesses and consumer services. With our unrivaled expertise in search engine optimization (SEO) and high-end copywriting, we help your website outrank competitors, boost visibility, and attract organic traffic.
Comprehensive Website Development Services
At Key For Designs, we understand the importance of an effective online presence. Our holistic approach to website development ensures that each aspect of your website aligns with your business goals and resonates with your target audience. Whether you're a small business, a startup, or an established enterprise, our team of skilled professionals will create a visually stunning, user-friendly, and conversion-oriented website tailored specifically to your needs.
Search Engine Optimization (SEO)
With SEO being a crucial factor in driving organic traffic, our expert team at Key For Designs employs advanced strategies to optimize your website for search engines. Our SEO techniques focus on enhancing your website's visibility, increasing keyword rankings, and improving overall search engine performance. We conduct thorough keyword research, optimize meta tags, implement SEO-friendly URLs, and create compelling content that search engines and users absolutely love.
High-End Copywriting
The power of persuasive words should never be underestimated. Our team of highly skilled copywriters is adept at crafting engaging, SEO-friendly content that captivates visitors and compels them to take action. From attention-grabbing headlines to persuasive product descriptions and compelling calls-to-action, our high-end copywriting services ensure that your website becomes a magnet for your target audience, leading to increased conversions and revenue.
Unleashing the Potential of Your Online Presence
At Key For Designs, we believe that your website should be more than just a virtual space. It should be a powerful tool that drives the growth of your business and connects you with your target audience. To achieve this, our digital strategy experts go beyond traditional website development to provide you with a comprehensive digital roadmap tailored to your unique market and industry.
Strategic Planning
Every successful digital journey starts with a solid plan. Our strategic planning services help you establish clear objectives, identify target markets, and define the optimal online channels to reach your audience. Whether it's through SEO, content marketing, social media, or paid advertisements, our experts will devise a customized digital strategy that maximizes your website's exposure and delivers measurable results.
User Experience Optimization (UX)
Providing your visitors with an exceptional user experience is paramount to keeping them engaged and converting. Our UX optimization services ensure that your website is intuitive, easy to navigate, and aesthetically pleasing. Through intelligent layout design, strategic call-to-action placement, and seamless integration of interactive elements, we transform your website into a user-centric platform that keeps visitors coming back for more.
Continuous Improvement and Monitoring
Online success is an ongoing journey that requires constant monitoring, analysis, and improvement. At Key For Designs, we don't just build your website and leave it at that. We continuously monitor its performance, analyze user behavior, and make data-driven adjustments to optimize conversions and enhance user satisfaction. Our proactive approach ensures that your website remains competitive, adaptable, and aligned with the ever-evolving digital landscape.
Why Choose Key For Designs?
Partnering with Key For Designs for your website development needs offers numerous benefits that set us apart from the competition:
Unparalleled Expertise: Our team consists of industry-leading professionals who are passionate about staying ahead of the curve in digital strategy.
Customized Solutions: We understand that every business has unique requirements, and our solutions are tailored to address your specific needs and goals.
Proven Track Record: Our track record speaks for itself in terms of delivering exceptional results and driving tangible business growth for our clients.
Transparent Communication: We believe in honest and open communication throughout the development process, keeping you involved and informed every step of the way.
Long-Term Partnership: We aim to build lasting relationships with our clients, providing ongoing support and expertise even after the completion of your website.
Contact Key For Designs Today
Are you ready to take your online presence to new heights? Contact Key For Designs today and let our digital strategy agency transform your website into a formidable force in your industry. Our passion for delivering exceptional results combined with our expertise in SEO and high-end copywriting will ensure that your website outranks competitors, engages visitors, and drives significant organic traffic. Reach out to us now and let's begin your journey towards online success!