Sky Zone | PR & Influencer Case Study
Nov 19, 2022
Portfolio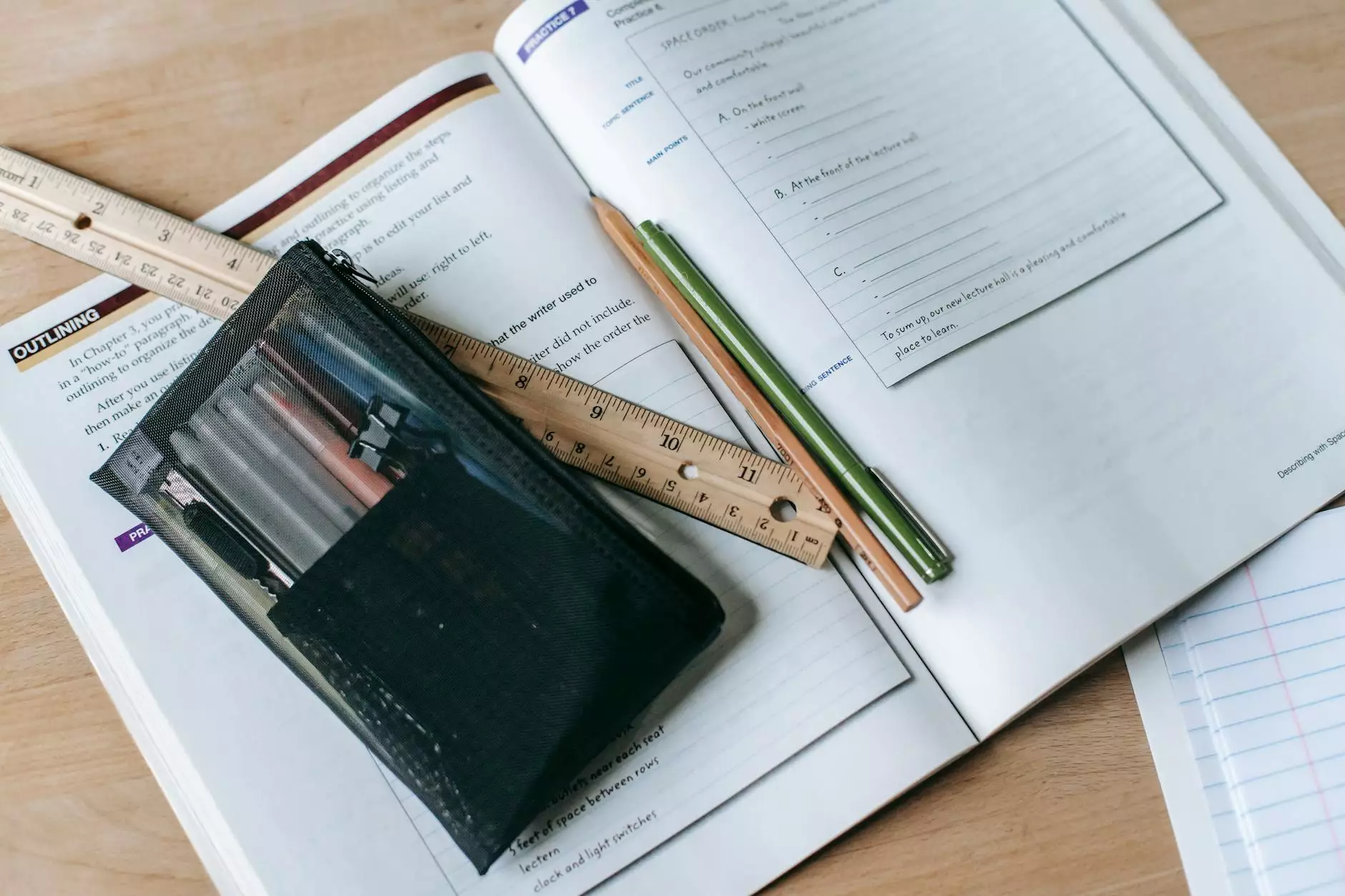 Introduction
Welcome to the Sky Zone | PR & Influencer Case Study by Key For Designs. In this comprehensive study, we explore how our expert team leveraged strategic public relations (PR) and influencer marketing tactics to help Sky Zone, a prominent trampoline park, achieve remarkable success. Follow along to discover how our innovative solutions drove brand awareness, engagement, and customer acquisition for Sky Zone.
About Sky Zone
Sky Zone is a leading trampoline park company, offering a unique and exhilarating experience for individuals of all ages. With numerous locations worldwide, Sky Zone has become synonymous with fun, adventure, and promoting an active lifestyle. Their state-of-the-art facilities provide a safe and entertaining environment for families, friends, and fitness enthusiasts to enjoy thrilling trampoline activities.
The Challenge
When Sky Zone approached Key For Designs, they had already established a strong presence in the trampoline park industry. However, they were seeking innovative strategies to increase their brand visibility, expand their customer base, and foster customer loyalty. With intense competition in the market, Sky Zone needed a comprehensive PR and influencer marketing campaign to differentiate themselves and establish a deeper connection with their target audience.
Our Approach
Key For Designs recognized that a tailored approach was essential to meet Sky Zone's goals. Our team conducted thorough market research and competitor analysis to gain insights and identify areas of opportunity. We then devised a two-pronged strategy that combined impactful PR initiatives with strategic influencer collaborations.
PR Initiatives:
Press Releases: Our skilled copywriters crafted compelling press releases to generate media coverage and highlight Sky Zone's unique offerings, special events, and community involvement.
Media Outreach: We leveraged our extensive network of media contacts and influencers to secure coverage in relevant publications, blogs, and social media platforms.
Event Sponsorships: Key For Designs facilitated strategic partnerships with local events and organizations to increase Sky Zone's brand visibility and reach a wider audience.
Influencer Marketing:
Influencer Identification: Our team meticulously researched and identified influential individuals within the fitness and entertainment space who align with Sky Zone's target demographic.
Partnership Development: We collaborated with these influencers to create engaging and authentic content, showcasing the Sky Zone experience to their dedicated followers.
Social Media Campaigns: Key For Designs developed impactful social media campaigns, leveraging influencers' reach and engagement to drive brand awareness, user-generated content, and increased footfall to Sky Zone locations.
The Results
Through our strategic PR and influencer marketing efforts, Sky Zone experienced remarkable results:
Increased Brand Awareness:
The comprehensive media coverage and influencer partnerships significantly enhanced Sky Zone's brand awareness, reaching millions of potential customers across various platforms.
Expanded Customer Base:
Our targeted campaigns attracted new customers to Sky Zone's trampoline parks, contributing to a substantial increase in footfall and repeat visits.
Engaged Community:
By actively participating in local events and forging partnerships, Sky Zone developed a loyal and engaged community of brand advocates, further amplifying their reputation and fostering customer loyalty.
Measurable ROI:
Our data-driven approach allowed us to track and analyze the effectiveness of each PR and influencer marketing initiative. The results clearly demonstrated a healthy return on investment for Sky Zone.
Conclusion
Key For Designs successfully partnered with Sky Zone to execute a powerful PR and influencer marketing campaign that elevated their brand visibility, expanded their customer base, and fostered engagement within their target audience. Through the strategic implementation of tailored initiatives and collaborations, our team paved the way for Sky Zone's ongoing success in the trampoline park industry.
If you're looking to achieve similar results and elevate your brand's online presence, contact Key For Designs today. Our team of experts is ready to craft a customized strategy that drives outstanding results for your business.