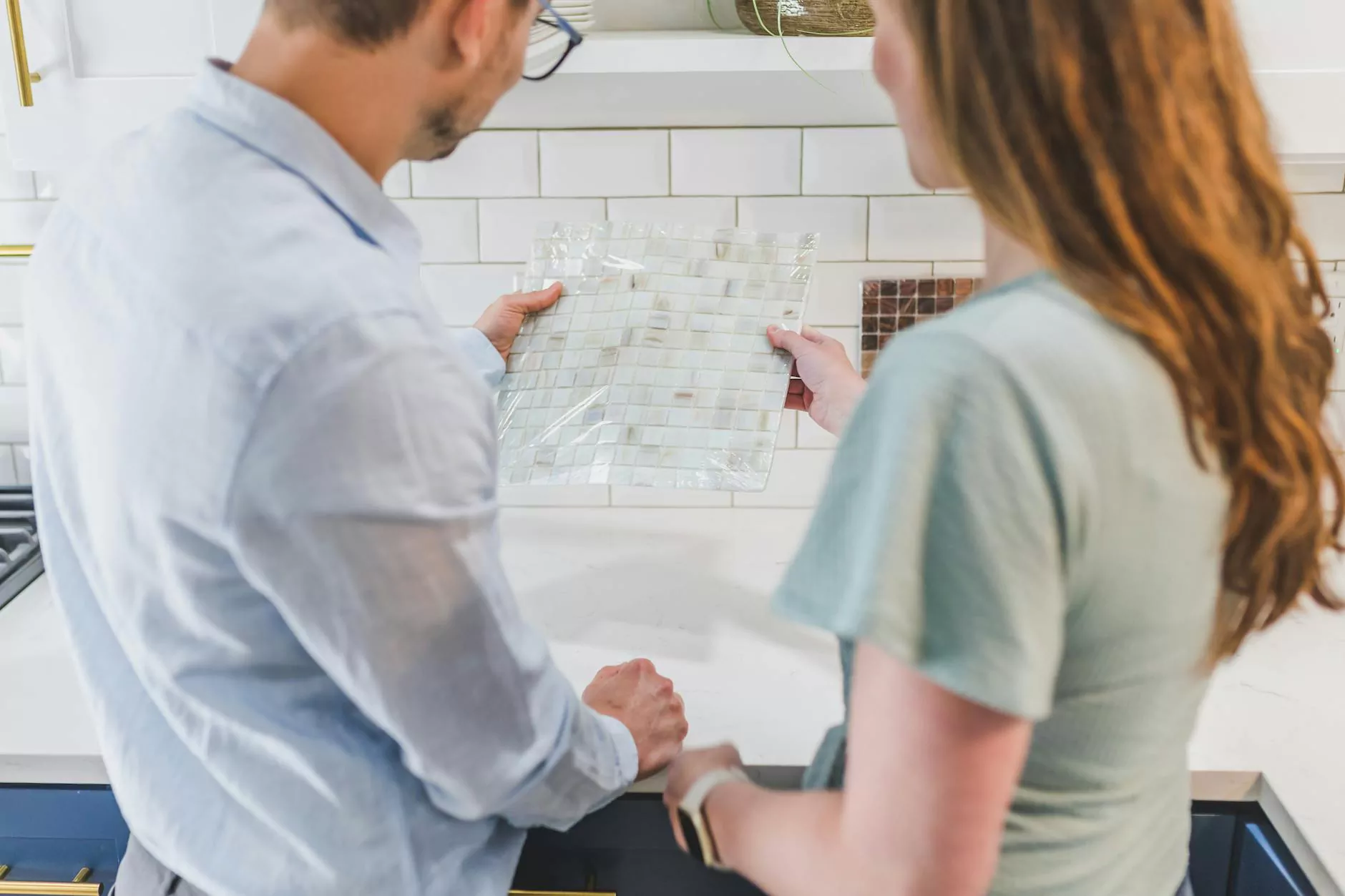 High-Quality Flyers and Brochures for Effective Marketing
Welcome to Key For Designs, your premier destination for high-quality flyers and brochures. In today's competitive business landscape, having eye-catching marketing materials plays a crucial role in attracting customers and promoting your brand. Our experienced team of designers and copywriters are here to provide you with top-notch marketing collateral that is sure to make a lasting impression.
Professional Design
At Key For Designs, we understand the importance of professional design when it comes to flyers and brochures. Our talented design team leverages their creativity and expertise to create visually appealing materials that effectively communicate your brand message. Whether you need a flyer for a corporate event or a brochure for a product launch, we have you covered.
Printing and Delivery
Not only do we focus on design, but we also provide high-quality printing services to ensure your flyers and brochures look exceptional in the hands of your target audience. We use state-of-the-art printing technology and the finest materials to produce vibrant colors and crisp details. Additionally, our efficient delivery service ensures that your marketing materials reach you on time, ready to be distributed.
Customization Options
At Key For Designs, we understand that every business has unique requirements and preferences. That's why we offer a range of customization options to tailor your flyers and brochures exactly to your needs. From choosing the right paper stock to incorporating your brand colors and logo, we pay attention to every detail to ensure your marketing materials align with your brand identity.
Effective Copywriting
While design is important, compelling copy is equally crucial for effective marketing materials. Our team of professional copywriters ensures that your flyers and brochures deliver your message in a clear, concise, and persuasive manner. We understand the power of words and use them strategically to engage your target audience and drive action.
Unbeatable Value
At Key For Designs, we believe that high-quality marketing materials should be accessible to all businesses, regardless of size or budget. We offer competitive pricing without compromising on quality. Our cost-effective solutions ensure that you get the best value for your investment, allowing you to promote your business effectively without breaking the bank.
Contact Us Today!
Ready to take your marketing efforts to the next level with stunning flyers and brochures? Contact Key For Designs today! Our friendly and knowledgeable team is here to answer any questions you may have and guide you through the process. Let us help you create marketing materials that make an impact and drive your business forward.