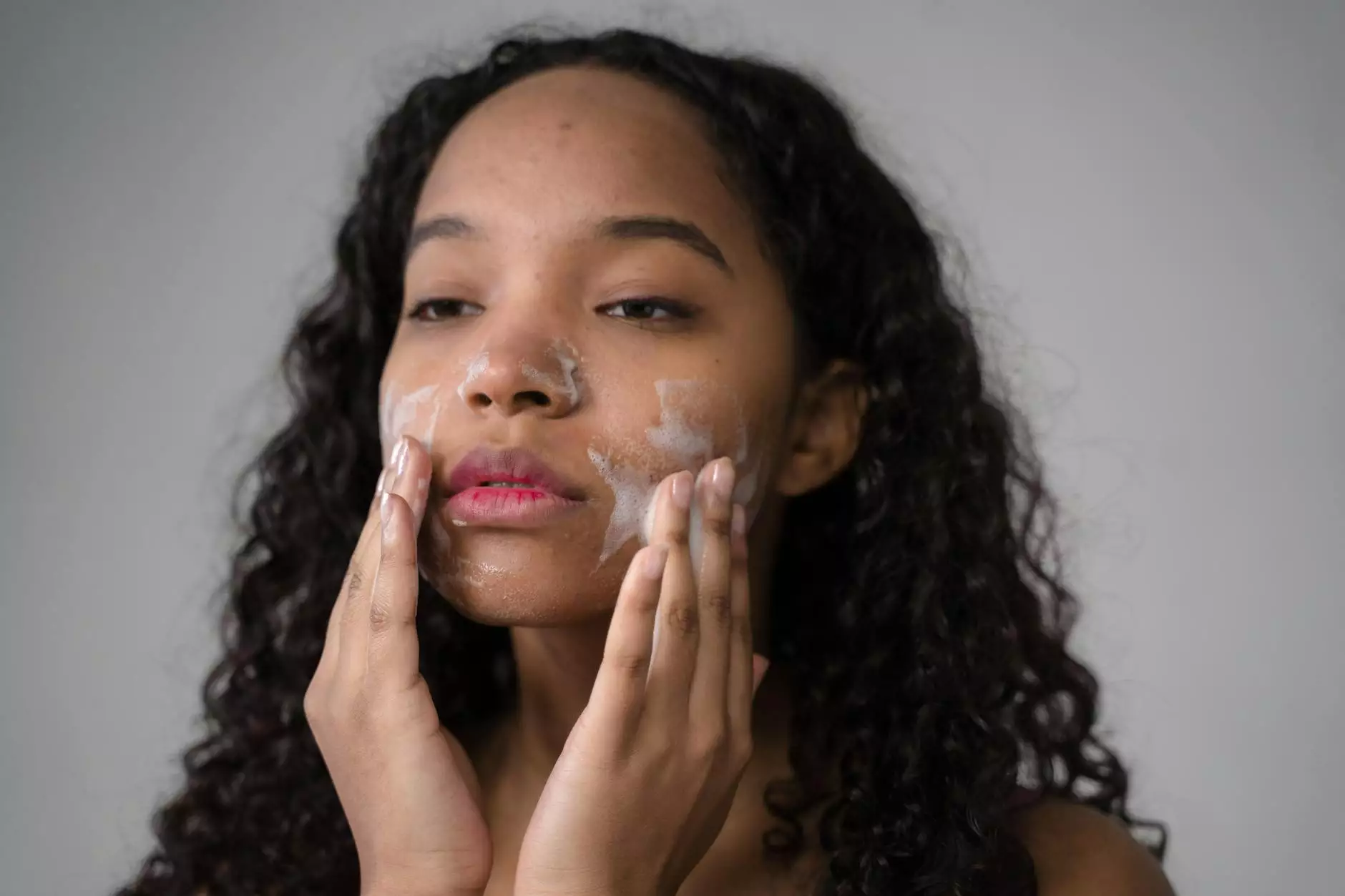 Overview
Welcome to Key For Designs, your trusted partner in business and consumer services, specializing in website development. We are proud to offer our top-of-the-line product - Waterproof - EndurACE. Whether you need a waterproof solution for your marketing materials or durable business essentials, EndurACE is the perfect choice. Let us introduce you to the world of Waterproof - EndurACE and its remarkable features.
Unmatched Durability
Waterproof - EndurACE is designed to withstand the toughest conditions, making it an excellent choice for both indoor and outdoor use. Our advanced technology ensures that the product is resistant to water, tearing, and fading. With EndurACE, you can rest assured that your printed materials will last for years to come, regardless of the environment.
Superior Quality
At Key For Designs, we understand the importance of delivering high-quality products to our clients. Waterproof - EndurACE is made using premium materials, ensuring vibrant colors and sharp details. Our state-of-the-art printing techniques guarantee exceptional print clarity and resolution. Experience the difference of superior quality with EndurACE.
Versatile Applications
Waterproof - EndurACE offers endless possibilities for various industries. Whether you are in need of waterproof business cards, signage, brochures, or outdoor event banners, our product is the perfect choice. Its versatility allows you to create impactful marketing materials that will leave a lasting impression on your target audience.
Sustainability Matters
As part of our commitment to the environment, Waterproof - EndurACE is an eco-friendly solution. The materials used in its production are sourced responsibly, ensuring minimal impact on the planet. By choosing EndurACE, you not only benefit from a superior product but also contribute to a greener future.
Customization Options
At Key For Designs, we understand that every business has unique requirements. That's why Waterproof - EndurACE is fully customizable to meet your specific needs. From different sizes and finishes to incorporating your brand identity, we offer a wide range of customization options. Let us bring your vision to life with our tailored solutions.
Ordering Process
Ordering Waterproof - EndurACE is simple and hassle-free. Visit our website, keyfordesigns.com, and navigate to the product page. Choose your desired specifications, including size, quantity, and customization options. Our secure online payment system ensures a smooth transaction, and you can expect prompt delivery right to your doorstep.
Get Started with Waterproof - EndurACE
Discover the endless possibilities of Waterproof - EndurACE for your business and consumer services needs. Enhance your marketing materials and project a professional image with our reliable and waterproof solution. Experience the durability, quality, and versatility of EndurACE by contacting Key For Designs today.
© 2021 Key For Designs. All rights reserved.
Category: Business and Consumer Services - Website Development