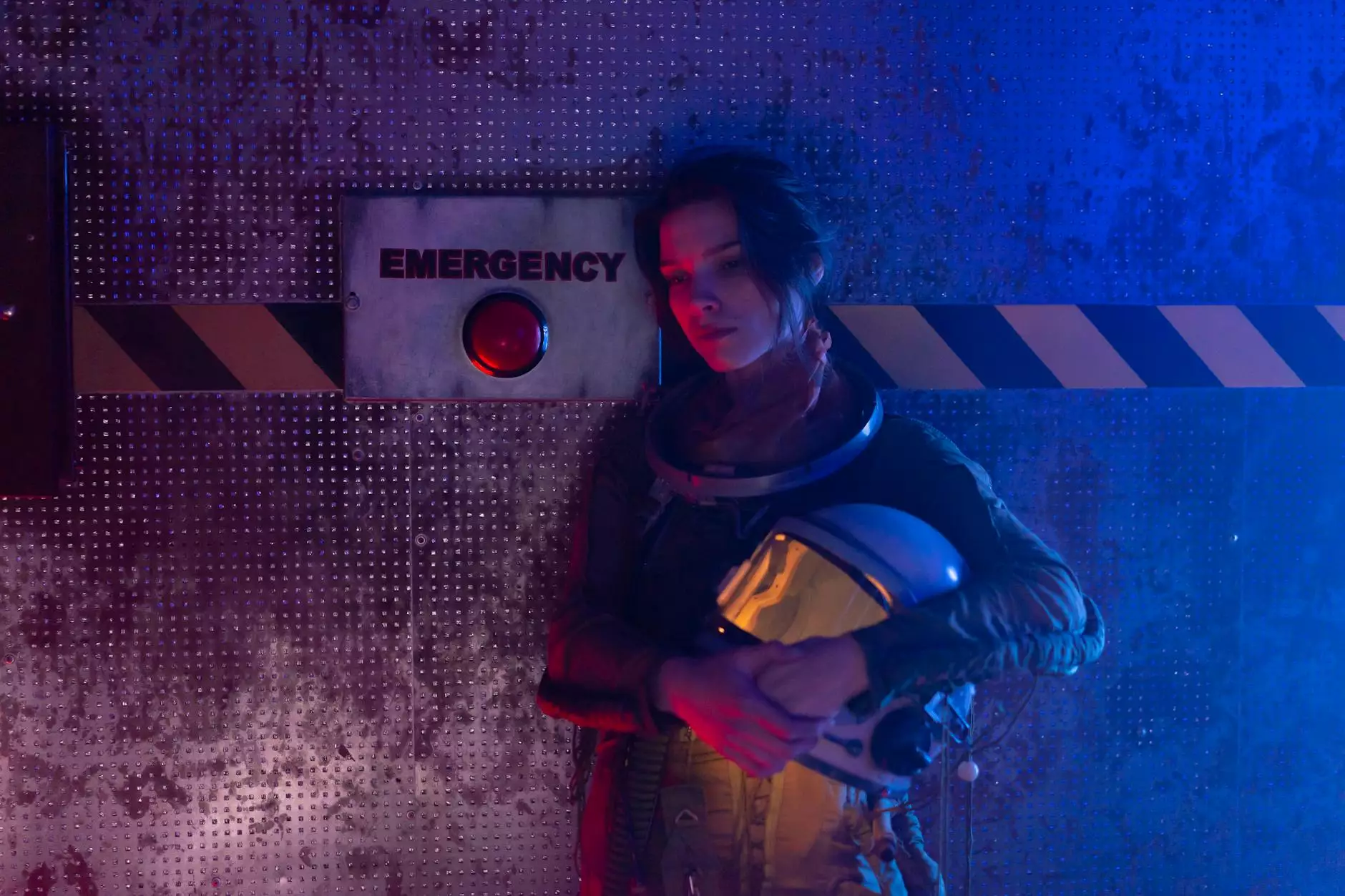 Introducing Foil Worx: Elevate Your Print Materials with Hot Foil Printing
At Key For Designs, we understand the importance of making a lasting impression with your printed materials. That's why we are thrilled to introduce Foil Worx, our exceptional hot foil printing service. With Foil Worx, you can add a touch of elegance, sophistication, and luxuriousness to your business cards, wedding invitations, packaging, and much more.
The Power of Hot Foil Printing
Hot foil printing is a unique process that involves applying a metallic or colored foil to various surfaces using heat and pressure. The result is a stunning, eye-catching design that instantly captures attention. Whether you want to create a bold and striking logo, highlight important details, or simply add a touch of flair to your printed materials, Foil Worx has got you covered.
Unleash Your Creativity with Hot Foil Printing
One of the great benefits of Foil Worx is that it provides endless possibilities for customization and creativity. Our expert team at Key For Designs will work closely with you to bring your design vision to life. Whether you have a specific idea in mind or need assistance in creating a design that reflects your brand's personality, we are here to help.
Get Noticed with Stunning Foil Finishes
Foil Worx offers a wide range of foil colors and finishes, allowing you to create a truly unique and eye-catching design. Whether you prefer vibrant metallic shades or sleek matte finishes, we have the perfect options to suit your preferences. Our state-of-the-art hot foil printing technology ensures impeccable quality and precision.
Applications of Hot Foil Printing
The versatility of hot foil printing makes it suitable for various applications across different industries. Here are just a few examples of how Foil Worx can enhance your printed materials:
Business Cards: Make a memorable first impression with hot foil stamped business cards that ooze professionalism and style.
Wedding Invitations: Add an elegant and luxurious touch to your special day with stunning hot foil printed wedding invitations.
Brochures and Flyers: Stand out from the competition with eye-catching hot foil accents on your marketing materials.
Branding and Packaging: Elevate your brand identity and product packaging with hot foil stamped logos and details.
Greeting Cards: Delight your loved ones with personalized hot foil stamped greeting cards for every occasion.
The Key For Designs Difference
At Key For Designs, we take pride in delivering exceptional quality and outstanding customer service. When you choose Foil Worx, you can expect:
Unmatched Expertise: Our team of skilled designers and craftsmen have years of experience in hot foil printing, ensuring flawless results.
Attention to Detail: We pay meticulous attention to every aspect of the hot foil printing process, guaranteeing excellence in every piece.
Fast Turnaround: We understand the importance of meeting deadlines, and therefore, we strive to deliver your beautifully printed materials in a timely manner.
Competitive Pricing: We believe that exceptional quality doesn't have to break the bank. Our pricing is competitive, ensuring great value for every client.
Customer Satisfaction: Your satisfaction is our top priority. We go the extra mile to ensure that you are thrilled with the finished product.
Contact Us for Stunning Hot Foil Printing Services
If you're ready to take your printed materials to the next level, contact Key For Designs today. Our Foil Worx service is perfect for individuals and businesses looking to make a memorable impact. Let us help you create something truly extraordinary with our exquisite hot foil printing techniques. Elevate your brand and stand out from the crowd with Foil Worx by Key For Designs.