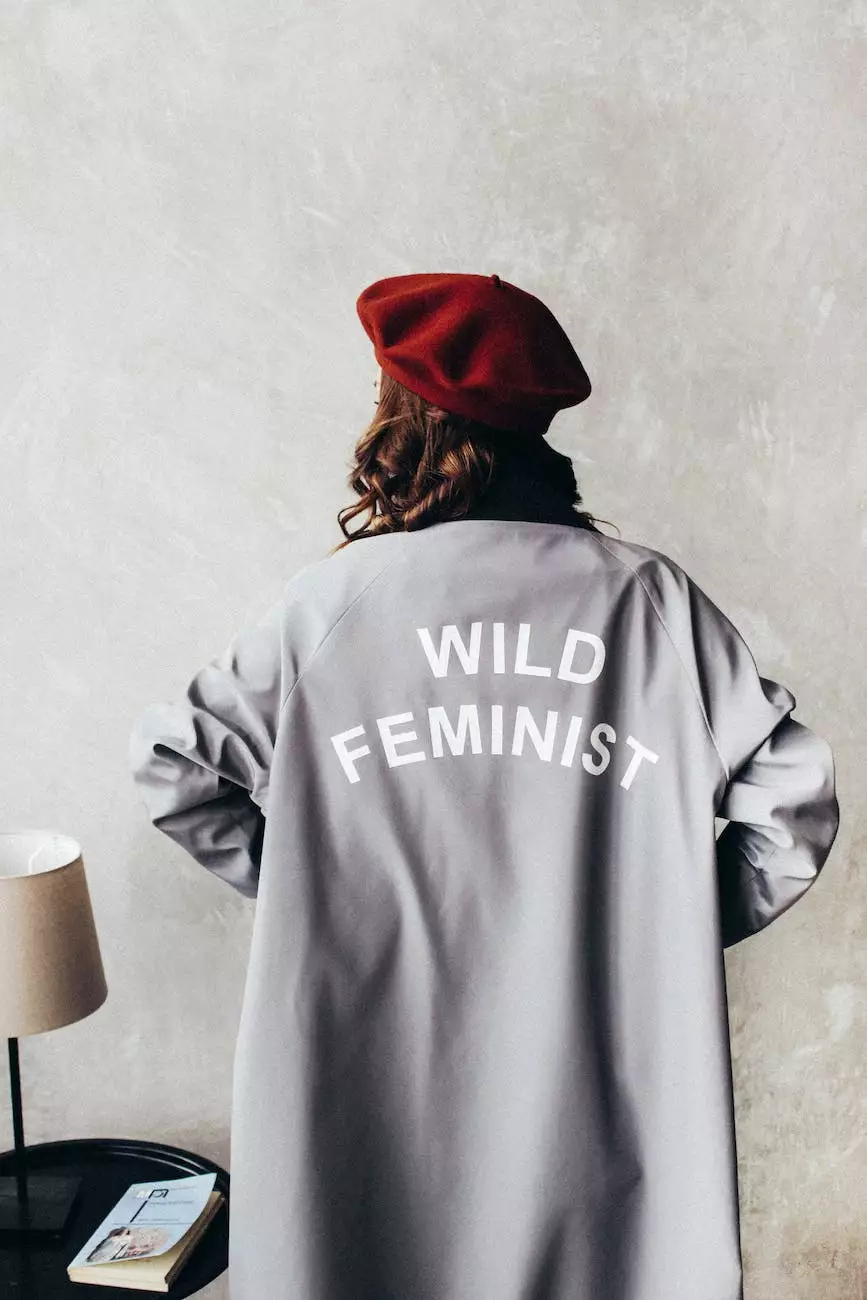 Enhance Your Event with Premium Table Covers from Key For Designs
When it comes to creating a stylish and professional look for your event, a high-quality table cover can make all the difference. At Key For Designs, we specialize in providing businesses and individuals with top-notch table covers that are perfect for any occasion. Whether you're hosting a corporate event, trade show, wedding, or any other special gathering, our extensive collection has got you covered.
Unmatched Quality and Style
Our table covers are crafted with meticulous attention to detail, ensuring that they not only serve their purpose but also add an element of elegance to your tables. We understand that each event is unique and requires a personalized touch, which is why we offer a wide range of sizes, colors, and materials to choose from. From sleek and modern to classic and timeless, our collection caters to various aesthetic preferences.
Wide Variety of Options
At Key For Designs, we believe in providing our customers with plenty of options to find the perfect table cover that meets their specific needs. Whether you're looking for rectangular, round, or square covers, we have them all. We also offer stretch table covers that provide a snug fit, as well as fitted table covers that are tailored to your table's dimensions for a seamless appearance.
Our table covers come in a wide range of colors, including vibrant shades, neutral tones, and even custom prints. This allows you to effortlessly match your table cover to your event theme or branding. Additionally, we offer various materials such as polyester, spandex, and linen, each offering unique benefits in terms of durability, stain resistance, and overall look and feel.
Exceptional Durability and Easy Maintenance
When investing in a table cover, it's essential to choose one that not only looks good but also withstands the demands of your event. Our table covers are made from high-quality materials that are built to last. Whether you're using them indoors or outdoors, they are designed to withstand regular use and maintain their appearance for years to come.
Furthermore, our table covers are easy to clean and maintain, saving you time and effort when it comes to post-event clean-up. Most of our covers are machine-washable, allowing for hassle-free maintenance and ensuring that they stay looking fresh and vibrant after each use.
Top-Notch Customer Service
At Key For Designs, we take pride in offering not only exceptional products but also outstanding customer service. Our knowledgeable and friendly team is always ready to assist you in finding the perfect table cover that meets your specific requirements. We are committed to ensuring your complete satisfaction and making your event a success.
Order Your Perfect Table Cover Today
When it comes to finding the ideal table cover for your event, trust Key For Designs to deliver unmatched quality, style, and versatility. Browse our extensive collection now and elevate the look of your tables with our premium table covers. Place your order today and experience the Key For Designs difference.