How to Find a Reliable Rocklin Web Design Company
Mar 5, 2023
Portfolio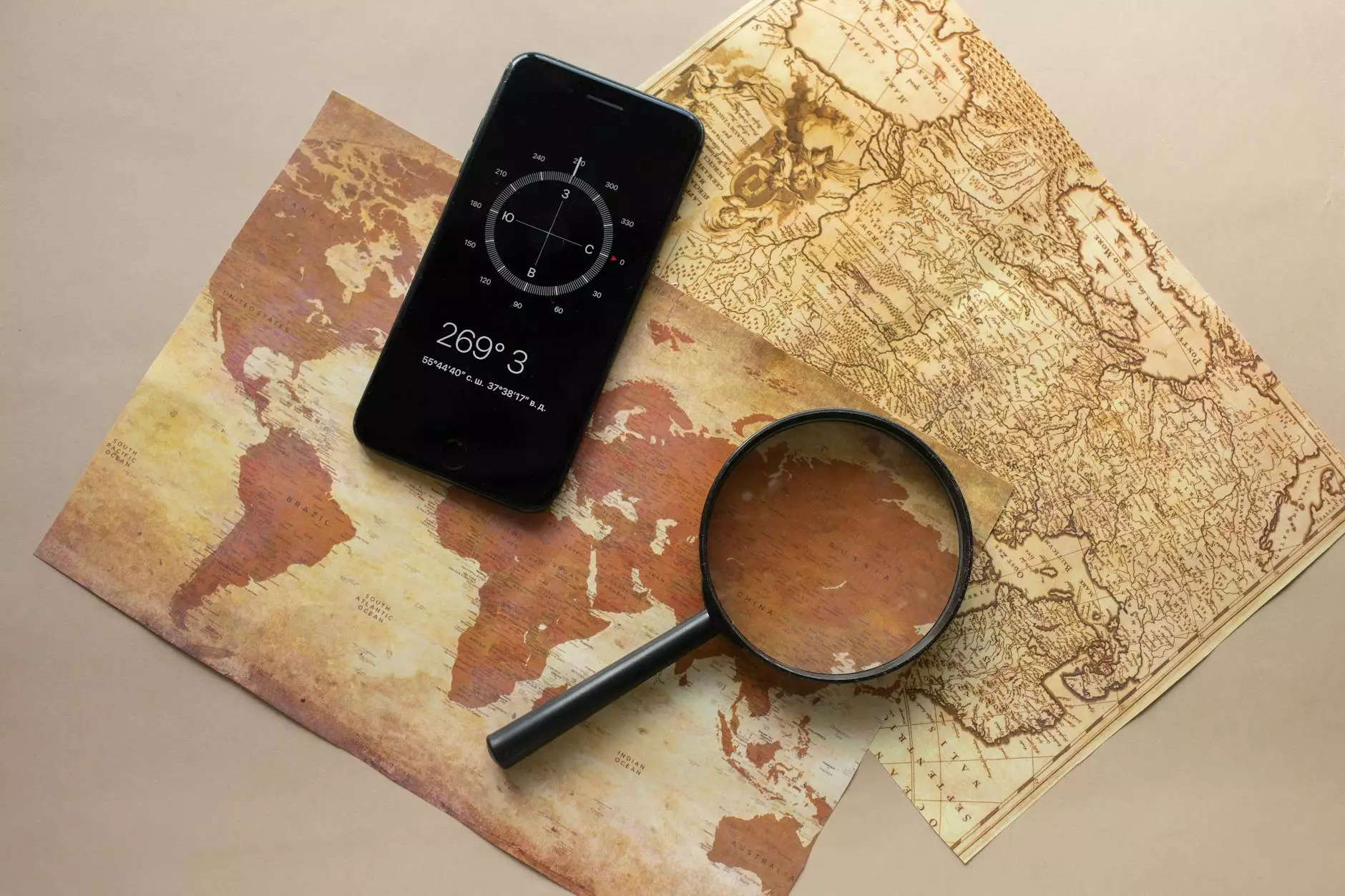 Introduction
Welcome to Key For Designs, your trusted partner in website development. We understand the importance of having a well-designed and functional website for your business. In this article, we will guide you on how to find a reliable web design company in Rocklin, California.
The Importance of Professional Web Design
In today's digital age, a strong online presence is crucial for any business. Your website is often the first point of contact for potential customers, and it needs to make a lasting impression. Professional web design goes beyond aesthetic appeal; it encompasses user experience, responsiveness, and search engine optimization (SEO).
Selecting the Right Web Design Company
With numerous web design companies in Rocklin, selecting the right one can be overwhelming. However, with our expert guidance, you can make an informed decision. Follow these steps to find a reliable web design company:
1. Define Your Goals and Budget
Prior to beginning your search, define your website goals and establish a budget. Consider the features and functionalities you require, as well as any specific design elements you have in mind. Setting clear expectations will help you find a web design company that aligns with your objectives.
2. Research and Shortlist
Start by researching the top web design companies in Rocklin. Look for companies with a strong portfolio, positive client reviews, and a proven track record. Shortlist a few companies that stand out based on your research.
3. Review Portfolios
Review the portfolios of the shortlisted companies. Pay attention to their design style, functionality, and overall quality. A web design company's portfolio will give you insights into their capabilities and whether their style aligns with your vision.
4. Check Client Testimonials and Reviews
Client testimonials and reviews provide valuable insights into a web design company's reputation and customer satisfaction. Look for testimonials on their website or independent review platforms. Positive reviews indicate a high level of client satisfaction and professionalism.
5. Assess Industry Experience
Consider the industry experience of the web design companies in your shortlist. A company with experience in your specific industry will have a better understanding of your target audience and business needs. They will be able to create a website that effectively represents your brand.
6. Request Proposals and Quotes
Contact the shortlisted companies and request proposals and quotes. A comprehensive proposal should outline the specific services they offer, the estimated timeline, and the cost. Compare the proposals and quotes to determine which company offers the best value for your investment.
7. Evaluate Communication and Support
A reliable web design company will have effective communication channels and provide excellent customer support. Pay attention to their response time, willingness to answer your questions, and the level of transparency throughout the initial communication process. Good communication ensures a smooth collaboration and timely project delivery.
8. Consider Ongoing Maintenance and Support
Building a website is just the first step; ongoing maintenance and support are equally important. Inquire about the web design company's post-launch support options, such as website updates, security measures, and technical assistance. A reliable company will offer ongoing services to ensure your website remains up-to-date and secure.
Why Choose Key For Designs?
At Key For Designs, we take pride in being a leading web design company in Rocklin. Our team of highly skilled professionals is dedicated to delivering exceptional website development services tailored to your unique business needs. Here's why you should choose us:
Experience: With years of experience in the industry, we have successfully worked with businesses in various sectors.
Customization: We understand that every business is different. Our team will work closely with you to create a customized website that reflects your brand identity and objectives.
Expertise: Our web designers and developers are experts in their fields and stay updated with the latest trends and technologies to ensure your website is modern and optimized for conversions.
Portfolio: Take a look at our portfolio to see the quality of our work and the successful projects we have completed for our clients.
Client Satisfaction: We prioritize customer satisfaction and strive to exceed your expectations. Our testimonials are a testament to our commitment to delivering top-notch results.
Support: We offer ongoing maintenance and support to keep your website running smoothly and securely.
Affordability: We offer competitive pricing without compromising on quality.
Contact Us for Your Web Design Needs
If you're looking for a reliable web design company in Rocklin, look no further than Key For Designs. We are passionate about helping businesses establish a strong online presence through beautifully designed websites. Contact us today to discuss your website development requirements!