Jumpstart Your Business: Resources For Growth
Aug 17, 2023
Blog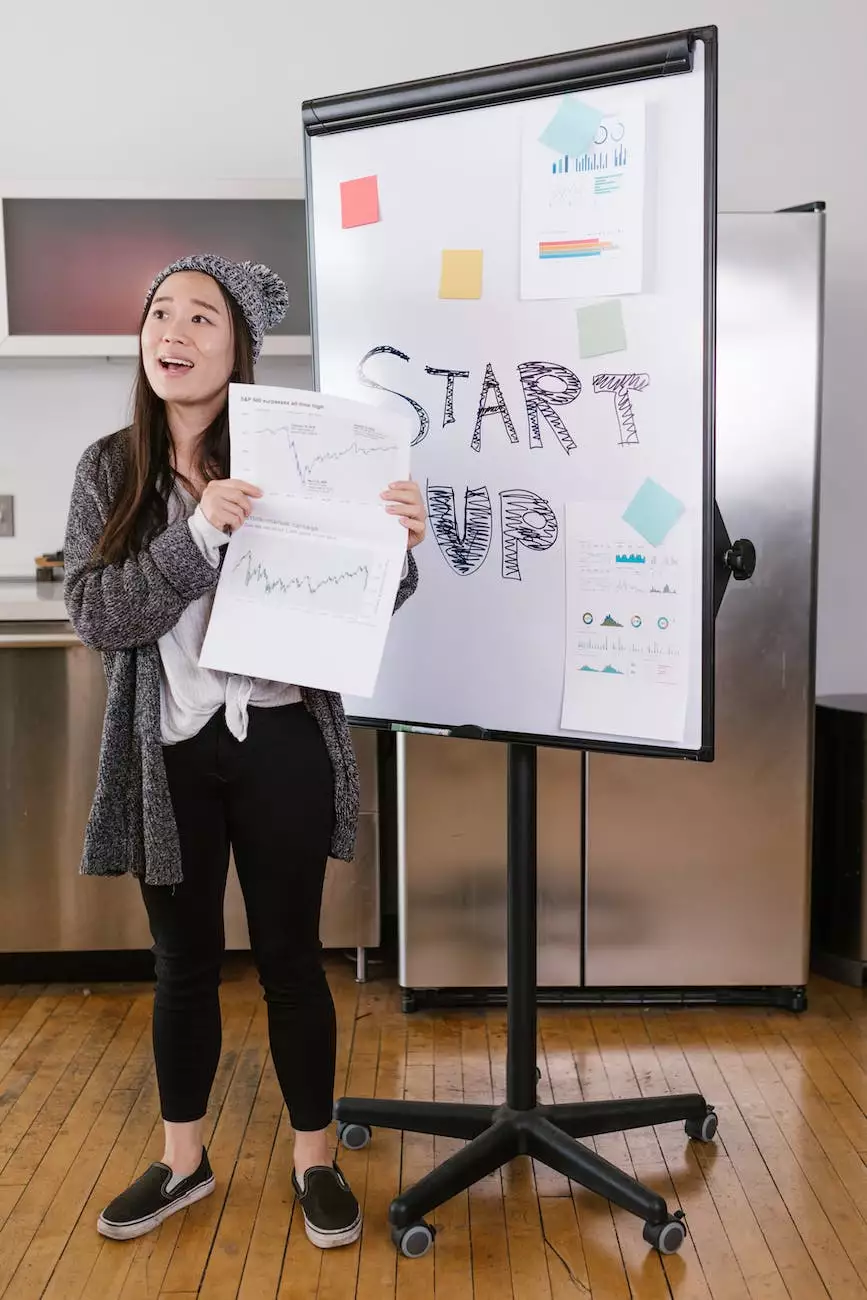 Welcome to Key For Designs, your trusted partner in website development and business growth solutions. With our array of resources and expert services, we aim to provide you with the necessary tools to take your business to new heights. In the competitive world of business and consumer services, having a strong online presence is crucial. Our team is committed to helping you achieve your goals and drive success.
Website Development Services
At Key For Designs, we specialize in creating professional and engaging websites that drive results. Our website development services are tailored to meet the unique needs of your business. As a business in the competitive industry of website development, we understand the importance of a user-friendly, visually appealing, and high-performing website.
Our team of skilled developers and designers work closely with you to understand your business objectives, target audience, and branding requirements. By combining innovative design elements, cutting-edge technology, and best SEO practices, we create websites that not only look amazing but also rank well on search engines like Google.
The Benefits of Professional Website Development
Investing in professional website development offers a wide range of benefits for your business. Let's explore some of the key advantages:
Enhanced User Experience: A well-designed website ensures that visitors can easily navigate, find information, and engage with your content. This leads to increased user satisfaction and better conversion rates.
Improved Brand Image: A visually appealing, professional website reflects positively on your brand. It creates a strong first impression and increases credibility among potential customers.
Increased Online Visibility: Our websites are built with SEO in mind. We optimize your site structure, meta tags, and content to improve your search engine rankings, driving more organic traffic to your website.
Mobile Responsiveness: In today's mobile-driven world, it's crucial to have a website that adapts seamlessly to different devices. Our websites are responsive and ensure a consistent user experience across all screen sizes.
Customized Solutions: We understand that every business is unique. Our team works closely with you to develop a website that aligns with your specific goals and requirements.
Explore Our Resources for Business Growth
In addition to our website development services, Key For Designs offers a range of resources to support the growth of your business. We understand that running a business involves various aspects, and we aim to provide comprehensive solutions to address them.
Content Creation and SEO
Our team of highly skilled copywriters and SEO experts can help you create compelling content that drives organic traffic to your website. We conduct thorough keyword research and craft engaging articles, blog posts, and website copy that resonate with your target audience.
By optimizing your content for search engines, we ensure that your website appears in the top search results, increasing your online visibility and driving relevant traffic to your business.
Social Media Marketing
With the rise of social media platforms, having a strong social media presence is crucial for businesses. Our social media marketing services help you build a loyal following, engage with your audience, and drive brand awareness.
We create and curate engaging content, develop targeted ad campaigns, and analyze data to optimize your social media strategy. This allows you to reach a wider audience, build brand authority, and generate leads.
Online Advertising and PPC Campaigns
In the competitive digital landscape, online advertising and pay-per-click (PPC) campaigns can be highly effective in driving targeted traffic to your website. Our team of experts can create and manage PPC campaigns across various platforms, ensuring maximum return on investment (ROI).
We develop tailored advertising strategies, conduct keyword research, and continuously optimize campaigns to maximize click-through rates, conversions, and overall campaign performance.
Why Choose Key For Designs
Key For Designs is dedicated to delivering high-quality services that help businesses thrive. Here's why you should choose us as your partner:
Experience: With years of industry experience, we have honed our skills and expertise to deliver exceptional results for our clients.
Custom Solutions: We understand that each business is unique. Our team takes a personalized approach to understand your specific needs and provide tailored solutions.
Results-Driven: Our primary goal is to help you achieve measurable results and drive business growth. We focus on generating leads, increasing conversions, and improving overall performance.
Professional Team: Our team of professionals consists of skilled developers, designers, copywriters, SEO experts, and marketers who work together to deliver outstanding solutions.
Collaborative Approach: We believe in open communication and collaboration. We work closely with our clients, keeping them informed and involved at every step of the process.
Don't let your business get left behind. Jumpstart your growth with Key For Designs today!