Wedding Styled Shoots - Why You Want Your Vendors to ...
Jun 2, 2018
Blog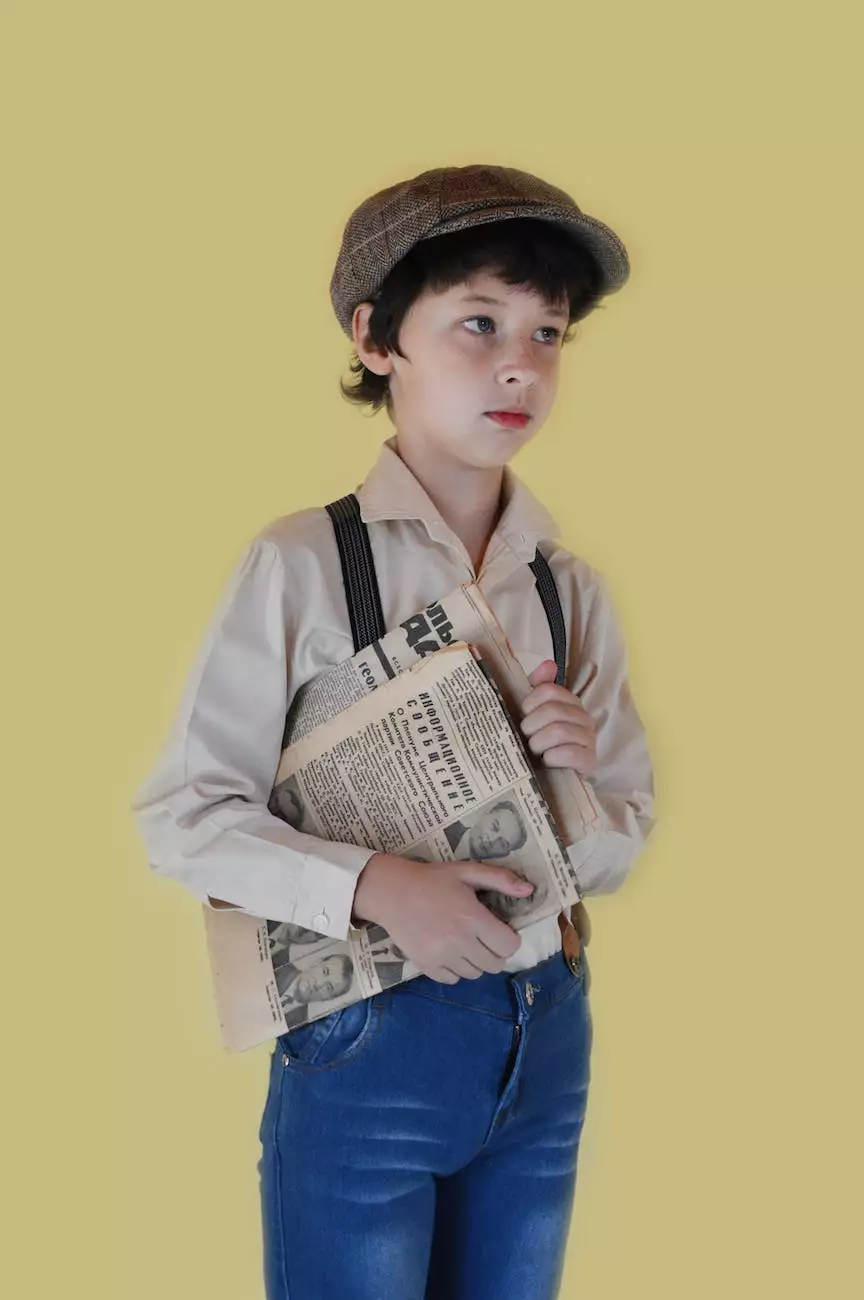 Introduction
Welcome to the world of wedding styled shoots, where creativity, inspiration, and collaboration blend to create unforgettable moments. At Key For Designs, we understand the significance of stylish and engaging visuals for your wedding vendor business. In this article, we explore the benefits of wedding styled shoots and why they play a vital role in elevating your brand presence.
What Are Wedding Styled Shoots?
Wedding styled shoots are meticulously planned and designed photo sessions created by a team of talented professionals within the wedding industry. They aim to capture stunning visuals, showcasing different wedding themes, styles, and trends. From elegant ballrooms to rustic outdoor settings, styled shoots offer a plethora of creative possibilities.
Benefits for Vendors
1. Showcasing Your Expertise
Styled shoots provide vendors with a platform to showcase their expertise in their respective fields. Whether you're a wedding planner, photographer, florist, or stationery designer, styled shoots offer an opportunity to display your unique style, creativity, and attention to detail. By curating visually captivating photos, you can demonstrate your skills to potential clients and establish yourself as an industry expert.
2. Collaboration and Networking
Collaborating with other talented professionals in the wedding industry during styled shoots can lead to valuable networking opportunities. By working together, you can build relationships, exchange ideas, and even refer clients to one another. These connections allow you to expand your professional circle and create a supportive community that boosts your business.
3. Creating On-Brand Content
In today's digital age, having a strong online presence is vital for any business. Wedding styled shoots enable you to create high-quality, on-brand content that reflects your unique style. These images can be used across your website, social media platforms, and marketing materials, attracting your target audience and leaving a lasting impression.
4. Staying Current with Trends
Wedding trends evolve constantly, and staying up-to-date is crucial to meet the expectations of your clients. Styled shoots allow you to experiment with new concepts, colors, and designs in a controlled environment. By participating in shoots that reflect current trends, you can position yourself as a trendsetter and offer innovative solutions to your clients.
5. Inspiring Your Clients
Styled shoots are an incredible source of inspiration for couples planning their weddings. By showcasing your creativity and the latest wedding trends, you can inspire your potential clients and help them visualize their dream wedding. The more inspired and excited they are, the more likely they are to choose your services over your competitors.
Next Steps with Key For Designs
At Key For Designs, we understand the power of captivating visuals and how they can elevate your wedding vendor business. Our team of expert designers and developers specializes in creating stunning websites specifically tailored for the wedding industry. We offer comprehensive website development and design services that will not only meet but exceed your expectations.
By partnering with Key For Designs, your business will benefit from our years of experience, attention to detail, and commitment to excellence. We take pride in delivering visually appealing, user-friendly, and SEO-optimized websites that help our clients outrank their competition.
Don't miss out on the opportunity to elevate your online presence. Contact Key For Designs today and let us bring your wedding vendor business to the next level.