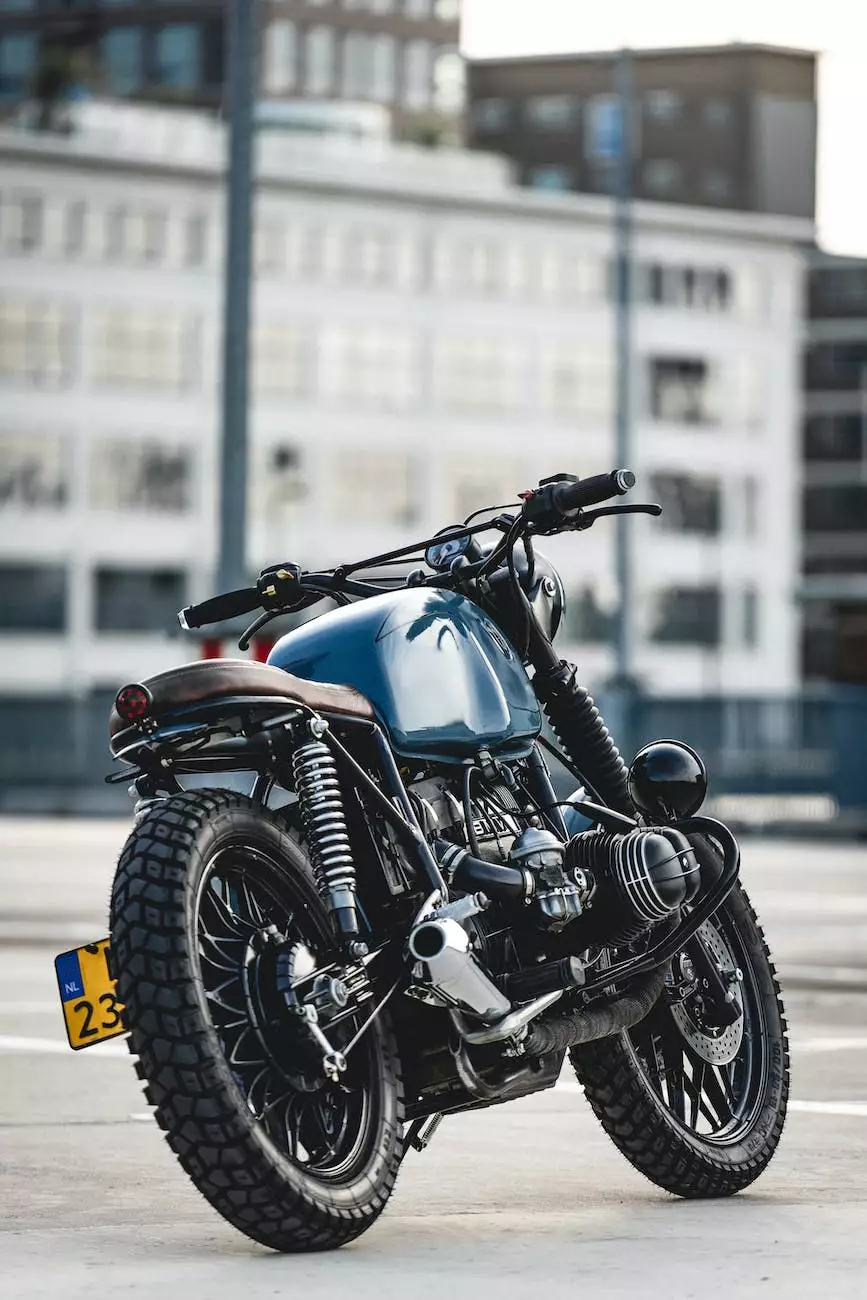 Introduction
Welcome to Key For Designs, your go-to website development service providing custom invitation solutions for businesses and consumers. In this comprehensive guide, we will walk you through the step-by-step timeline for designing and creating personalized invitations that will make a lasting impression on your guests. Whether you're hosting a special event or celebrating a milestone, our expert team is here to help you bring your vision to life.
1. Define Your Event
Every great invitation starts with a clear understanding of the event you're hosting. Define the purpose, theme, and style of your occasion. Are you planning a wedding, a corporate event, or a birthday party? Understanding the nature of your event will help us create a design that reflects your unique vision.
2. Consultation and Design Concept
Once you've defined your event, our team will schedule a consultation to discuss your specific requirements. During this phase, we encourage you to share your preferences in terms of colors, fonts, and overall design elements. Our expert designers will then create a custom design concept that aligns with your needs and captures the essence of your event.
3. Review and Revisions
After the initial design concept is presented, we value your feedback. We want to ensure that the final product surpasses your expectations. You will have the opportunity to review the draft and suggest any necessary revisions. Our commitment to customer satisfaction means that we won't stop until you are completely satisfied with the design.
4. Finalize the Design
Once the design revisions are complete and you are happy with the outcome, we will finalize the invitation. Our team will focus on perfecting every detail, from font sizes to image placements, to ensure a flawless result. At this stage, we will also provide you with a customized timeline for printing and delivery to ensure your invitations arrive in a timely manner.
5. Printing and Delivery
With the design finalized, it's time to bring your invitations to life. We work with professional printing partners who utilize high-quality materials to ensure that every invitation is a work of art. From choosing the right paper stock to adding special finishes, our attention to detail guarantees that your invitations will stand out. Once printed, we will carefully package and deliver the invitations to your desired location.
6. RSVP Tracking and Management
Tracking guest responses is an essential part of event planning. At Key For Designs, we offer RSVP tracking and management services to help you stay organized. We can create personalized online RSVP forms, track guest counts, and provide you with regular updates. Our goal is to make your event planning process as seamless as possible.
7. Post-Event Follow-Up
After your successful event has taken place, we believe in maintaining a relationship with our clients. We will follow up with you to gather feedback and ensure your overall satisfaction. Your experience and input are valuable to us, as they allow us to continually improve our services and meet the evolving needs of our clients.
Contact us for Your Custom Invitation Needs
Ready to start planning your custom invitations with Key For Designs? Get in touch with our team today to discuss your event requirements and request a consultation. Our expertise in website development and design ensures that your invitations will be professionally crafted with attention to detail, making them truly memorable. Trust Key For Designs to deliver exceptional results for all your custom invitation needs.