Captivating Custom Birthday Party Invitations by Key For Designs
Nov 30, 2017
DIY Invitations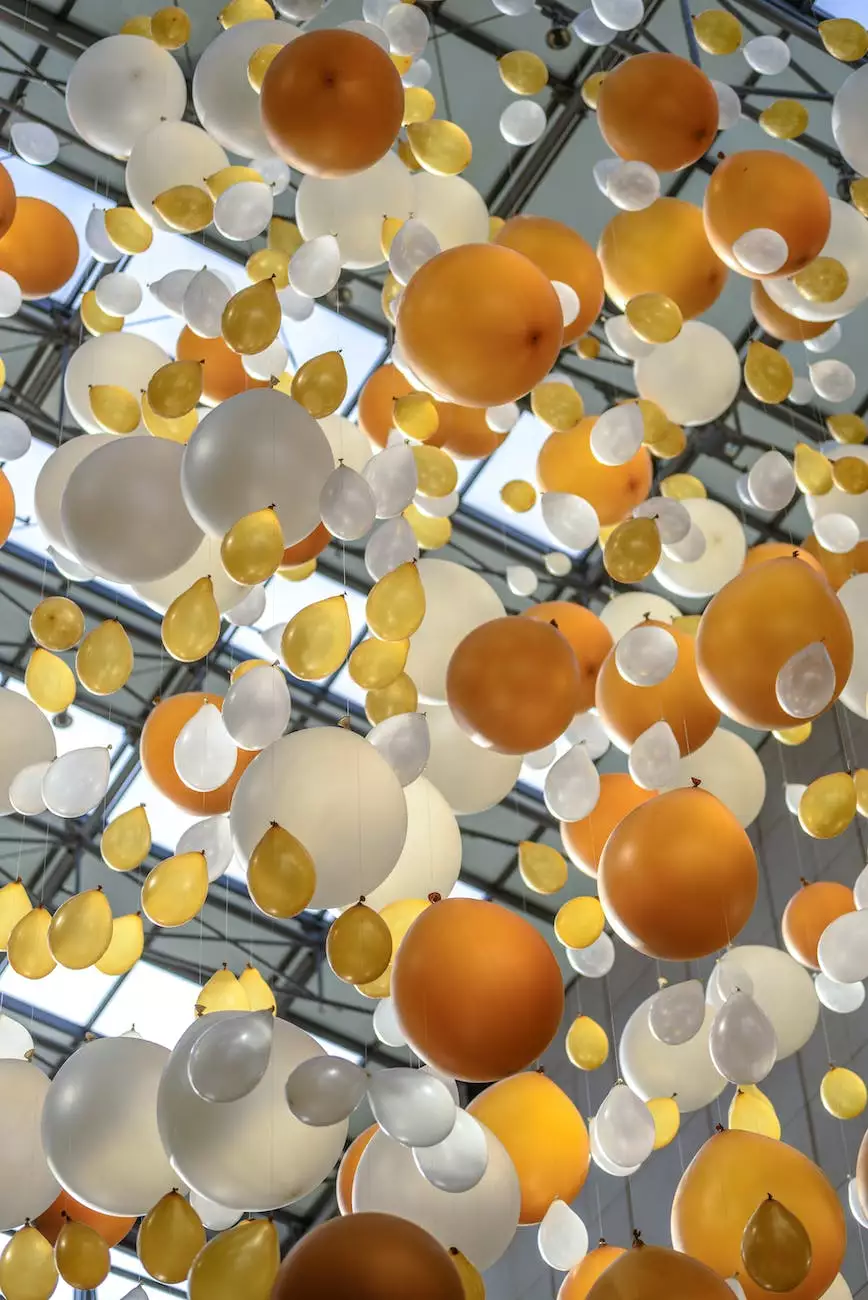 Welcome to Key For Designs, your ultimate destination for bespoke birthday party invitations that will leave a lasting impression on your guests. We specialize in crafting personalized and theme-based invitations, perfect for any age group or style. Our team of expert designers will work closely with you to create invitations that truly reflect your personality and set the tone for an unforgettable celebration.
The Key to Memorable Invitations
At Key For Designs, we understand that a birthday party begins with the perfect invitation. Our dedication to excellent craftsmanship and attention to detail is what sets us apart from the competition. We believe that every invitation should tell a unique story and evoke excitement among your guests. We offer a wide range of designs, themes, and customization options to ensure that your invitations are one-of-a-kind.
Unleash Your Creativity
With Key For Designs, you have the freedom to unleash your creativity and bring your vision to life. Our process begins with a consultation where we take the time to understand your preferences, party theme, and individual style. Whether you envision a whimsical fairy tale, a vibrant superhero adventure, or an elegant soirée, our talented designers will transform your ideas into stunning reality.
Impeccable Quality and Attention to Detail
Our commitment to excellence extends beyond just design. We believe that high-quality materials are essential for creating invitations that make a lasting impression. Our invitations are crafted using premium cardstock, ensuring durability and a luxurious feel. We also offer a variety of finishes, such as foil stamping and embossing, to add that extra touch of elegance.
Personalized for Every Occasion
Whether you're throwing a milestone birthday celebration, a sweet sixteen, or a children's party, our team at Key For Designs will tailor each invitation to suit your specific event. You can personalize your invitations with names, photos, dates, and any other details that will make your guests feel truly special. We believe that every celebration is unique, and our custom invitations reflect that.
Easy Ordering and Prompt Delivery
Ordering your custom birthday party invitations from Key For Designs is as easy as blowing out the candles on a cake! Simply browse our collection, select your preferred design, and provide us with your customization details. Our efficient ordering process ensures that you receive a digital proof for approval before we start production. Once approved, we will print, package, and ship your invitations with care, ensuring they arrive in time for your big day.
Make a Lasting Impression with Key For Designs
When it comes to creating unforgettable moments, the invitation is the first step. With Key For Designs, you can be confident that your custom birthday party invitations will set the stage for an extraordinary celebration. Our attention to detail, personalized approach, and top-notch quality make us the go-to choice for anyone looking to make a lasting impression. Let us help you make your birthday party a truly unforgettable experience for you and your loved ones.
Disclaimer: Key For Designs is not affiliated with any other brands mentioned in this content. All brand names and trademarks belong to their respective owners.