Boho Chic Archives
Oct 28, 2019
Blog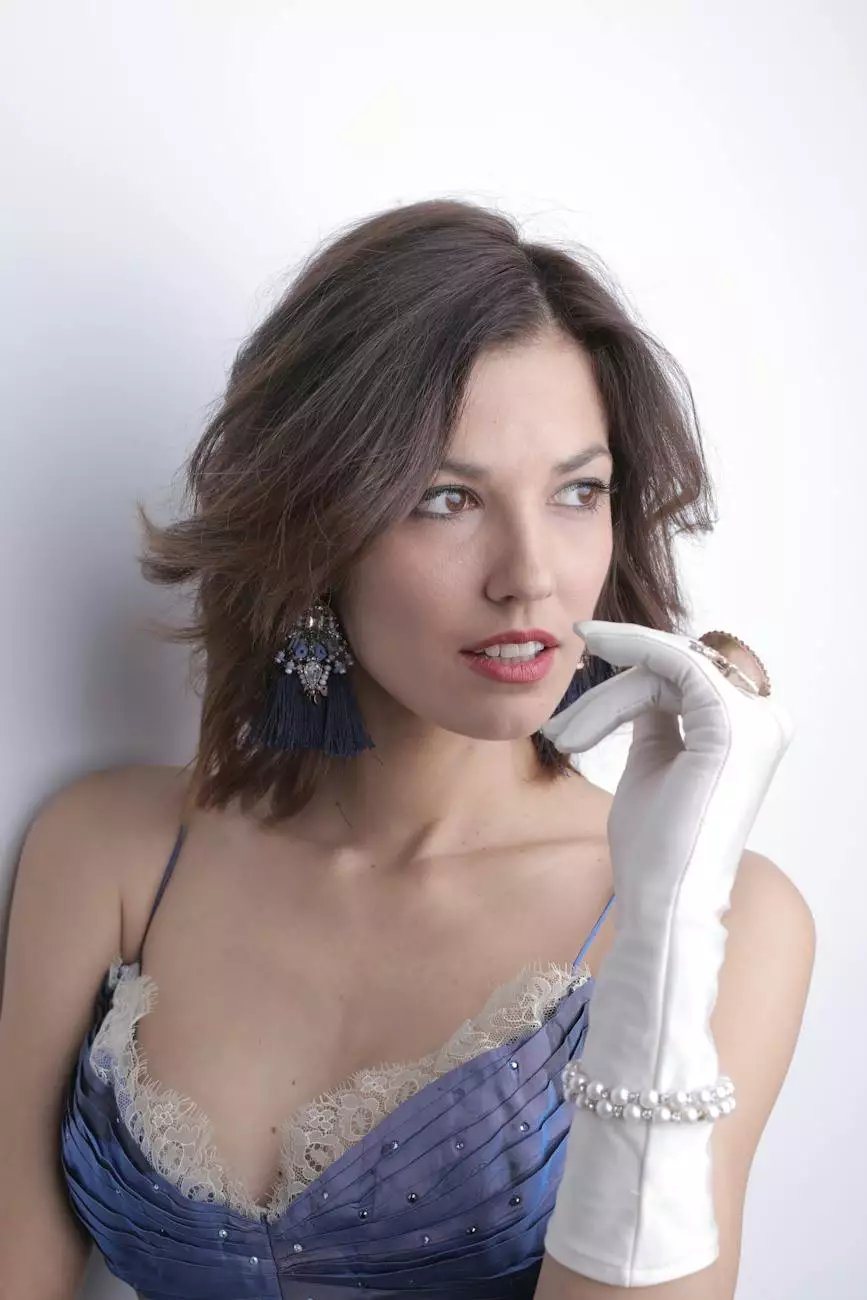 Introduction
Welcome to the Boho Chic Archives of Key For Designs! As a leading website development company specializing in boho chic style, we're excited to share the latest trends, inspirations, and expert advice to help you create a captivating online presence. Our team is dedicated to crafting visually stunning and functional websites that perfectly reflect the boho chic aesthetic. Join us on this journey as we explore the world of boho chic website design!
What is Boho Chic?
Boho chic is a style that embraces uniqueness, creativity, and an eclectic mix of elements. It draws inspiration from bohemian, hippie, and vintage aesthetics, combining them with modern design elements to create a harmonious and visually appealing look. With its laid-back vibe, earthy tones, natural textures, and emphasis on handcrafted details, boho chic creates a warm and inviting atmosphere online.
The Essence of Boho Chic
At Key For Designs, we understand the essence of boho chic and how it can transform a website into a captivating online experience. Our skilled team of designers and developers work tirelessly to incorporate the following key elements of boho chic into every website we create:
1. Organic Color Palette
The color palette is an essential aspect of boho chic design. Earthy tones, such as sandy beiges, warm browns, muted greens, and soft blues, create a calming and natural atmosphere. We carefully select colors that resonate with the boho chic aesthetic and evoke a sense of tranquility for your website visitors.
2. Natural Textures
Boho chic embraces textures inspired by nature, such as rattan, jute, macramé, and distressed wood. These textures add depth and visual interest to the design, making your website feel warm and inviting. Our team expertly incorporates these textures into the user interface, creating a seamless and cohesive boho chic experience.
3. Handcrafted Details
One of the defining characteristics of boho chic is the celebration of handcrafted details. From intricate patterns and embroidery to artisanal elements, we pay meticulous attention to these details to infuse your website with the essence of boho chic. These unique touches help your website stand out and leave a lasting impression on your visitors.
4. Vintage Accents
Vintage accents play a significant role in boho chic design. Incorporating retro-inspired typography, antique illustrations, or vintage photographs adds a touch of nostalgia and personality to your website. Our team carefully selects and integrates these accents, ensuring they complement your brand while maintaining the boho chic aesthetic.
How Key For Designs Can Help
Key For Designs is your go-to partner for bringing boho chic into the online world. We specialize in creating stunning websites that perfectly capture the essence of boho chic while prioritizing functionality and user experience. Here's how our expertise can benefit your online presence:
1. Custom Design and Development
Our team of skilled designers and developers will work closely with you to understand your brand and vision. We'll create a custom boho chic website that reflects your unique style and effectively communicates your message to your target audience. From the initial concept to the final product, we ensure every aspect aligns with the boho chic aesthetic.
2. Responsive and User-Friendly
A modern website needs to be responsive and user-friendly across various devices. At Key For Designs, we prioritize mobile responsiveness and usability, providing an optimal browsing experience to every visitor. Our boho chic websites are designed to adapt seamlessly to different screen sizes, ensuring your content looks stunning and remains accessible to everyone.
3. Search Engine Optimization (SEO)
Ranking high on search engines is crucial for the visibility of your website. Our expertise in SEO allows us to optimize your boho chic website, making it more discoverable to potential customers. We implement strategic keywords, meta tags, alt attributes, and other SEO best practices to improve your organic search rankings and drive targeted traffic to your website.
4. Ongoing Support and Maintenance
Launching your boho chic website is just the beginning. At Key For Designs, we provide ongoing support and maintenance to ensure your website continues to perform at its best. From regular updates to security monitoring, we take care of the technical aspects, allowing you to focus on growing your business.
Explore the World of Boho Chic
Step into the enchanting world of boho chic with Key For Designs. Let our expert team bring your vision to life and create a captivating online presence that reflects your unique style. Contact us today to begin your boho chic website development journey!