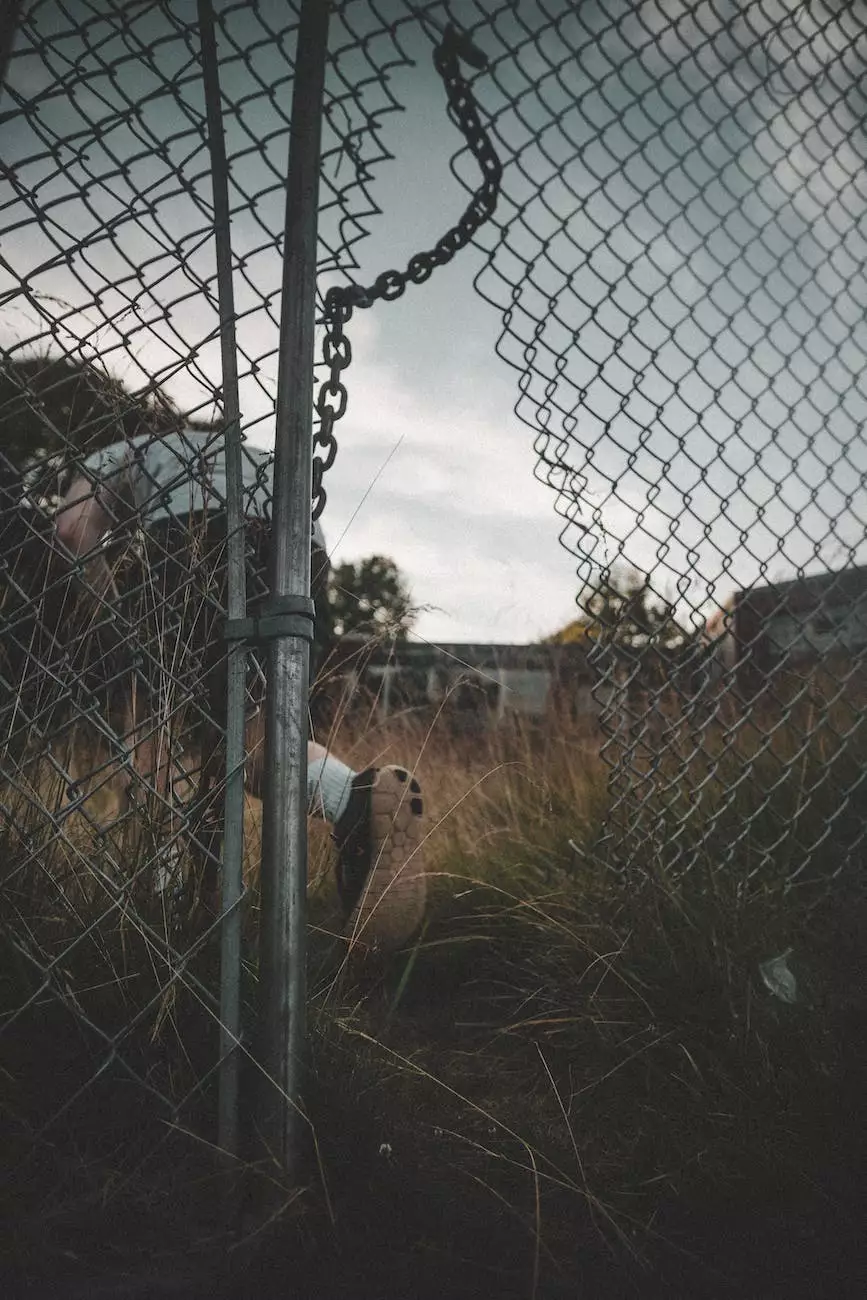 About Key For Designs
Key For Designs is a leading web development company specializing in providing top-notch website development services for both businesses and consumers. We understand the importance of a well-designed website that engages users, converts leads, and drives growth. With a team of highly skilled professionals, we deliver exceptional results and create websites that make an impact.
Web to Print Services
At Key For Designs, we offer a comprehensive Web to Print service at Star Link. Our cutting-edge technology and innovative solutions allow businesses and individuals to streamline their printing processes and enhance their online presence. With our expertise, we help you create visually stunning designs and professional prints that effectively communicate your brand's message.
High-End Website Development
Our high-end website development services cater to businesses and consumers looking for exceptional online experiences. We combine the latest technologies, user-centric design, and SEO best practices to create websites that not only look visually appealing but also perform well in search engine rankings.
Professional SEO Services
As proficient SEO experts, our goal is to help your website outrank your competitors and drive organic traffic. We utilize meticulous keyword research, on-page optimization, and effective link building techniques to boost your website's visibility on search engine result pages (SERPs). Our SEO strategies are tailored to your specific business needs, ensuring long-term success.
Expert Copywriting
Our team of high-end copywriters creates compelling and persuasive content that captivates your audience. We combine persuasive language, industry expertise, and SEO strategies to increase engagement, improve conversions, and establish your brand as an authority in your field.
Why Choose Key For Designs?
We have years of experience in website development and digital marketing.
Our team consists of skilled professionals who are updated with the latest industry trends.
We prioritize excellent customer service and provide personalized solutions.
Our Web to Print service at Star Link offers a seamless and efficient printing process.
We are committed to delivering exceptional results and exceeding client expectations.
Contact Us Today
If you are looking for top-quality website development, professional SEO services, and expert copywriting, Key For Designs is the right choice. Contact us today to discuss your project requirements, and let us help you create a powerful online presence that drives success.