Del Heles President/CEO - Key For Designs
Jan 23, 2018
About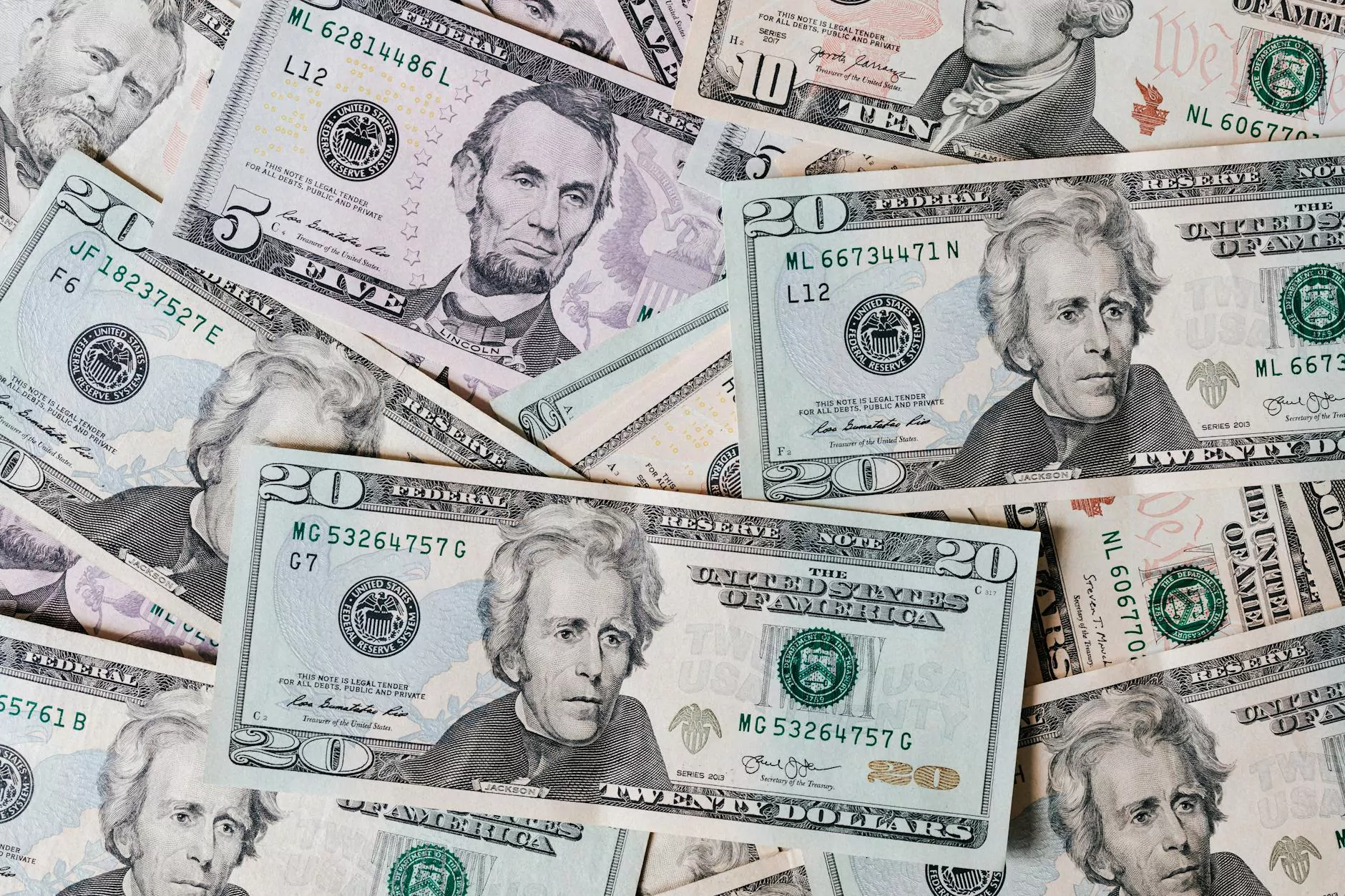 About Del Heles
Del Heles is the esteemed President and CEO of Key For Designs, a leading company specializing in business and consumer services, with a particular focus on website development. With years of experience in the industry, Del Heles has built a reputation for delivering exceptional results and innovative solutions to clients' digital needs.
The Vision and Leadership
Under Del Heles' visionary leadership, Key For Designs has excelled in creating impactful and user-friendly websites for various businesses across different industries. As the President and CEO, Del Heles has nurtured a team of talented and skilled professionals who share a passion for creating stunning websites that align with the clients' brand identity and goals.
Del Heles firmly believes in the power of well-designed websites to enhance the online presence of businesses, increase customer engagement, and drive growth. With a keen eye for detail, Del Heles ensures that every project undertaken by Key For Designs meets the highest standards of quality and functionality.
Expertise and Services
Key For Designs specializes in website development, offering a comprehensive range of services tailored to meet the unique needs of each client. Whether it's creating a brand-new website or revamping an existing one, Del Heles and the team at Key For Designs are dedicated to providing exceptional solutions that exceed expectations.
The expertise of Key For Designs extends to various areas, including:
Responsive Web Design: Creating visually appealing and mobile-friendly websites that provide seamless user experience across devices.
E-Commerce Development: Building robust and secure online stores that drive sales and customer satisfaction.
Content Management Systems: Implementing user-friendly CMS platforms that empower clients to easily update and manage their website content.
Search Engine Optimization: Enhancing website visibility and organic traffic through effective SEO strategies.
UI/UX Design: Designing intuitive and user-centric interfaces that optimize user engagement and conversion rates.
Every project at Key For Designs is approached with meticulous attention to detail, ensuring that the final product reflects the client's unique brand identity and resonates with their target audience.
Client Success Stories
The success stories of Key For Designs are a testament to Del Heles' commitment to excellence and client satisfaction. By consistently delivering outstanding results, Del Heles and the team have earned the trust and loyalty of numerous clients, helping them achieve their digital objectives.
One of the key factors behind the remarkable success of Key For Designs is their emphasis on personalized solutions. Del Heles understands that each client has specific requirements and goals, and therefore, works closely with them to develop tailored strategies and deliver customized website solutions.
Whether it's a small business looking to establish a strong online presence or a large-scale enterprise aiming to optimize their e-commerce platform, Key For Designs has vast experience working with clients from diverse industries, ensuring that every project is executed with precision and excellence.
Contact Key For Designs
If you are seeking top-notch website development services and want to partner with a team that is passionate about transforming your digital presence, contact Key For Designs today. Del Heles and the team are eager to discuss your requirements and provide you with a comprehensive website solution that exceeds your expectations.
With Del Heles' expertise and Key For Designs' dedication to excellence, your business can achieve remarkable online success and stand out in the competitive digital landscape.