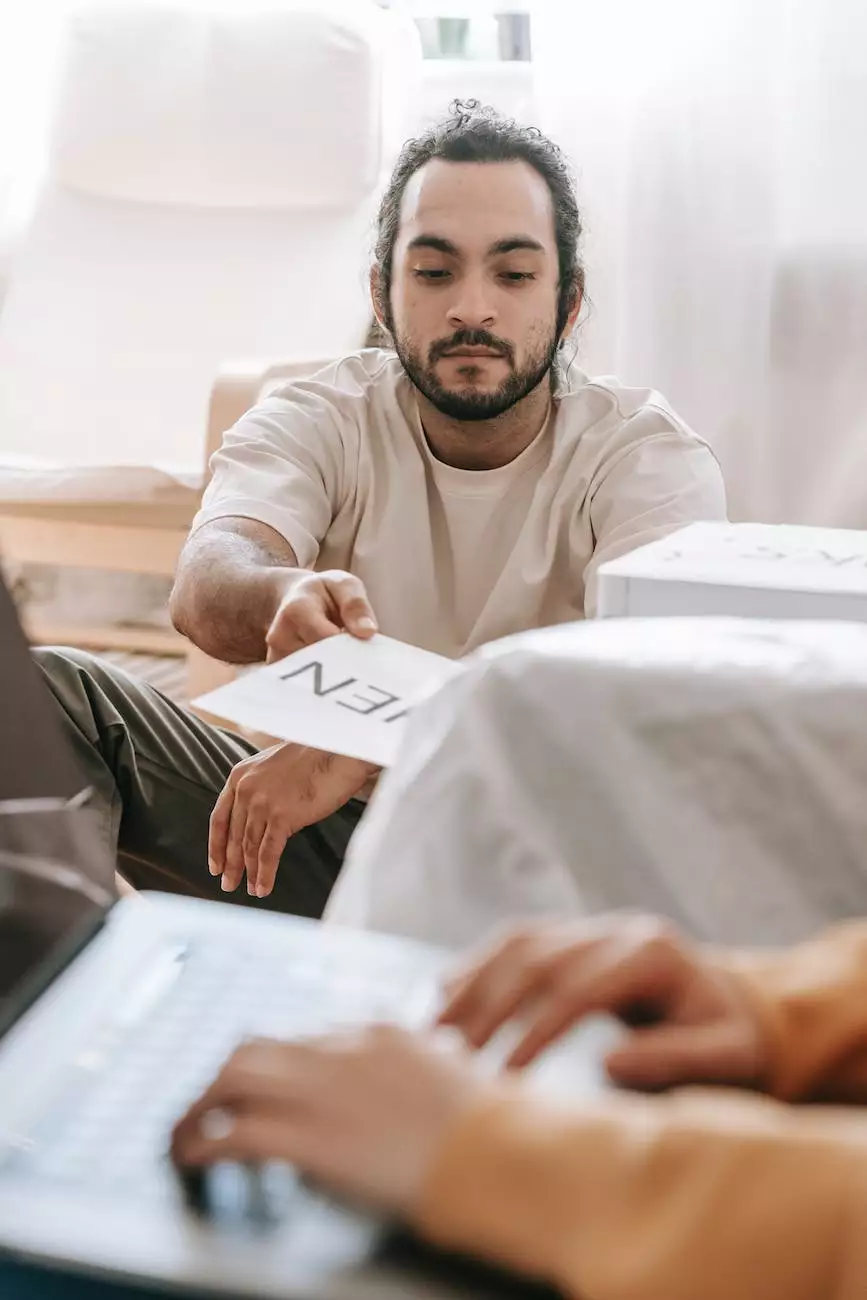 Introduction
Welcome to Key For Designs, your one-stop solution for all your digital printing needs. With our Star Link platform, we provide exceptional digital printing services to cater to both business and consumer requirements. Whether you need professional marketing materials or personalized items, we have you covered.
Our Digital Printing Services
At Key For Designs, we take pride in our comprehensive range of digital printing services. With our state-of-the-art equipment and skilled professionals, we deliver high-quality prints that meet the highest industry standards. Our services include:
1. Business Stationery
Impress your clients and business partners with our premium business stationery. From business cards and letterheads to envelopes and notepads, we ensure that your brand makes a lasting impression.
2. Marketing Materials
Stand out from the competition with our eye-catching marketing materials. We can assist you in designing and printing brochures, flyers, banners, and posters that effectively promote your products or services.
3. Personalized Items
Add a personal touch to your events or gifts by choosing our personalized printing services. From custom invitations and greeting cards to personalized photo calendars and merchandise, we bring your ideas to life.
The Star Link Advantage
Why choose Key For Designs' Star Link platform for your digital printing needs? Here are some compelling reasons:
1. High-Quality Results
Our commitment to excellence ensures that every print we deliver is of the highest quality. We utilize advanced printing techniques and premium materials to achieve outstanding results for all your projects.
2. Customization Options
We understand that each client has unique requirements. With Star Link, we offer a wide range of customization options to tailor our printing services to your specific needs. From paper types and finishes to color palettes and sizes, you have complete control over your prints.
3. Quick Turnaround
Time is of the essence in today's fast-paced business world. Rest assured, we prioritize efficient turnaround times without compromising on quality. We work diligently to ensure your prints are ready within the agreed-upon timeframe.
4. Competitive Pricing
At Key For Designs, we believe that high-quality printing should be affordable. We offer competitive pricing options for our digital printing services, allowing you to achieve professional results without breaking the bank.
Contact Us
Ready to elevate your printing experience with Key For Designs? Contact our friendly team today to discuss your requirements, receive a quote, or learn more about how our Star Link platform can transform your digital printing projects. We look forward to serving you!
Address:
123 Print Street, Cityville, State, ZIP
Phone:
(123) 456-7890
Email: