The Animation Project | Video Production Agency
Apr 20, 2021
Portfolio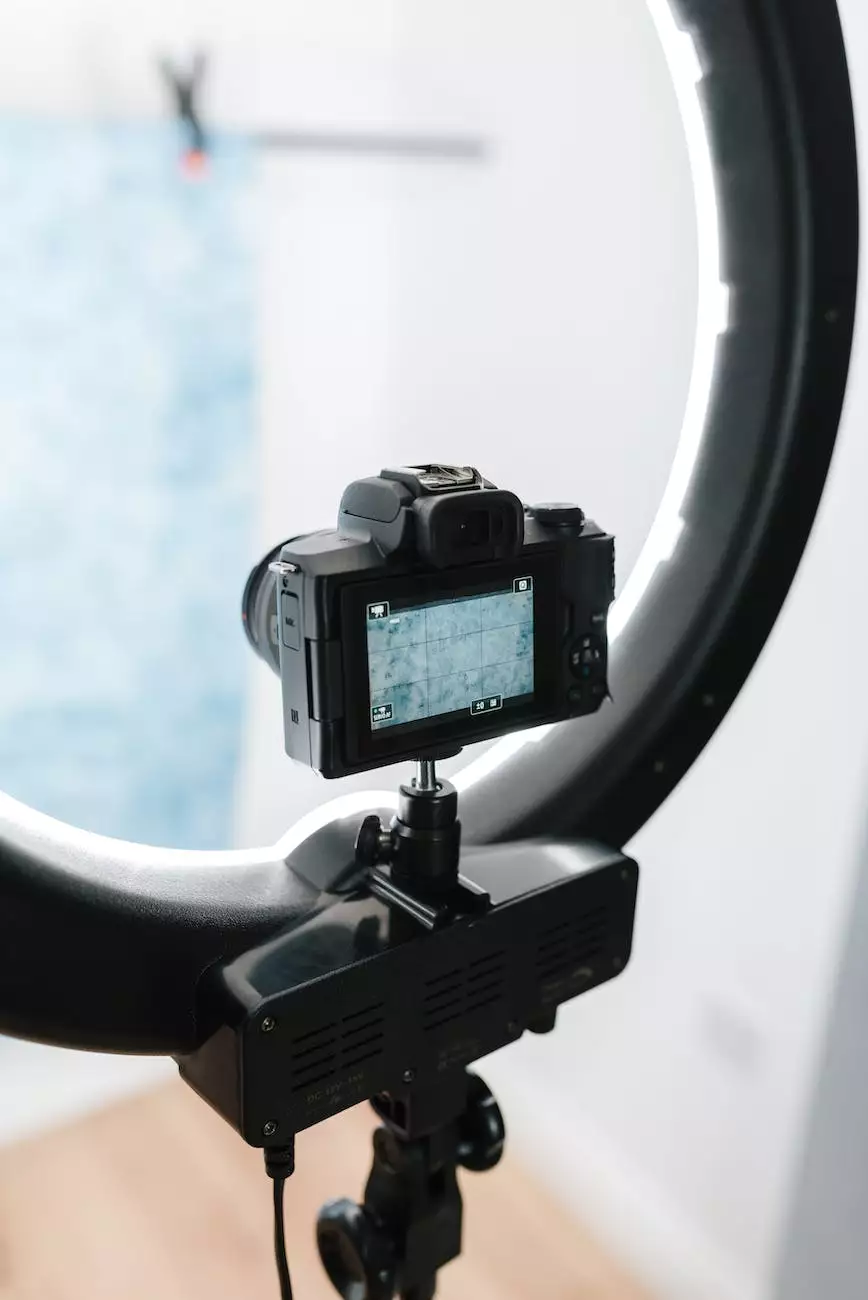 Welcome to Key For Designs
Key For Designs is a premier video production agency that specializes in creating captivating and immersive animated content for businesses and individuals. With our expertise and passion for animation, we help bring your concepts, stories, and brand messages to life.
Our Expertise in Animation
At Key For Designs, we understand the power of animation in conveying complex ideas, engaging audiences, and leaving a lasting impression. Our team of skilled animators, illustrators, and designers are adept at creating visually stunning and compelling animations across various styles and genres.
Whether you need animated explainer videos, promotional videos, character animations, motion graphics, or any other type of animation, our team can deliver exceptional results that meet your specific requirements.
Why Choose Key For Designs for Your Animation Projects?
1. Creative Excellence
Our team consists of highly talented and experienced professionals who are passionate about their craft. We are dedicated to delivering creative excellence in every project we undertake. From conceptualization to execution, we pay meticulous attention to detail, ensuring that your animation stands out from the competition.
2. Tailored Solutions
We understand that every animation project is unique, with its own objectives and target audience. That's why we offer customized solutions that are tailored to your specific needs. Our team takes the time to understand your vision and goals, allowing us to create animations that effectively communicate your message and resonate with your intended audience.
3. High-Quality Deliverables
At Key For Designs, we strive for excellence in every aspect of our work. We utilize state-of-the-art animation software, industry-best practices, and the latest techniques to deliver high-quality animations that exceed your expectations. Our commitment to quality ensures that your animation not only looks visually stunning but also maintains smooth transitions, seamless movements, and an overall polished finish.
4. Timely Delivery
We understand the importance of deadlines in the business world. That's why we place a strong emphasis on timely project delivery. Our team works efficiently and effectively to ensure that your animation is delivered within the agreed-upon timeframe, allowing you to meet your marketing objectives and launch your campaigns on schedule.
5. Competitive Pricing
At Key For Designs, we believe that exceptional animation shouldn't come at a premium price. We offer competitive pricing packages that provide excellent value for your investment. Our transparent pricing structure ensures that you know exactly what you're getting, with no hidden costs or surprises along the way.
Contact Us
If you're ready to elevate your brand with captivating and professional animation, Key For Designs is here to help. Contact us today to discuss your animation project requirements, and our friendly team will be delighted to assist you.
Join our growing list of satisfied clients who have experienced the power of high-quality animation in capturing attention, creating memorable brand experiences, and achieving their business goals.