US Storage Centers | Video Production Agency
Oct 10, 2021
Portfolio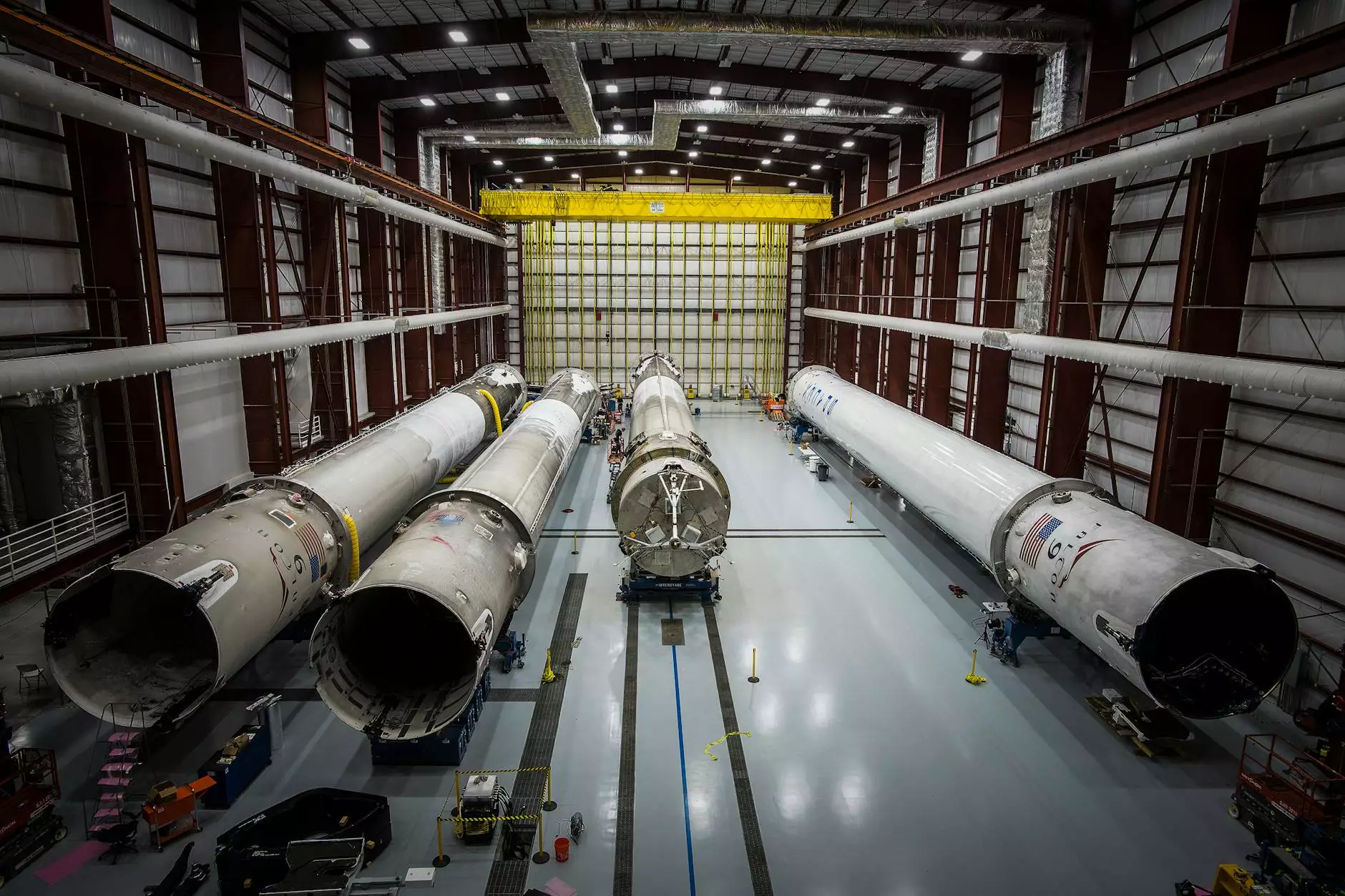 Your Partner in Storage Solutions for the United States
Welcome to Key For Designs, your trusted video production agency specializing in storage solutions across the United States. As a reputable and experienced provider of business and consumer services, we offer top-notch website development and design tailored to meet the unique needs of your storage business.
Delivering Impactful Online Presence
In today's digital age, having a strong online presence is essential to reach and engage with your target audience effectively. At Key For Designs, we understand the importance of a well-designed website that not only represents your brand but also drives valuable leads and conversions.
With our website development expertise, we will create a stunning and user-friendly website that showcases the distinct features of your storage centers. Our team of skilled designers and developers will work closely with you to understand your requirements and deliver a tailored solution that resonates with your target market.
Customized Website Solutions
No two storage businesses are alike, and we recognize the significance of crafting unique website solutions that align with your specific goals. Our team will develop a comprehensive understanding of your brand, services, and target audience to create a website that stands out from the competition.
From eye-catching layouts to intuitive navigation, we ensure that your website leaves a lasting impression on visitors. We use cutting-edge technologies and industry best practices to optimize your website for performance, speed, and search engine visibility.
Maximizing Search Engine Visibility
As experts in search engine optimization (SEO), we know how crucial it is to rank high on Google and other search engines. Our SEO strategies are aimed at improving your online visibility and driving organic traffic to your website. By implementing keyword research, on-page optimization, and other proven techniques, we help your storage business outrank the competition.
Furthermore, our team will conduct a thorough analysis of your target market, competitors, and industry trends to develop a strategic SEO plan that works specifically for your business. By optimizing both the technical and content aspects of your website, we ensure that search engines recognize the value of your storage services and rank you higher in search results.
Comprehensive Range of Services
At Key For Designs, we provide a comprehensive range of services to enhance your online presence and contribute to the growth of your storage business. In addition to website development and design, our skilled team offers:
Content Creation: Engaging and informative content that resonates with your target audience.
Social Media Marketing: Leveraging social media platforms to reach a wider audience and build brand awareness.
Video Production: High-quality videos that showcase your storage centers and captivate viewers.
Online Advertising: Strategic advertising campaigns to attract potential customers and maximize conversions.
Brand Identity Design: Creating a consistent and compelling brand identity that represents your storage business.
Why Choose Key For Designs
When it comes to creating a strong online presence for your storage business, choosing the right partner is crucial. Here's why you should choose Key For Designs:
Experience: With years of experience in the industry, we have a proven track record of delivering successful projects for storage businesses across the United States.
Expertise: Our team consists of skilled professionals who stay up-to-date with the latest trends and technologies in website development, SEO, and digital marketing.
Customization: We understand that every storage business is unique, and we tailor our solutions to match your specific needs and goals.
Result-Driven Approach: Our main focus is on helping you achieve tangible results, whether it's increased website traffic, higher conversion rates, or improved brand reputation.
Client Satisfaction: We aim to build long-term partnerships with our clients by providing exceptional service and ongoing support throughout the project and beyond.
Contact Us Today
If you're ready to take your storage business to new heights with a visually appealing and highly functional website, look no further than Key For Designs. Our expertise in website development, design, and digital marketing will help you drive greater visibility and attract more customers. Contact us today to discuss your requirements and get started on your journey towards success!
Key For Designs - Business and Consumer Services - Website Development