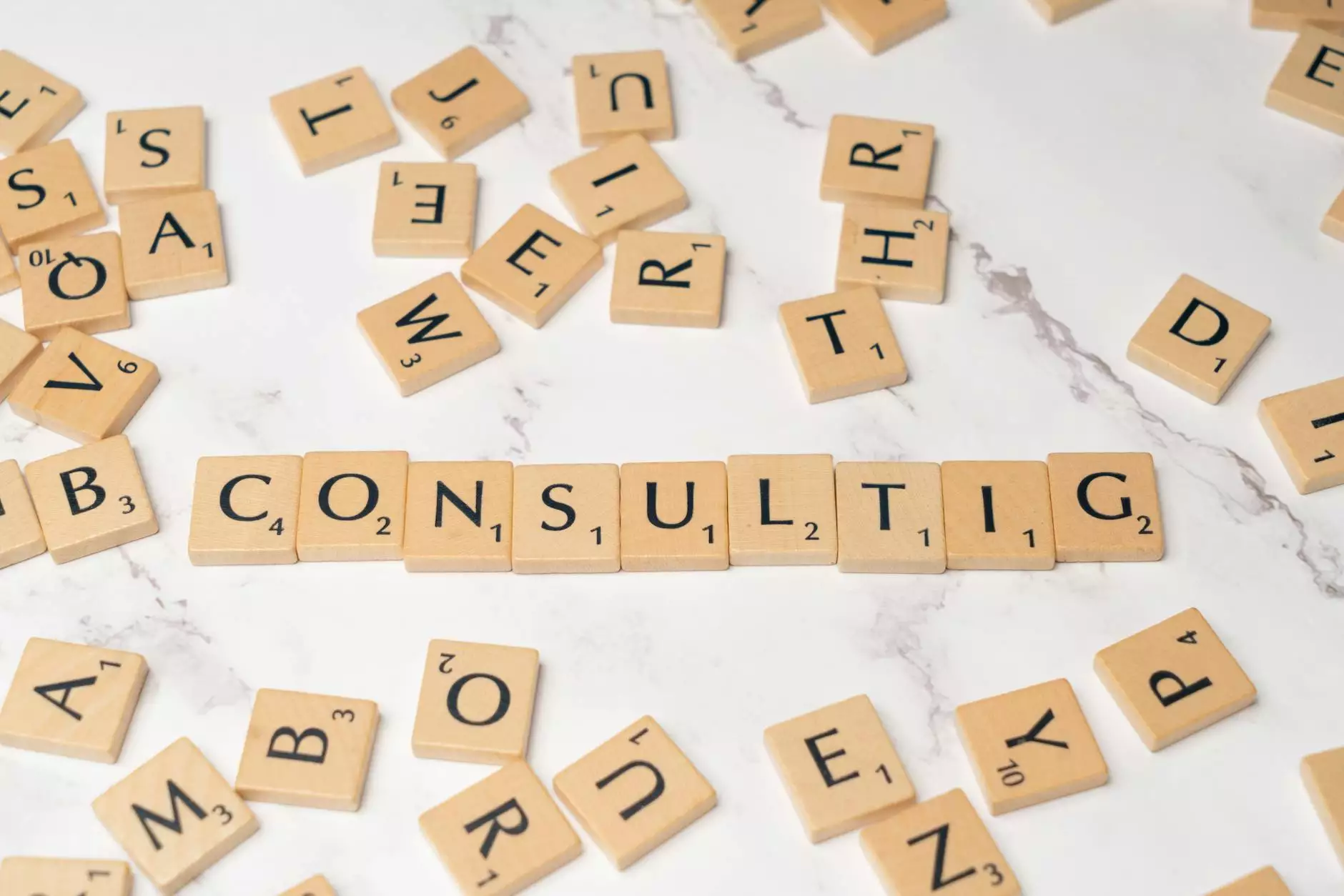 Unlock the Potential of Your Video Production Agency with Key For Designs
At Key For Designs, we understand the importance of effective marketing in the video production industry. That's why we offer the expertise of our talented Marketing Directors to help your agency succeed in today's highly competitive market.
Why Choose Key For Designs' Marketing Directors?
Our Marketing Directors are highly skilled professionals with extensive experience in the video production and digital marketing industries. They have a deep understanding of what it takes to create effective marketing strategies that will drive traffic, increase brand visibility, and generate leads for your agency.
Comprehensive Marketing Solutions
Our Marketing Directors will work closely with you to develop tailored marketing solutions that align with your agency's goals and objectives. From market research and competitor analysis to brand positioning and content creation, we cover all aspects of marketing to ensure your agency stands out from the crowd.
In-Depth Industry Knowledge
With years of experience in the video production industry, our Marketing Directors possess in-depth knowledge of the market trends, audience preferences, and effective marketing techniques specific to your niche. They will leverage this knowledge to develop strategies that resonate with your target audience and drive results.
Strategic Planning and Execution
Our Marketing Directors excel in strategic planning and execution. They will work closely with your team to define clear objectives, identify target markets, and develop a roadmap for success. They will utilize highly targeted marketing campaigns, SEO optimization, social media strategies, and other proven techniques to maximize your agency's online visibility and reach.
Tracking and Analytics
At Key For Designs, we believe in data-driven decision-making. Our Marketing Directors will closely monitor the performance of your marketing campaigns, track key metrics, and provide you with detailed reports. This allows for continuous improvement and optimization, ensuring that your marketing efforts remain effective and aligned with your business goals.
Experience the Key For Designs Difference
Partnering with Key For Designs means gaining a competitive edge in the video production industry. Our Marketing Directors have a proven track record of helping businesses like yours succeed. Whether you're looking to attract new clients, increase brand awareness, or improve your online presence, our experts have the knowledge and skills to deliver exceptional results.
Contact Us Today for a Consultation
If you're ready to take your video production agency to new heights, don't hesitate to get in touch with Key For Designs. Our Marketing Directors are eager to hear about your business and assist you in achieving your marketing goals. Contact us today to schedule a consultation and discover how Key For Designs can help you stand out in the crowded marketplace.