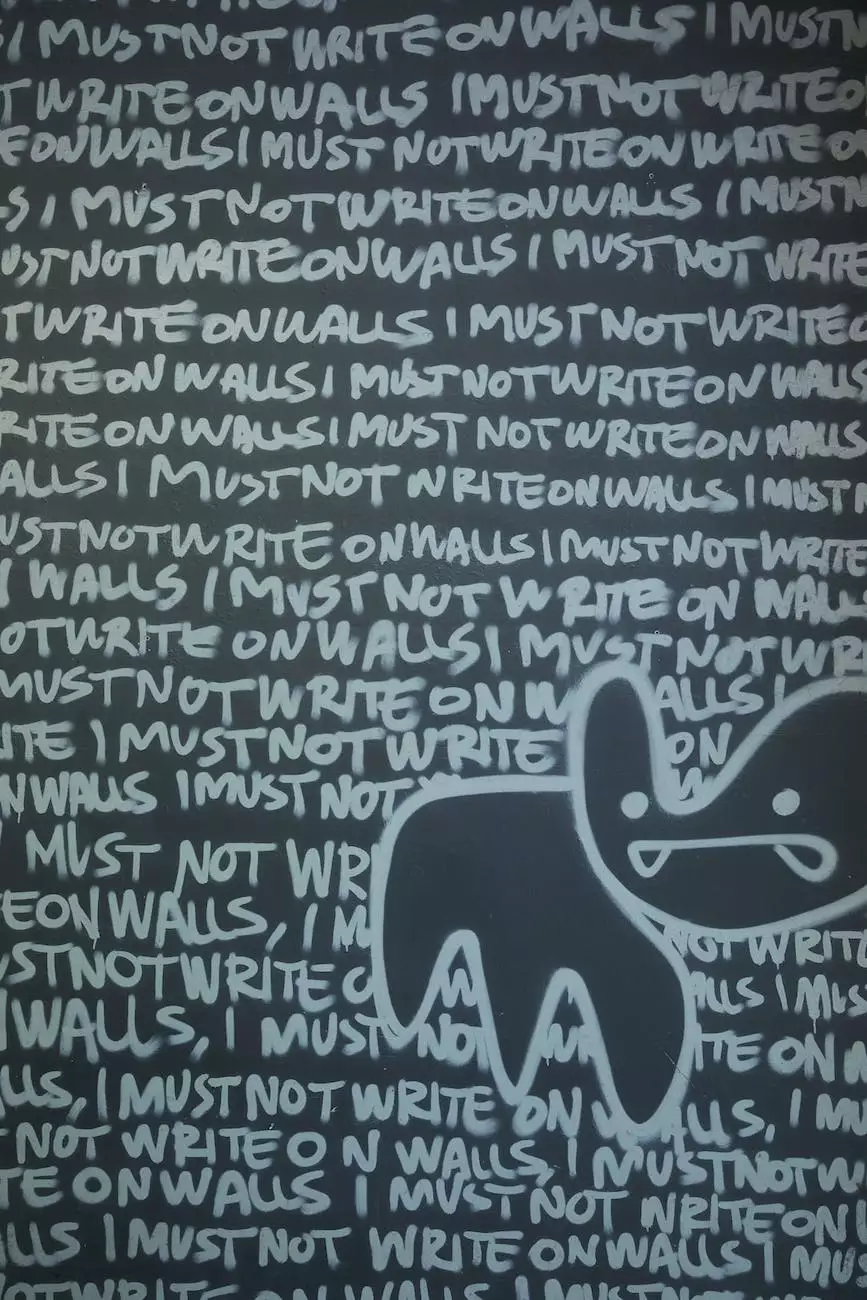 Make Your Announcements Memorable with Key For Designs
Welcome to Key For Designs, your trusted source for professional and unique announcement cards. We specialize in creating stunning designs that elevate your special moments, making them truly memorable. Whether you're announcing a wedding, birth, milestone, or any other significant event, our announcement cards are here to bring joy and excitement to your loved ones.
Unleash Your Creativity with Custom Designs
At Key For Designs, we understand that every announcement is unique and personal. That's why we offer a wide range of customization options so you can create announcement cards that reflect your individual style and preferences. From selecting the perfect color scheme to incorporating personalized messages and photographs, our design experts are here to bring your vision to life.
High-Quality Materials for Lasting Impressions
Quality is our utmost priority. We use only the finest materials to ensure that your announcement cards not only look stunning but also stand the test of time. Our premium cardstock options are sturdy and durable, providing a luxurious feel that sets your announcements apart from the rest. Whether you prefer a glossy or matte finish, we have the perfect choice to match your desired aesthetic.
Versatile Options for Every Occasion
No matter the occasion, we have the perfect announcement card for you. From elegant wedding announcements to cheerful baby shower invites, our extensive collection caters to various themes and styles. Our versatile options allow you to create announcements that perfectly reflect the mood and tone of your event.
Weddings
Your wedding is a once-in-a-lifetime event, and we understand the importance of capturing its essence. Our wedding announcement cards feature intricate designs, delicate embellishments, and luxurious finishes to convey the romance and elegance of your special day. With our help, you can create announcements that will have your guests eagerly awaiting your big day.
Births and Baby Showers
Welcoming a new bundle of joy into the world is an occasion worth celebrating. Our announcement cards for births and baby showers are designed to showcase the joy and excitement surrounding this special milestone. From adorable illustrations to playful colors, we have the perfect designs to announce the newest addition to your family.
Milestones and Achievements
Whether you're celebrating a graduation, promotion, or any other significant milestone, our announcement cards are here to help you spread the news. Our designs combine sophistication and creativity, making them perfect for sharing your achievements with family, friends, and colleagues. Let Key For Designs be a part of your success story.
Easy Ordering and Fast Delivery
Ordering your announcement cards with Key For Designs is a seamless process. Simply browse through our extensive collection online, select your preferred design, and customize it according to your specifications. Our user-friendly interface ensures a hassle-free ordering experience. Once your order is placed, our efficient production team will carefully print and package your cards, ensuring they reach you in pristine condition and within your desired timeframe.
Customer Satisfaction Guarantee
At Key For Designs, we take pride in our commitment to customer satisfaction. We guarantee the quality of our products, and if for any reason you are not completely satisfied with your announcement cards, our dedicated customer service team will go above and beyond to address your concerns and find a solution that leaves you delighted.
Browse Our Collection Today
Unlock the power of personal announcements with Key For Designs. Explore our website to discover our extensive collection of high-quality announcement cards and start creating memorable moments today. Whether you're sending announcements to family, friends, or clients, our designs are sure to leave a lasting impression. Trust Key For Designs for all your announcement card needs.