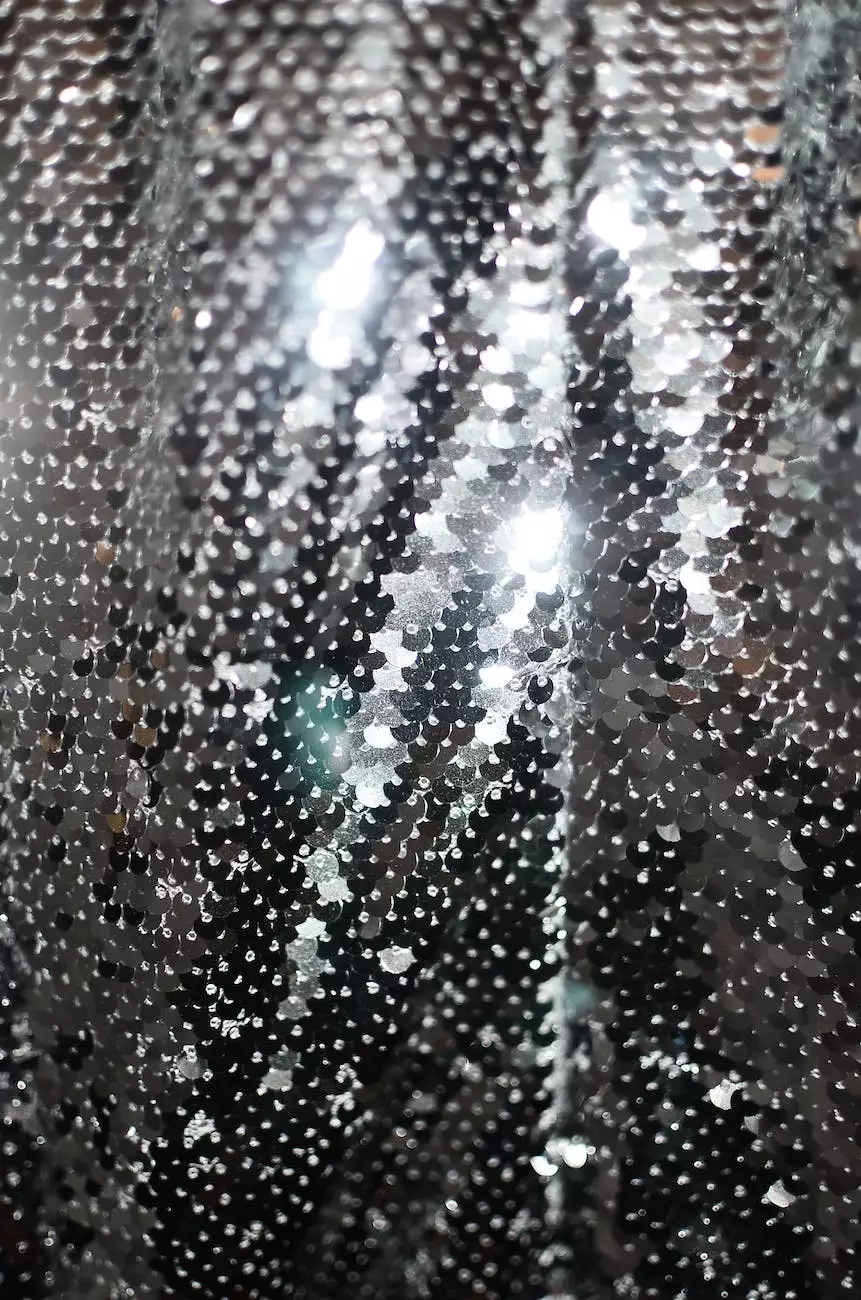 Elevate Your Brand with Raised Foil Products
At Key For Designs, we pride ourselves on delivering exceptional website development services and innovative solutions. As a leading provider in the industry, we offer a range of high-quality raised foil products that can help you enhance your brand image and leave a lasting impression on your audience.
A Unique and Eye-Catching Feature
Raised foil is a popular technique that adds a luxurious and captivating touch to designs. This printing method combines heat and pressure to elevate certain elements of the design, giving them a raised texture and a stunning metallic shine. By incorporating raised foil into your website's design or printed materials, you can create an elegant and memorable visual impact.
The Advantages of Raised Foil
Enhanced Visual Appeal: Raised foil adds depth and dimension to your designs, making them visually striking and attention-grabbing.
Increased Engagement: The tactile nature of raised foil encourages customers to interact with your materials, improving engagement and brand recall.
Perceived Value: The high-quality appearance created by raised foil conveys a sense of luxury and professionalism, influencing how customers perceive your brand and products.
Brand Differentiation: By incorporating raised foil into your designs, you can stand out from competitors and establish a distinct brand identity.
Our Raised Foil Products
At Key For Designs, we offer a wide selection of raised foil options to cater to various design preferences and business needs. Our team of experienced designers and developers can assist you in choosing the perfect raised foil elements for your website or printed materials.
Raised Foil Business Cards
A well-designed business card is crucial for making a positive first impression. Our raised foil business cards are crafted with precision and attention to detail, ensuring that they represent your brand in the best possible light. Elevate your networking game with our sophisticated and luxurious business card options.
Raised Foil Flyers and Brochures
With our raised foil flyers and brochures, you can make your promotional materials stand out from the competition. Whether you require marketing materials for an event, product launch, or special campaign, our raised foil options can help you make a lasting impact and capture the attention of your target audience.
Raised Foil Website Design
Transform your website into a captivating visual experience with our raised foil website design services. Our talented team of designers will work closely with you to understand your brand's unique aesthetics and incorporate raised foil elements seamlessly into your website's layout and graphics. Stand out from the crowd and leave a lasting impression on your online visitors.
Why Choose Key For Designs?
As a reputable provider of website development services, Key For Designs offers several advantages that set us apart from the competition:
Expertise and Experience
Our team consists of highly skilled designers and developers who have years of experience in creating visually stunning and user-friendly websites. We stay up-to-date with the latest design trends and technologies to ensure that our clients receive cutting-edge solutions.
Customization and Personalization
We understand that every business has unique branding requirements. That's why we offer tailored solutions that cater to your specific needs and preferences. Our raised foil products can be customized to reflect your brand's personality and help you create a strong and consistent visual identity.
Quality and Attention to Detail
At Key For Designs, we believe in delivering nothing but excellence. We pay meticulous attention to every detail, ensuring that our raised foil products are of the highest quality. Our commitment to quality extends to our customer service as well, ensuring a seamless and delightful experience for our clients.
Competitive Pricing
We offer competitive pricing for our website development services, including our raised foil options. We believe that exceptional design should be accessible to businesses of all sizes, and we strive to provide affordable solutions without compromising on quality.
Contact Us Today
Take your brand to new heights with our outstanding raised foil products. Contact Key For Designs today to discuss your website development needs and explore our comprehensive range of design options. Our team is ready to assist you in creating a visually stunning and engaging online presence that sets you apart from the competition.