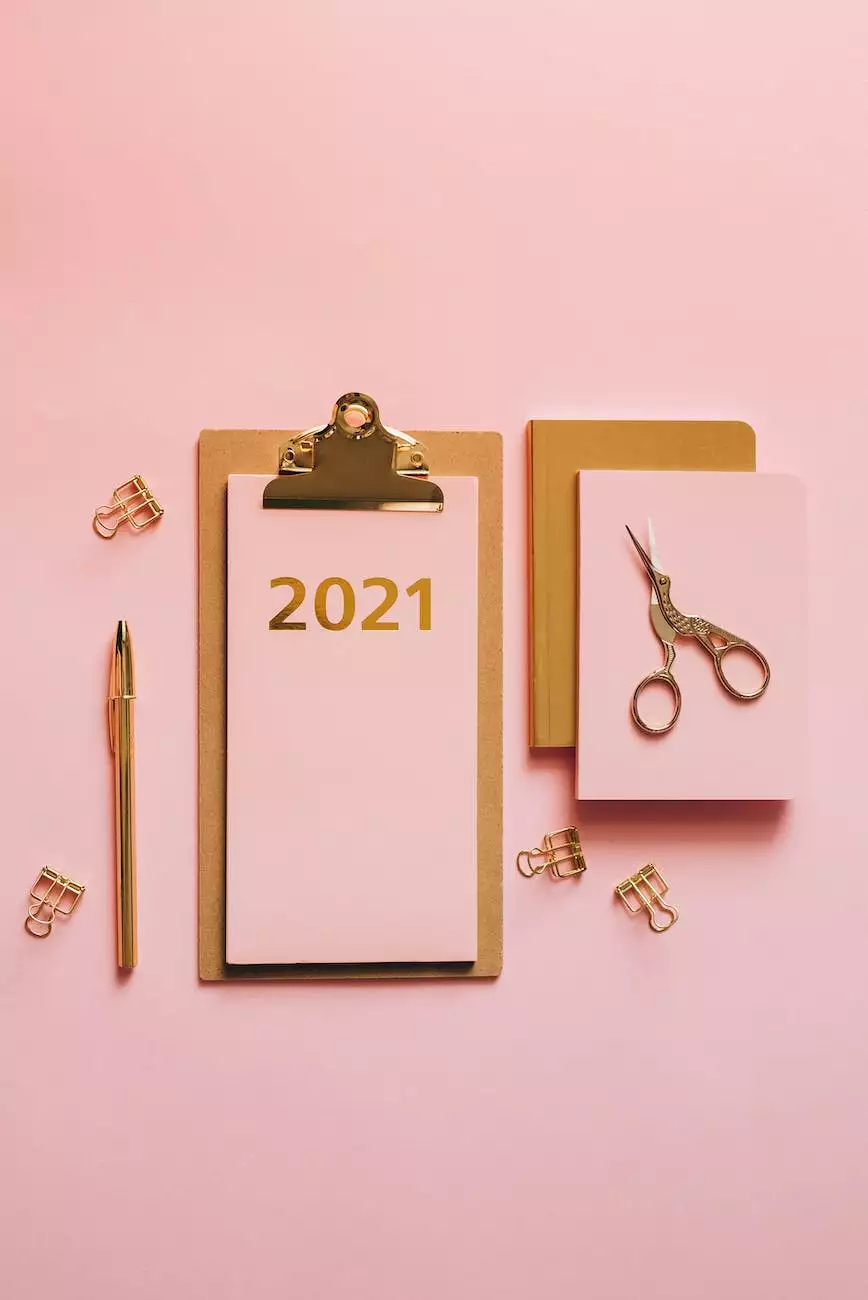 Design Your Perfect Party Atmosphere
At Key For Designs, we understand the importance of creating a unique and personalized atmosphere for your special occasions. Whether you're planning a birthday party, wedding, baby shower, or any other celebration, our custom party decor and event stationery services can help you transform your vision into reality.
Unleash Your Creativity
We believe that every event should be a reflection of your style and personality. That's why our skilled team of designers is dedicated to bringing your ideas to life. With our expertise in website development and design, we have the tools and knowledge to create stunning party decor and event stationery that will leave a lasting impression on your guests.
High-Quality Materials and Craftsmanship
When it comes to party decor and event stationery, we believe in using only the highest quality materials and craftsmanship. From intricate paper cutouts to handcrafted decorations, we pay attention to every detail to ensure that your custom creations are of the utmost quality.
Endless Possibilities for Every Theme
No matter what theme or concept you have in mind, our team at Key For Designs can bring it to life. Whether you're looking for whimsical designs for a children's party, elegant and sophisticated stationery for a wedding, or bold and vibrant decorations for a themed event, we have the skills and creativity to make it happen.
Personalized Stationery for Every Occasion
In addition to party decor, we also specialize in creating personalized event stationery. From custom invitations and thank you cards to menu cards and place settings, we can design and craft stationery that perfectly matches the theme and style of your event.
Attention to Detail
At Key For Designs, we believe that attention to detail is what sets us apart. We take the time to understand your specific needs and preferences, ensuring that every aspect of your custom party decor and event stationery is meticulously designed and executed. Our goal is to exceed your expectations and create an unforgettable experience for you and your guests.
Contact Us Now
Ready to make your special occasions truly memorable? Contact Key For Designs today to discuss your custom party decor and event stationery needs. Our dedicated team is here to answer any questions you may have and help you bring your vision to life. Let us be a part of your celebration!
Business Information:
Business Name: Key For Designs
Category: Business and Consumer Services - Website development