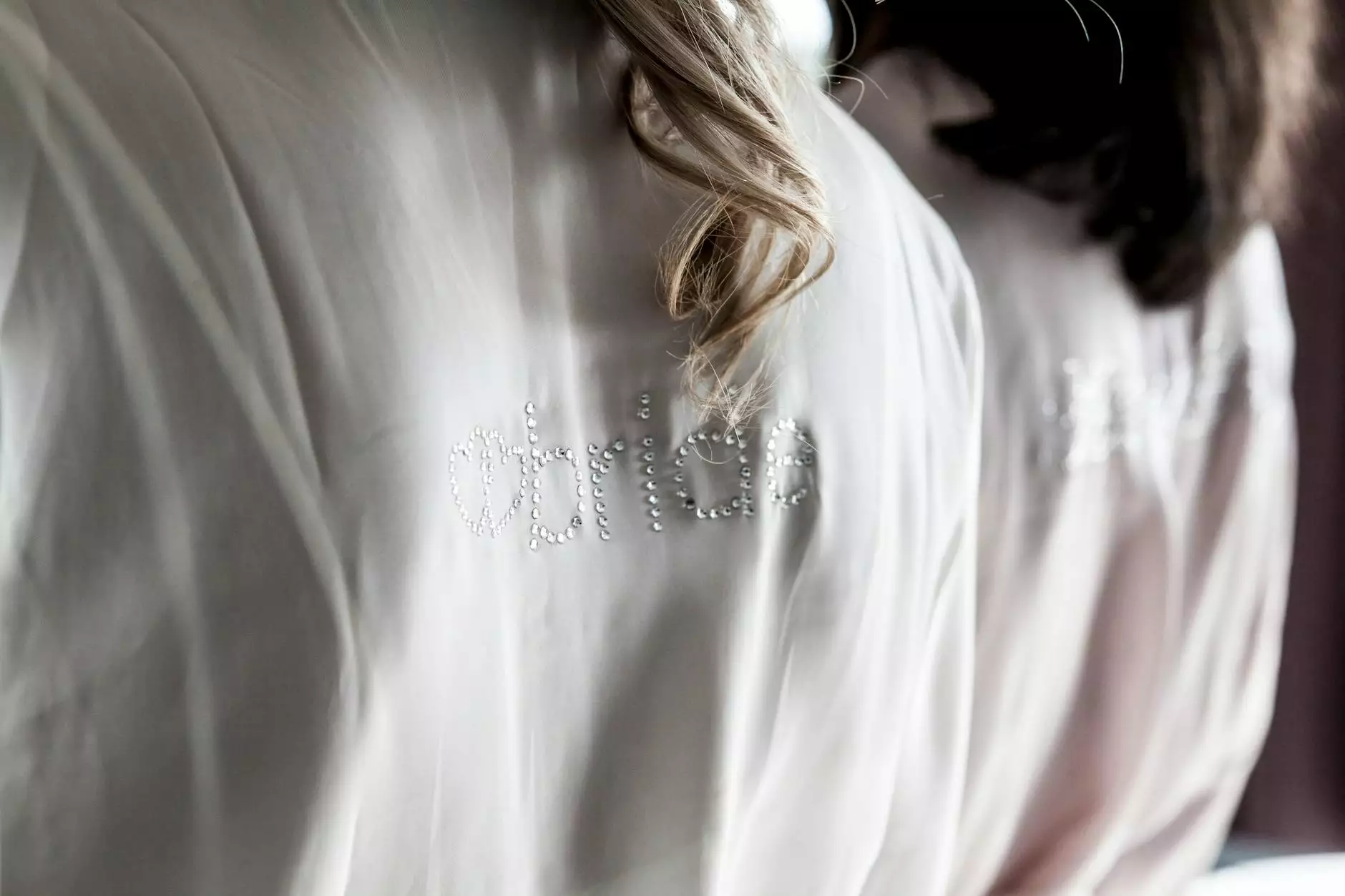 Creating Memorable Invitations That Reflect Your Special Day
At Key For Designs, we understand that your wedding day is one of the most important occasions in your life. That's why we are here to help you create custom wedding invitations that perfectly reflect your style, personality, and the love you share with your partner.
Unleashing Your Creativity
With our expertise in website development, we know the importance of making a lasting impression. Our team of talented designers will work closely with you to understand your vision and bring it to life on paper. From elegant and traditional to modern and whimsical, we have the skills to capture your unique style.
Unparalleled Attention to Detail
We firmly believe that every detail matters when it comes to your wedding invitations. Our meticulous approach ensures that every aspect, from typography to color schemes, aligns seamlessly with your overall wedding theme. We strive to create invitations that evoke emotion and leave a lasting impression on your guests.
Premium Quality Materials
At Key For Designs, we use only the highest quality materials to craft your custom wedding invitations. We understand that luxury and elegance are important to you, which is why we source premium cardstock, specialty papers, and embellishments that add a touch of sophistication to your invitations.
Personalized and Unique Designs
Your wedding invitations should be as unique as your love story. Our team of talented copywriters and designers will collaborate to create personalized and one-of-a-kind designs that truly reflect your journey as a couple. From monograms and custom illustrations to handwritten calligraphy, we take pride in the artistry and craftsmanship of our designs.
Seamless Ordering Experience
At Key For Designs, we understand the importance of a seamless and stress-free ordering process. Our user-friendly website allows you to easily browse through our collection of designs, customize your invitations, and place your order with just a few clicks. We also offer the flexibility to request samples, so you can feel the quality of our work before making your final decision.
Customer Satisfaction Guaranteed
Your satisfaction is our top priority. We are committed to exceeding your expectations and delivering wedding invitations that surpass industry standards. With our attention to detail, exceptional customer service, and dedication to perfection, we strive to make your experience with Key For Designs a memorable one.
Contact Us for Custom Wedding Invitations
If you are ready to create custom wedding invitations that truly showcase your love and style, contact Key For Designs today. Our expert team is here to answer your questions, discuss your ideas, and guide you through the process of bringing your vision to life. Trust us to make your wedding invitations a true reflection of your love story.
Keywords: custom wedding invitations, personalized wedding invitations, unique wedding invitations, high-end wedding invitations, luxury wedding invitations