Web & eCommerce Development Agency
Jul 16, 2023
Portfolio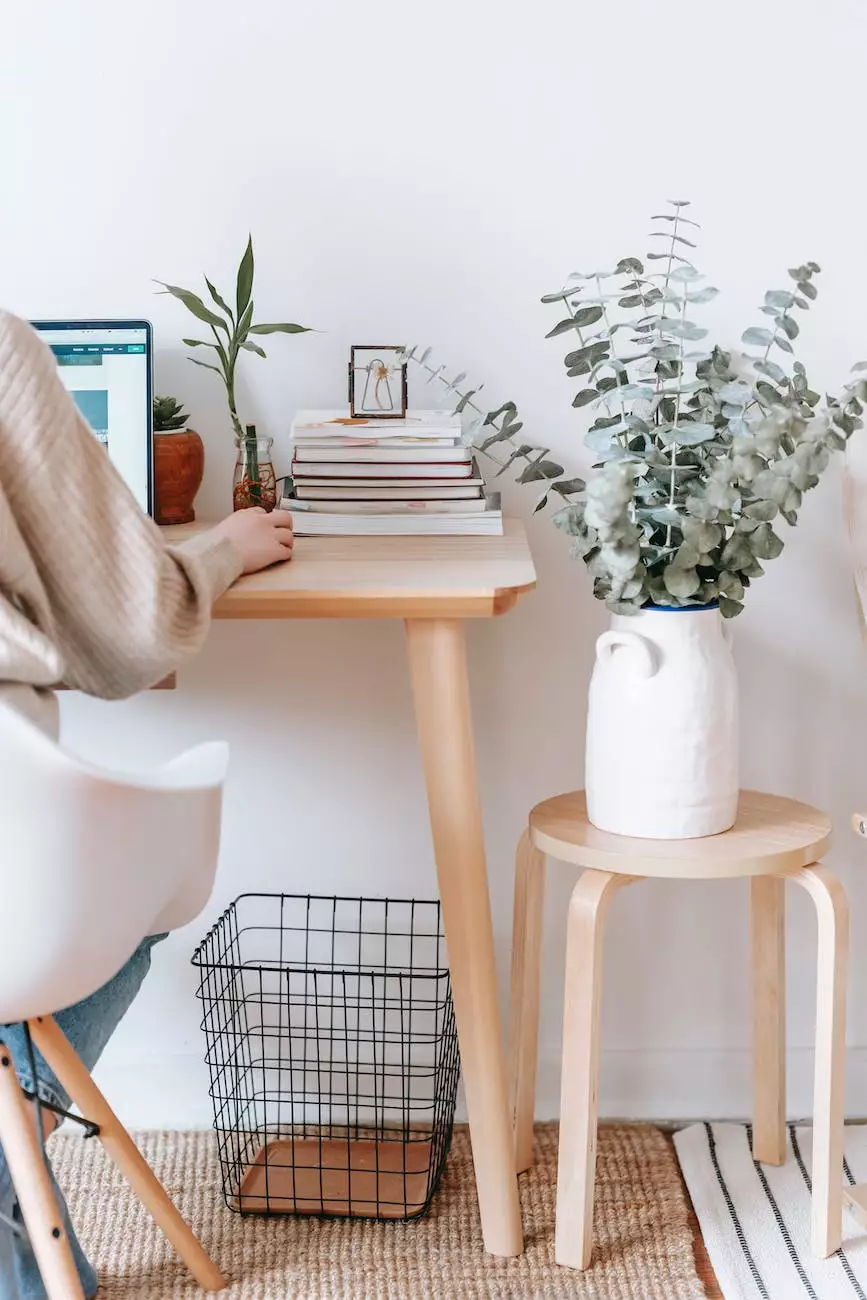 Welcome to Key For Designs, the leading web and ecommerce development agency specializing in creating unique and innovative online experiences for businesses. With our exceptional services, we aim to elevate your online presence, boost conversions, and help you stand out in a competitive digital landscape.
Unmatched Expertise in Website Development
At Key For Designs, we have a team of highly skilled and experienced professionals who possess in-depth knowledge of web development technologies. We stay up-to-date with the latest trends and frameworks, ensuring that your website not only looks visually appealing but also functions flawlessly across all devices.
Whether you need a simple static website, a dynamic content management system, or a complex ecommerce platform, our developers have the expertise to deliver exceptional results. We pay attention to every detail, from user experience to web performance optimization, to ensure that your website exceeds industry standards.
Comprehensive Ecommerce Solutions
As an ecommerce development agency, we understand the unique challenges faced by businesses in the online retail space. We offer end-to-end ecommerce solutions that are tailored to your specific needs, helping you create a seamless shopping experience for your customers.
From designing visually stunning product pages to implementing secure payment gateways, we ensure that every aspect of your ecommerce website is optimized for success. Our team specializes in popular ecommerce platforms such as Magento, Shopify, and WooCommerce, and can guide you through the process of selecting the right solution for your business.
Custom Web Design to Reflect Your Brand
Your website is a digital representation of your brand, and we believe in creating designs that leave a lasting impression. Our web designers are adept at creating visually striking and intuitive interfaces that capture your brand essence while providing a user-friendly experience.
We take the time to understand your brand identity, target audience, and business goals to create custom web designs that reflect your unique selling points. Our designs are not only aesthetically pleasing but also focus on driving conversions and maximizing user engagement.
Search Engine Optimization (SEO) for Better Visibility
Having a visually appealing website is not enough. To truly succeed online, your website needs to be optimized for search engines. At Key For Designs, we offer comprehensive SEO services aimed at improving your website's visibility and driving organic traffic.
Our team of SEO experts conducts thorough keyword research, competitor analysis, and website audits to develop a customized SEO strategy for your business. We employ white-hat techniques to optimize your website's on-page elements, content, and backlink profile, ensuring that it ranks higher in search engine results pages (SERPs).
Responsive Design for Enhanced Mobile Experience
In today's mobile-centric world, having a responsive website is no longer an option but a necessity. At Key For Designs, we prioritize mobile optimization to ensure that your website looks and functions seamlessly on smartphones and tablets.
Our responsive web design approach involves creating flexible layouts and implementing mobile-friendly features such as touch-friendly navigation and accelerated mobile pages (AMP). By making your website accessible to mobile users, we help you tap into a growing audience and enhance user experience.
Reliable Support and Maintenance
Key For Designs believes in building long-term partnerships with our clients. We offer ongoing support and maintenance services to ensure that your website remains up to date, secure, and optimized for performance.
Our support team is available to address any technical issues or updates that you may require. We also provide regular website backups, security monitoring, and performance optimization to keep your online presence smooth and hassle-free.
Contact Us Today
Ready to take your online presence to the next level? Contact Key For Designs today for a consultation. Our team is eager to discuss your unique requirements and provide tailored solutions that align with your business goals.