Mrs Fields | PR & Influencer Case Study
Jul 21, 2021
Portfolio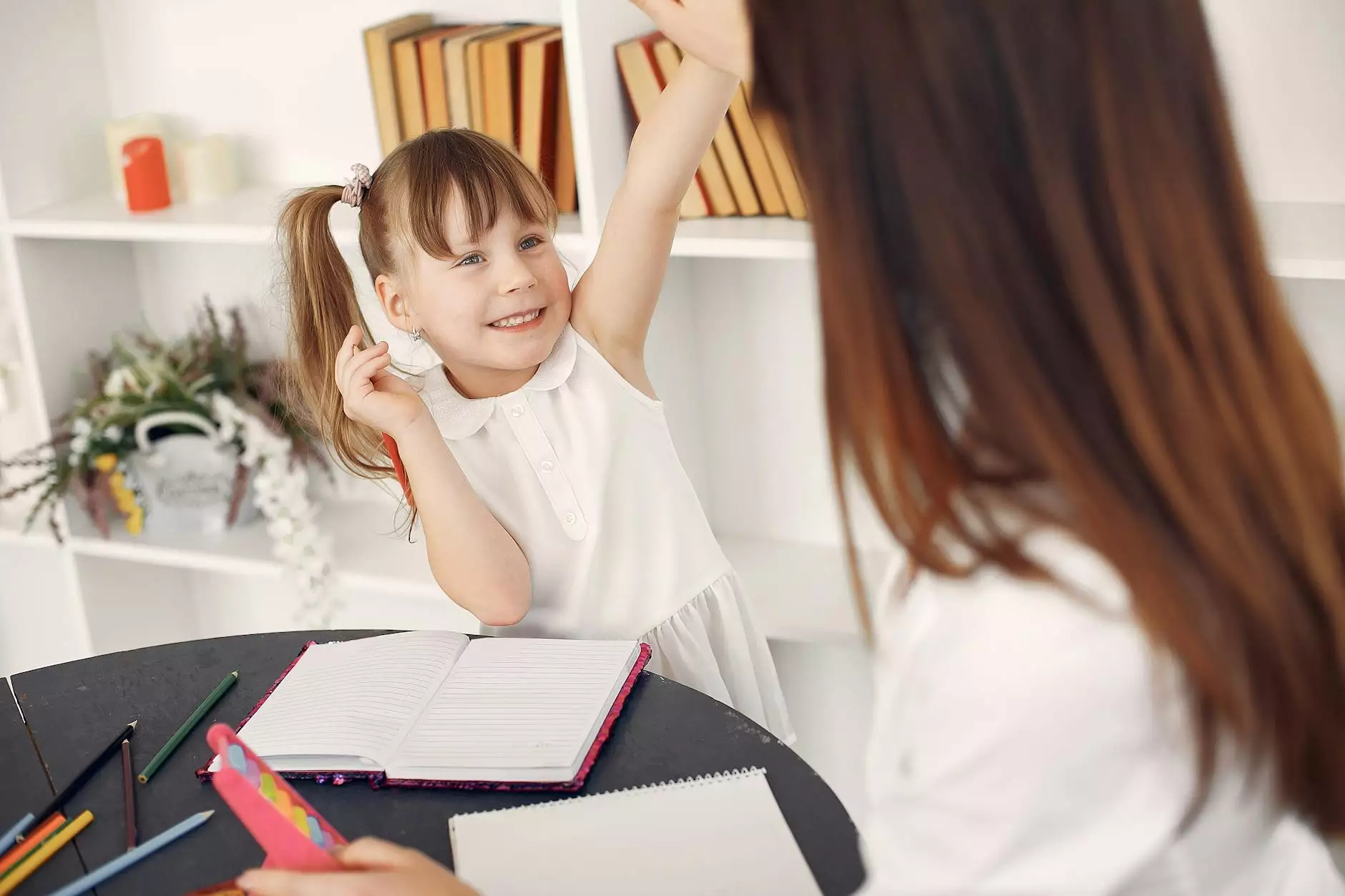 Introduction
Welcome to Key For Designs' case study on Mrs Fields, a renowned and beloved brand in the food industry. In this detailed case study, we will delve into how our expert team at Key For Designs helped Mrs Fields successfully navigate the world of PR and influencer marketing, amplifying their online presence and driving significant business growth.
About Mrs Fields
Mrs Fields is a well-established company that specializes in creating delicious, freshly baked cookies and other delectable treats. With a strong focus on quality ingredients and exceptional customer service, Mrs Fields has garnered a loyal customer base worldwide.
Challenges Faced
When Mrs Fields approached Key For Designs, they were looking to enhance their online visibility and establish a stronger brand presence. While their baked goods had gained popularity locally, they wanted to expand their reach and tap into new markets through digital marketing strategies.
Strategy Implemented
Key For Designs formulated a comprehensive strategy that revolved around PR and influencer marketing to achieve Mrs Fields' goals. The strategy focused on targeting relevant industry influencers and leveraging their reach to increase brand awareness among the target audience.
Identifying Influencers
Our team meticulously researched and identified influencers who aligned with Mrs Fields' brand values and target demographic. We sought influencers with a strong online presence and devoted followers, ensuring maximum exposure for Mrs Fields' products.
Showcasing Mrs Fields' Products
We partnered with influencers who demonstrated a genuine passion for high-quality food products, ensuring their audience would resonate with Mrs Fields' offerings. Through compelling content, influencers showcased Mrs Fields' scrumptious cookies and other treats, generating interest and driving traffic to the website.
Creating Engaging Content
Key For Designs' creative team worked closely with each influencer to develop engaging and informative content that highlighted the unique selling points of Mrs Fields. This approach created a sense of anticipation among the influencers' followers and generated buzz around the brand.
Measuring Success
To track the effectiveness of the campaign, Key For Designs employed advanced analytics tools. We closely monitored website traffic, social media engagement, and conversion rates to evaluate the impact of the PR and influencer marketing efforts on Mrs Fields' online presence and sales performance.
Results Achieved
Thanks to the collaboration between Key For Designs and Mrs Fields, the brand witnessed tremendous growth in their online presence. Key metrics such as website traffic, engagement rates, and social media following experienced substantial improvements.
Conclusion
Through a well-executed PR and influencer marketing campaign, Key For Designs helped Mrs Fields amplify their brand image, increase online visibility, and drive business growth. Our comprehensive strategy, tailored content creation, and diligent measurement of results played a vital role in this success.
Get in Touch
If you are looking to enhance your brand's online presence, establish a robust PR strategy, or leverage the power of influencer marketing, Key For Designs is here to assist you. Contact our team today to explore how we can help your business thrive in the digital landscape.