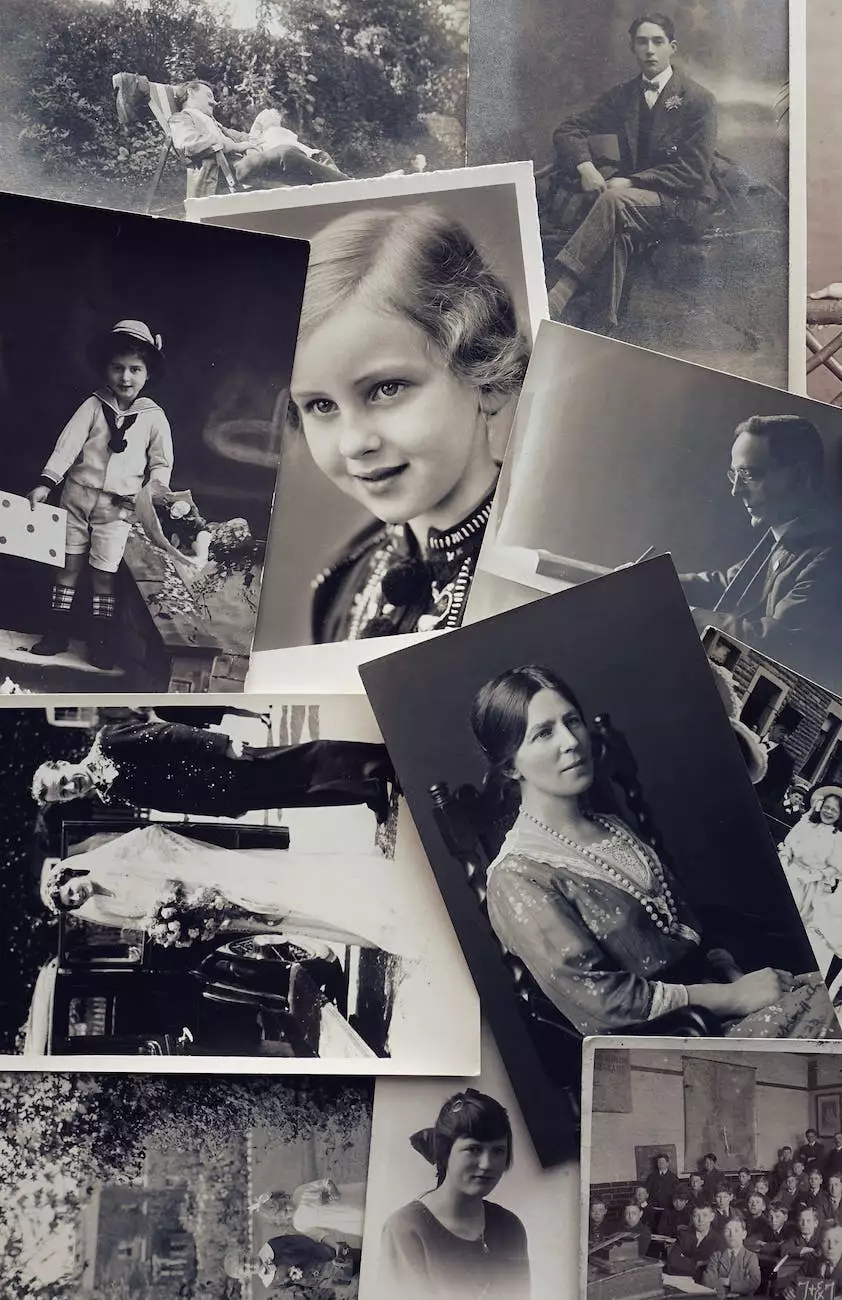 Key For Designs: Your Ultimate Source for Simcha Event Designs
Welcome to our Simcha Archives page at Key For Designs! As a premier website development company serving the Business and Consumer Services sector, we take pride in offering a plethora of innovative design ideas for your Simcha events. Whether you're planning a wedding, bar or bat mitzvah, or any other festive occasion, our talented team is here to help you create unforgettable memories. Explore our carefully curated collection below and get inspired for your upcoming Simcha celebration!
Weddings
A wedding is one of life's most momentous occasions, and at Key For Designs, we understand the importance of capturing the essence of your special day through visually stunning website designs. From elegant and classic themes to modern and trendsetting concepts, our team works with you to bring your wedding vision to life. Each design is created with careful attention to detail, ensuring that your wedding website reflects your unique style and provides a seamless experience for your guests.
Our wedding designs can feature customizable elements such as photo galleries, RSVP forms, venue information, and even personalized gift registries. We believe that every wedding should have a website as beautiful and memorable as the event itself.
Bar and Bat Mitzvahs
Celebrate the coming-of-age of your child with a spectacular bar or bat mitzvah website design from Key For Designs. Our team specializes in designs that capture the youthful energy and spirit of this important milestone event. From vibrant color palettes to interactive features, we create engaging websites that will impress both young guests and adult attendees.
Our bar and bat mitzvah designs can include features like online invitation RSVPs, event schedules, an introduction to the bar or bat mitzvah through photos and videos, and seamless integration with social media platforms to share the excitement with friends and family.
Other Simcha Events
At Key For Designs, we don't limit our creative expertise to just weddings and bar/bat mitzvahs. We also offer design solutions for a wide range of other Simcha events, including anniversaries, baby namings, graduations, and more. Regardless of the occasion, our team approaches each project with the same passion for excellence and commitment to delivering a visually stunning website that surpasses your expectations.
We understand that every Simcha event is unique, and we strive to tailor our designs to suit your specific needs and preferences. Whether you prefer a minimalist and sleek design or a more whimsical and playful concept, we will work closely with you to bring your vision to life.
Contact Us for Your Simcha Event Website Development Needs
Ready to take your Simcha event to the next level with a professionally designed website? Look no further than Key For Designs. Our team of experts combines technical expertise with creative prowess to deliver exceptional website development services for businesses in the Business and Consumer Services sector.
Visit our website today and explore our extensive portfolio of Simcha event designs. Contact us to discuss your specific requirements, and let us help you create a website that stands out from the competition, engages your audience, and ensures a memorable Simcha celebration!
Keywords: Simcha Archives, Key For Designs, Business and Consumer Services, Website Development, Simcha events, weddings, bar mitzvahs, bat mitzvahs, website design, celebration, memorable, professional, innovative