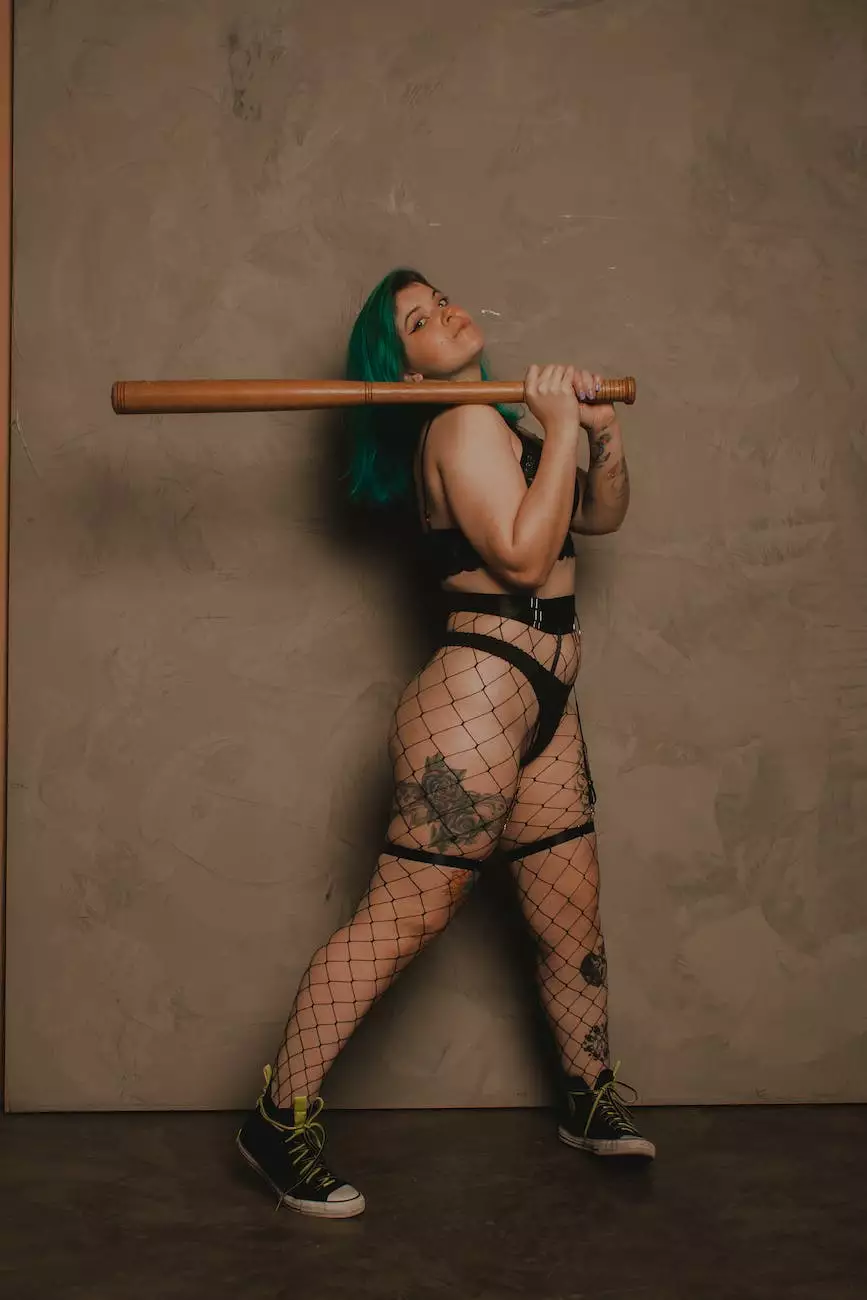 Welcome to Key For Designs, your premier source for exquisite bat mitzvah invitations. We understand the importance of this significant milestone in your loved one's life and aim to provide you with beautifully designed and customizable invitations that perfectly capture the essence of this special occasion.
Why Choose Key For Designs for Bat Mitzvah Invitations?
At Key For Designs, we take great pride in our meticulous attention to detail and commitment to delivering exceptional designs. When it comes to bat mitzvah invitations, we understand that each design should reflect the unique personality and style of the bat mitzvah celebrant.
Our team of talented designers works closely with you to understand your preferences and create custom invitations that perfectly align with your vision. Whether you're looking for traditional designs, contemporary styles, or a combination of both, we have the expertise to bring your ideas to life.
Exquisite Designs
Our collection of bat mitzvah invitations offers a wide range of designs to choose from. From elegant and sophisticated to fun and whimsical, we have something to suit every taste. Each design is carefully crafted, incorporating elements that symbolize the significance of the bat mitzvah ceremony.
Our designers pay attention to every detail, ensuring that the colors, typography, and imagery come together harmoniously. We believe that an invitation is not just a piece of paper; it's a reflection of the joy and excitement surrounding the bat mitzvah celebration.
Customization Options
Personalization is key when it comes to bat mitzvah invitations. That's why we offer a range of customization options to make your invitation truly unique. You can choose from different paper types, sizes, and finishes to create an invitation that reflects your style and preferences.
Additionally, our expert team can incorporate personalized touches such as photographs, monograms, and custom illustrations. We understand that every bat mitzvah is special and strive to create invitations that become cherished keepsakes for years to come.
Quality Materials and Printing
When you choose Key For Designs for your bat mitzvah invitations, you can rest assured that you're getting only the finest quality materials and printing. We source premium paper stocks, ensuring that your invitations look and feel luxurious.
We use top-of-the-line printing techniques, including digital printing and foil stamping, to achieve stunning results. Our attention to detail and commitment to excellence ensure that your invitations make a lasting impression on your guests.
Seamless Ordering Process
Ordering your bat mitzvah invitations from Key For Designs is a breeze. Our user-friendly website guides you through the process, allowing you to effortlessly customize your invitations. If you need any assistance, our friendly customer support team is just a phone call or email away.
We also offer fast and reliable shipping options, ensuring that your invitations reach you in a timely manner. We understand the importance of prompt delivery, especially when it comes to planning a bat mitzvah celebration.
Contact Us
Ready to create stunning bat mitzvah invitations that capture the essence of this momentous occasion? Contact Key For Designs today and let our team of experts assist you. We look forward to collaborating with you to design invitations that will impress your guests and make your bat mitzvah truly unforgettable.
Stay connected with us on social media to get updates on our latest designs and promotions. Follow us on Facebook, Instagram, and Twitter for inspiration and to be the first to know about our exclusive offers.
Keywords:
bat mitzvah invitations
customizable bat mitzvah invitations
exquisite bat mitzvah invitations
bat mitzvah invitation designs
personalized bat mitzvah invitations
luxurious bat mitzvah invitations
premium bat mitzvah invitations
order bat mitzvah invitations online
bat mitzvah invitation printing
bat mitzvah invitation customization