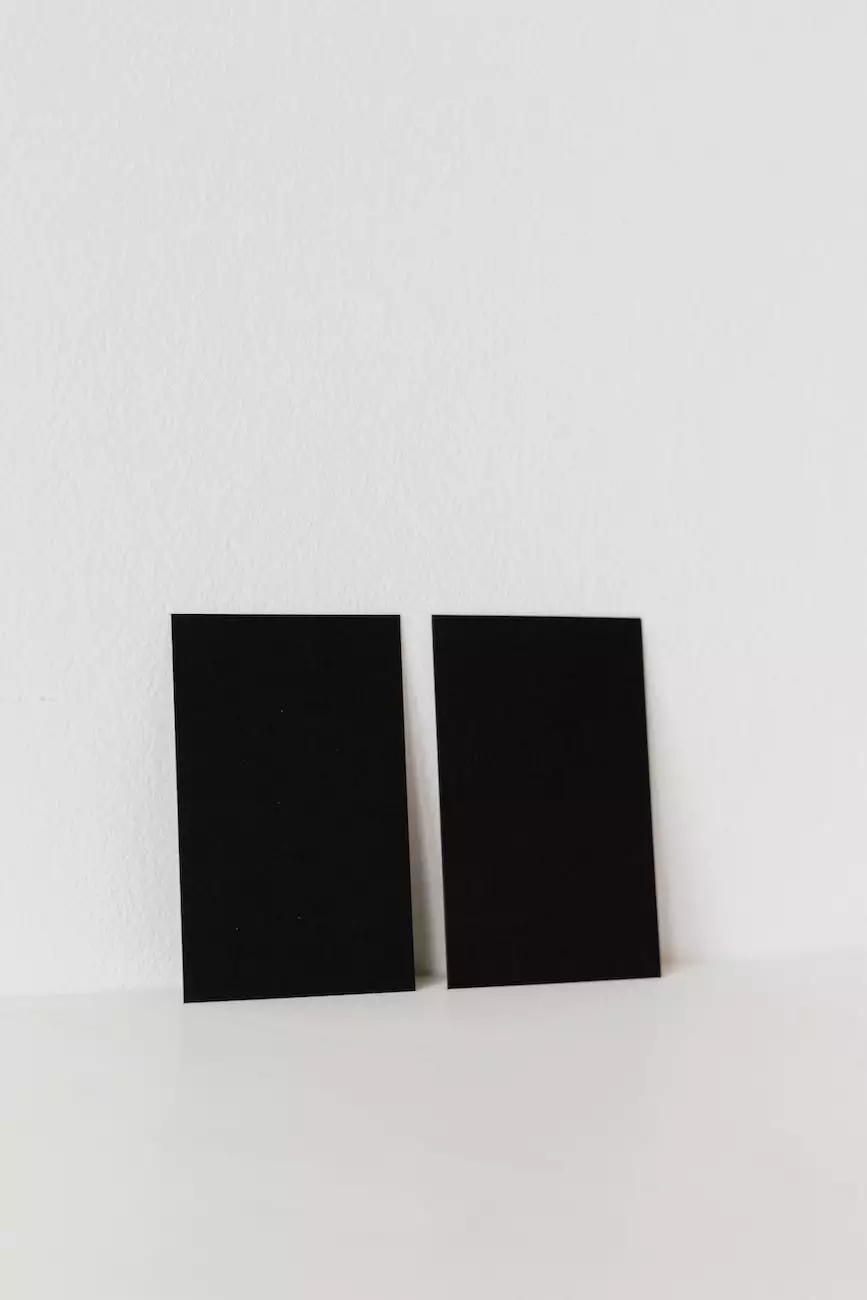 The Essence of Professionalism
Key For Designs presents its collection of premium business cards, meticulously crafted to capture the essence of professionalism and set you apart from the competition. These exceptional cards are designed to make a lasting impression and leave a memorable mark in the minds of your clients and partners.
Elevate Your Brand
Our business cards are more than just contact information. They embody your brand identity, reflect your values, and communicate your vision. At Key For Designs, we understand the importance of a strong visual presence. That's why we offer you a wide range of customization options to create business cards that truly represent your unique brand.
Unmatched Quality
Our commitment to delivering unparalleled quality is evident in every aspect of our premium business cards. We use only the finest materials, ensuring durability and a luxurious feel. Whether you choose a classic matte finish or a sleek glossy look, rest assured that your business cards will exude sophistication and professionalism.
Designs Tailored to Perfection
Our team of talented designers understands the power of visual appeal. We offer an extensive selection of stunning designs that can be tailored to your specific needs. From modern and minimalist to bold and vibrant, we have a design for every taste. Stand out from the crowd with a business card that captures the essence of your brand and leaves a lasting impression on every recipient.
Endless Customization Options
Your business deserves a card that reflects its uniqueness. That's why we provide you with endless customization options. From choosing the right color scheme to incorporating your logo and selecting the perfect font, our user-friendly customization tools enable you to create a business card that perfectly aligns with your brand identity.
Impress with Premium Finishes
Personalize your business cards with premium finishes that add an extra touch of elegance. Embossed or debossed details give your card a tactile appeal, while spot UV coating can highlight specific elements and create a visual impact. Our expert printing techniques ensure every detail is crisp and vivid, leaving a lasting impression on anyone who receives your business card.
Unforgettable First Impressions
In the business world, first impressions matter. Our premium business cards provide you with an opportunity to make a strong and unforgettable first impression. Handing over a beautifully designed card that represents your brand with excellence demonstrates your commitment to professionalism and attention to detail.
Make Connections That Count
With our premium business cards, making connections becomes effortless. Our cards not only provide essential contact information, but they also spark conversations and leave a positive impression. Networking events, client meetings, and conferences will never be the same again with your outstanding business cards in hand.
Order Your Premium Business Cards Today
Ready to elevate your brand and make a lasting impression? Visit Key For Designs' website today to explore our collection of premium business cards. Take advantage of our customization options, discover the perfect design, and transform your business cards into a powerful tool for success. Order your premium business cards now and leave a remarkable mark on your industry!