Website Development Services by Key For Designs
Feb 22, 2023
Event Planning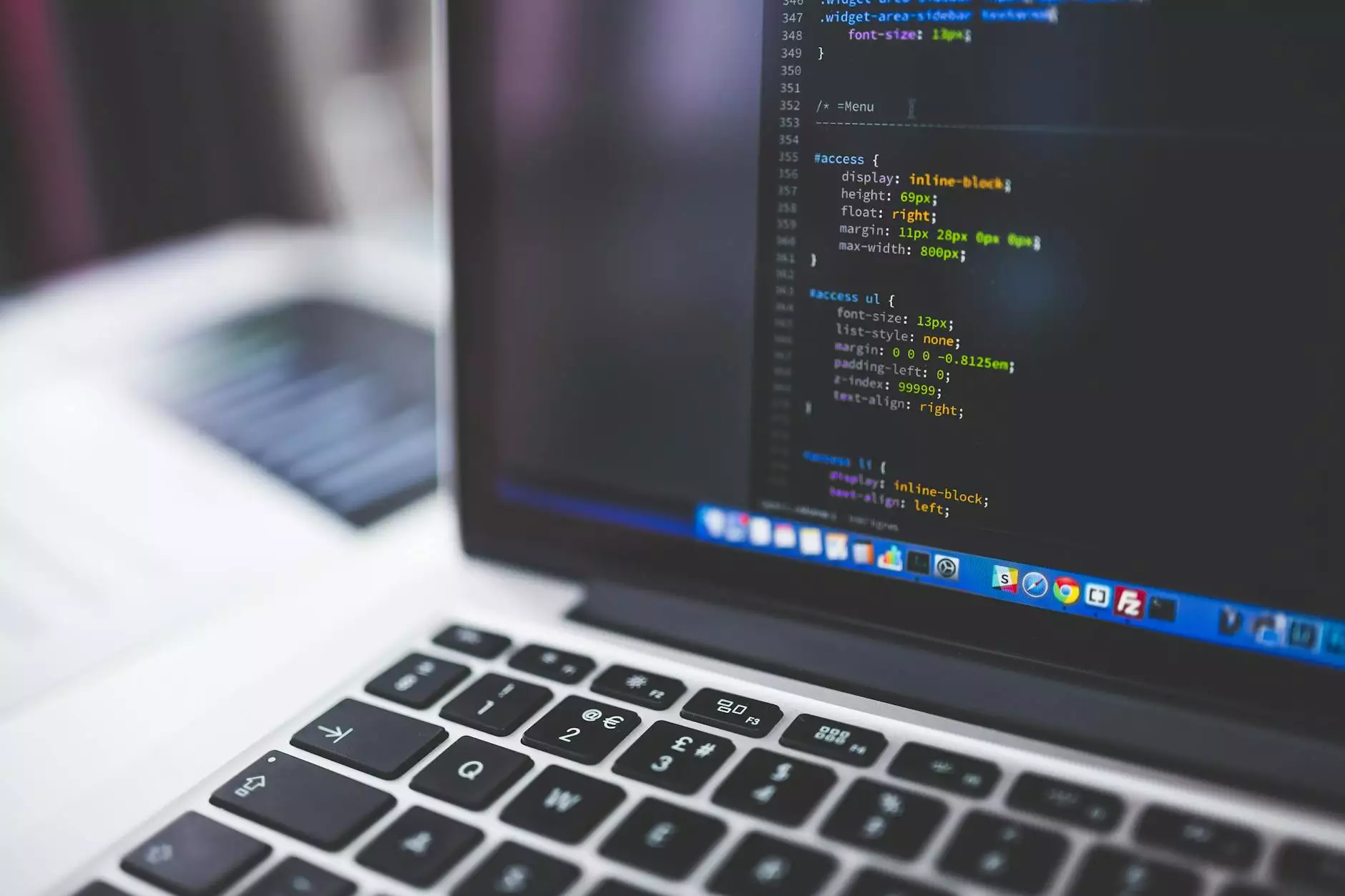 Unlock Your Online Potential with Key For Designs
Introduction
Welcome to Key For Designs, a leading provider of professional website development services. We specialize in helping businesses and consumers establish a strong online presence and attract their target audience. With our expertise in SEO and high-end copywriting, we can create a website that not only looks visually appealing but also ranks high on search engine result pages.
Why Website Development Matters?
In this digital era, having a well-designed and functional website is crucial for any business or consumer. Your website serves as a virtual storefront, representing your brand and showcasing your products or services to potential customers. A professionally developed website can significantly impact your online success by:
Increasing Visibility: Our SEO experts will ensure that your website appears prominently in search engine results, driving organic traffic to your business.
Enhancing User Experience: We create intuitive and user-friendly websites that provide a seamless browsing experience for visitors, keeping them engaged and encouraging them to explore further.
Building Credibility: A well-designed website creates a positive first impression and establishes trust with your target audience, leading to increased credibility and higher conversions.
Generating Leads: We implement effective call-to-action elements and lead capture forms to convert website visitors into leads, ultimately boosting your sales and revenue.
Outperforming Competitors: With our superior SEO strategies and compelling copywriting, your website can outrank competitors, putting your business at the forefront of online visibility.
Our Website Development Process
At Key For Designs, we follow a comprehensive website development process to ensure that your website meets your specific requirements and goals:
Discovery: We start by understanding your business objectives, target audience, and unique selling propositions. This information helps us create a tailored strategy for your website development.
Design: Our talented designers translate your vision into visually stunning designs, incorporating the latest design trends and ensuring seamless user experience across all devices.
Development: Our experienced developers bring your designs to life, using cutting-edge technologies to build a responsive, fast, and secure website.
SEO Optimization: Our SEO experts conduct thorough keyword research, optimize metadata, and implement on-page SEO techniques to boost your website's search engine rankings.
Copywriting: Our high-end copywriters craft persuasive and compelling content, carefully incorporating relevant keywords to improve search visibility while engaging visitors.
Testing and Launching: We rigorously test every aspect of your website to ensure its functionality, performance, and compatibility. Once approved, we launch your website.
Ongoing Support: We offer ongoing maintenance, updates, and support to keep your website running smoothly, allowing you to focus on your core business.
Why Choose Key For Designs?
When it comes to website development, Key For Designs stands out from the competition. Here's why you should choose us:
Exceptional Expertise: Our team comprises highly skilled professionals with extensive experience in website development, SEO, and copywriting.
Custom Solutions: We understand that every business is unique, so we tailor our services to meet your specific requirements and goals.
Result-Driven Approach: Our focus is on delivering tangible results for our clients. We employ strategies that drive traffic, increase conversions, and improve your overall ROI.
Quality Assurance: We pride ourselves on delivering top-notch quality work. Our websites are thoroughly tested to ensure they meet the highest industry standards.
Transparent Communication: We believe in building strong partnerships with our clients. Throughout the development process, we maintain open and transparent communication, keeping you informed every step of the way.
Affordability: We offer competitive pricing without compromising on the quality of our services. We provide value for your investment.
Contact Us Today
If you are ready to take your online presence to the next level, don't hesitate to contact Key For Designs. Our team of proficient SEO experts and high-end copywriters is here to help your website outrank the competition and drive meaningful results. Reach out to us today to schedule a consultation and discuss your website development needs.