Outdoor Signs by Key For Designs
Aug 4, 2023
Portfolio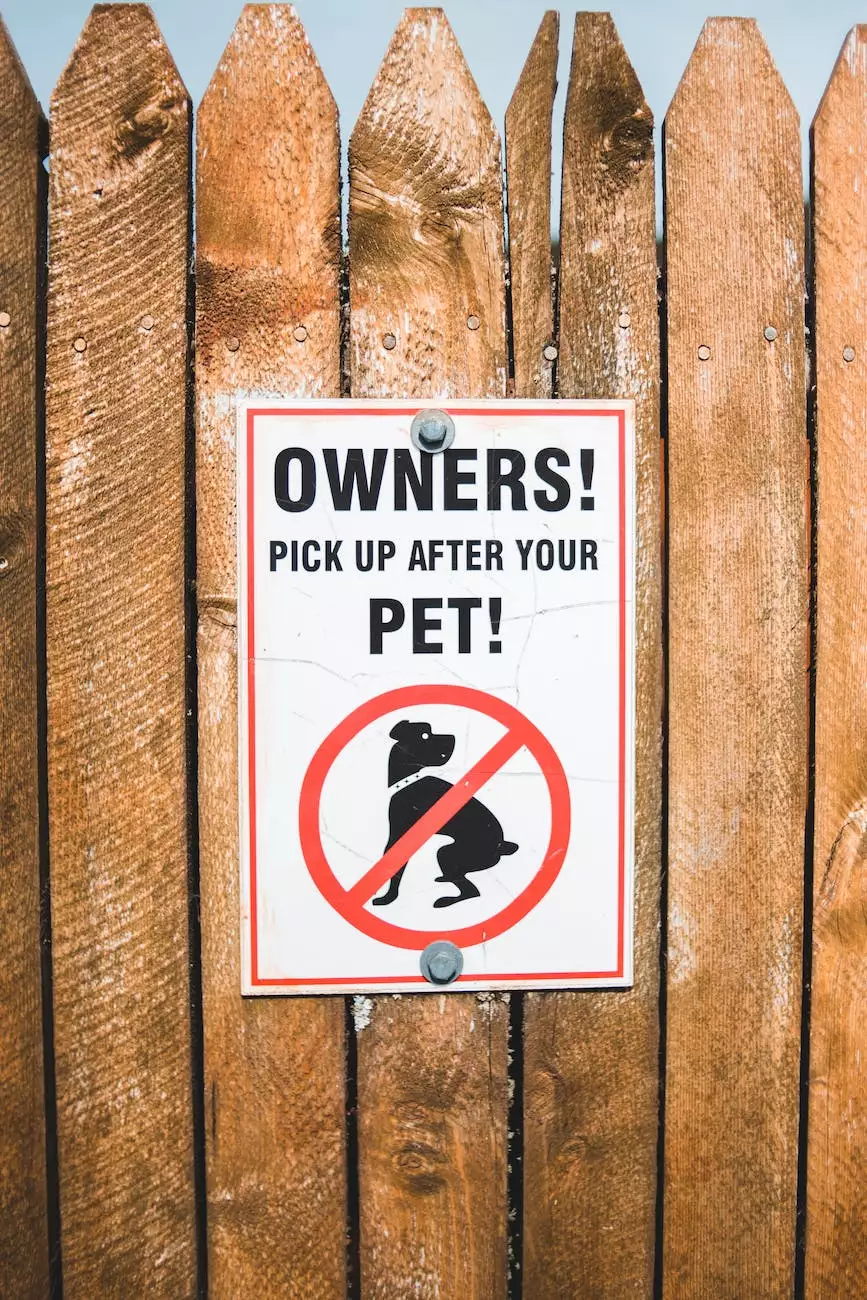 Elevate Your Brand with Innovative Outdoor Signs
Key For Designs is your go-to partner for creating visually appealing and impactful outdoor signs. We specialize in crafting high-quality signage solutions for businesses across various industries.
Why Choose Key For Designs?
When it comes to outdoor signs, Key For Designs stands out from the competition. Our expertise in website development, coupled with our creative design skills, allows us to create unique and effective signage solutions tailored to your brand's needs. We understand that your business needs to make a lasting impression, and outdoor signs play a crucial role in achieving that goal.
Comprehensive Signage Solutions
At Key For Designs, we offer a comprehensive range of outdoor sign options, including:
Custom Signs: Our team of experts will work closely with you to design and produce custom outdoor signs that perfectly reflect your brand's identity.
Electronic Signs: We leverage cutting-edge technology to create eye-catching electronic signs that capture attention and drive traffic to your business.
LED Signs: Illuminate your brand with vibrant and energy-efficient LED signs that will help your business stand out, day and night.
Monument Signs: Make a grand statement with our elegant and durable monument signs, designed to enhance your business's visibility and reputation.
Expert Design and Development
Our team of highly skilled designers and developers is committed to delivering exceptional outdoor signs that align with your brand's vision. We employ the latest design tools and techniques to create visually stunning signage that leaves a lasting impression on your customers.
Superior Quality and Durability
Key For Designs takes pride in delivering top-notch outdoor signs that are built to last. We use high-quality materials and employ industry best practices to ensure your signage can withstand the elements and continue to represent your brand effectively for years to come.
Enhance Your Brand Visibility
Outdoor signs are an essential part of any business's marketing strategy. They serve as powerful tools to increase brand visibility and attract potential customers. With Key For Designs, you can create a strong and memorable brand presence that stands out in the competitive market.
Contact Key For Designs Today
Ready to take your brand to new heights with an exceptional outdoor sign? Contact Key For Designs today for a free consultation. Our dedicated team is here to understand your goals and provide you with personalized solutions that meet and exceed your expectations. Let us help you make a statement with our unmatched expertise in website development and outdoor sign creation.
Key For Designs - Your Partner in Success
As a leading provider of business and consumer services in website development, Key For Designs is committed to delivering outstanding results for our clients. Our focus on quality, innovation, and customer satisfaction sets us apart from the competition. Trust us to elevate your brand with our superior outdoor signs. Contact us now!