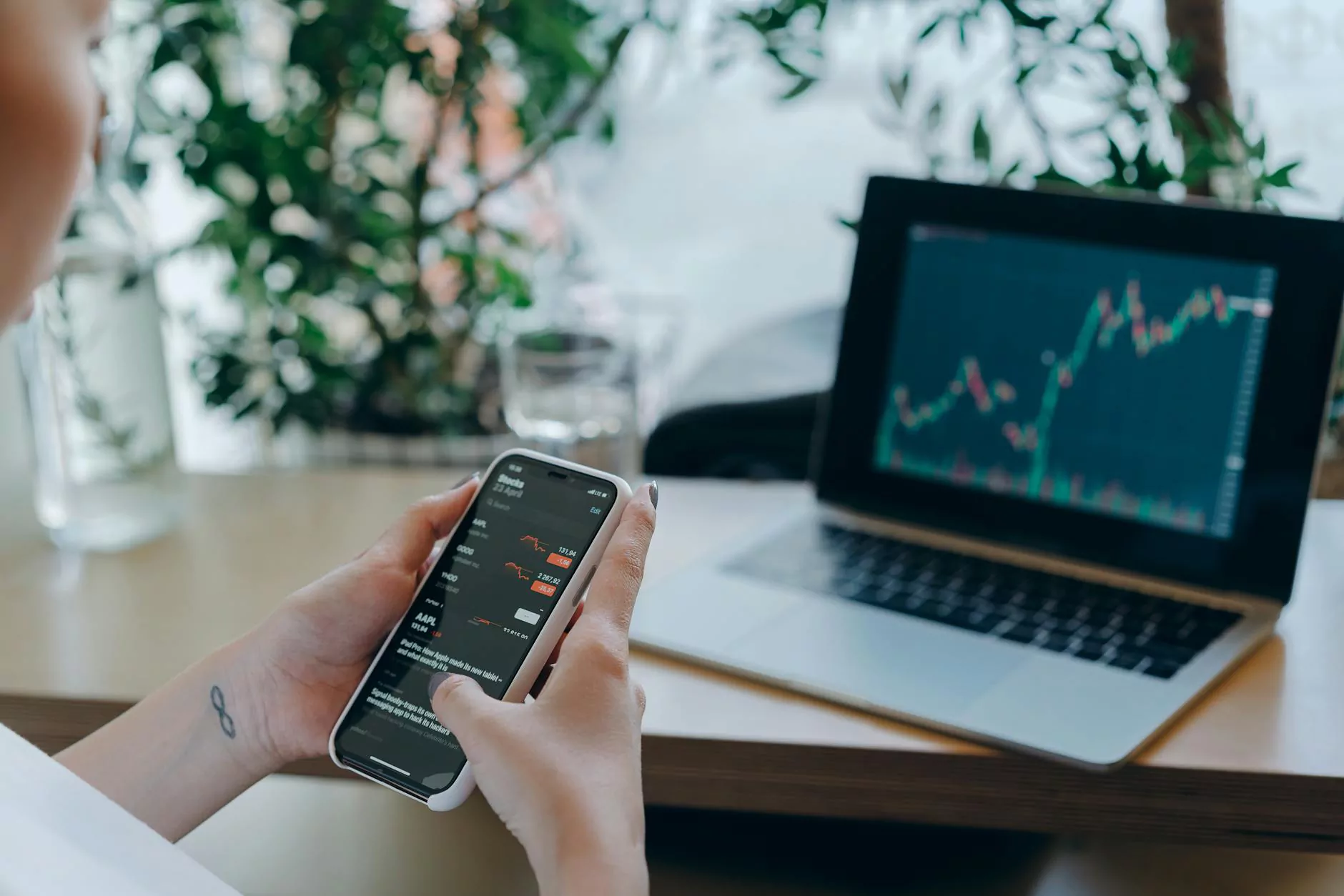 Welcome to Key For Designs' Learning Center, the ultimate resource hub for individuals looking to enhance their digital marketing skills. As a leading business and consumer services company specializing in website development, we understand the importance of staying up-to-date with the latest trends and techniques in the digital marketing realm. In this comprehensive guide, we have curated a list of 17+ websites that will help you level up your digital marketing skills in no time!
1. Moz
Moz is a renowned platform that offers a wealth of digital marketing resources. Their blog covers a wide range of topics, including SEO, content marketing, link building, and more. With expert insights and actionable tips, Moz is a must-visit for any digital marketer.
2. Search Engine Land
Search Engine Land is a leading publication that focuses on all things search engine-related. From search engine optimization to paid advertising, their articles provide in-depth analysis and practical advice to help you excel in the digital marketing arena.
3. HubSpot
HubSpot is a comprehensive marketing platform that offers a vast array of resources for digital marketers. Their blog covers topics like inbound marketing, email marketing, social media, and more. HubSpot also provides certifications and courses to enhance your knowledge and skills.
4. Neil Patel
Neil Patel, a prominent figure in the digital marketing industry, shares his expertise and strategies on his website. With a focus on SEO, content marketing, and growth hacking, Neil Patel's blog is a goldmine of actionable insights and tactics.
5. Social Media Examiner
Social Media Examiner is the go-to resource for all things social media marketing. Their articles cover platforms like Facebook, Instagram, Twitter, LinkedIn, and more. Stay on top of the latest social media trends and strategies with Social Media Examiner.
6. Google Analytics Academy
Google Analytics is a powerful tool for analyzing website traffic and user behavior. The Google Analytics Academy offers free courses to help you master this essential digital marketing skill. From beginners to advanced users, there's something for everyone.
7. Copyblogger
Copyblogger is a well-known resource for content marketers and copywriters. Learn how to write captivating content, develop your copywriting skills, and optimize your content for search engines. Copyblogger's comprehensive guides and tutorials are a must-read for aspiring digital marketers.
8. SEMrush
SEMrush offers a suite of digital marketing tools to help you optimize your online presence. Their blog covers topics like SEO, PPC, social media, and more. Explore their resources to stay ahead of the competition and improve your digital marketing efforts.
9. Buffer
Buffer is a social media management platform that provides valuable insights and tips for effective social media marketing. Their blog covers topics such as social media strategy, content creation, analytics, and more. Stay informed with Buffer's extensive resources.
10. Quick Sprout
Quick Sprout, founded by Neil Patel, offers practical advice and strategies for entrepreneurs and marketers. Their guides cover topics like SEO, content marketing, conversion rate optimization, and more. Upgrade your digital marketing skills with Quick Sprout.
11. Content Marketing Institute
The Content Marketing Institute is a leading authority on content marketing education and training. Their articles and resources cover various aspects of content marketing, from strategy development to content creation and distribution.
12. Yoast
Yoast is a renowned WordPress plugin that helps with search engine optimization. Their blog provides valuable insights into on-page optimization, technical SEO, and content creation. Improve your SEO skills with Yoast's guidance.
13. Backlinko
Backlinko, run by Brian Dean, focuses on SEO and link building strategies. With in-depth guides and case studies, Backlinko offers actionable techniques to improve your website's visibility and rankings on search engines.
14. Copyhackers
Copyhackers is a top resource for improving your copywriting skills. Learn how to write compelling copy that converts visitors into customers. From headlines to CTAs, Copyhackers covers all aspects of persuasive writing.
15. MarketingProfs
MarketingProfs provides a wide range of marketing resources, including articles, webinars, podcasts, and more. Stay updated with the latest marketing trends and strategies to level up your digital marketing skills.
16. ConversionXL
ConversionXL focuses on conversion optimization, providing data-driven insights to improve user experience and drive more conversions. Explore their blogs, courses, and research studies to enhance your skills in this critical area.
17. WordStream
WordStream offers a suite of digital advertising tools and resources. Stay ahead of the game with their blog, which covers topics like paid search, social media advertising, and remarketing. Optimize your digital ad campaigns with WordStream's expertise.
Conclusion
As a digital marketer, continuous learning and skill development are essential. The 17+ websites mentioned above provide a wealth of information, strategies, and practical tips to help you level up your digital marketing skills. Explore these resources, stay up-to-date with the latest industry trends, and implement what you learn to accelerate your success in the ever-evolving digital landscape.
Remember, at Key For Designs, our team of experts is always ready to assist you in your journey towards mastering digital marketing. Whether you need website development, SEO optimization, or other business and consumer services, we have the expertise to drive your online presence to new heights. Get in touch with us today!