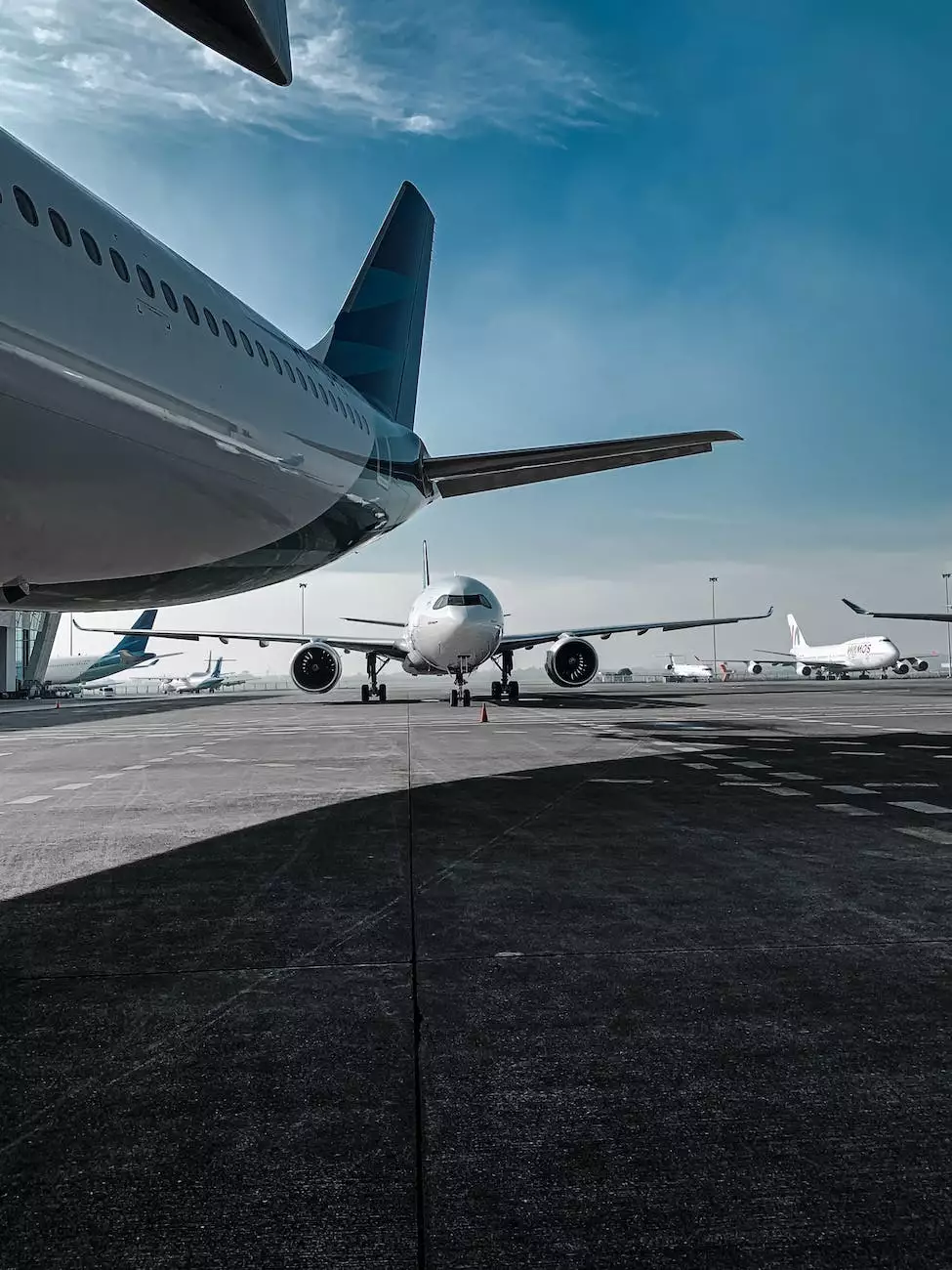 Enhance Online Visibility with Key For Designs
Welcome to Key For Designs, your go-to destination for top-notch digital marketing and website development services. In today's fast-paced digital world, having a strong online presence is crucial for businesses of all sizes. When it comes to effective online visibility, search engine optimization (SEO) plays a vital role in helping you outrank your competitors and drive organic traffic to your website.
Why Choose Key For Designs for SEO?
At Key For Designs, we understand the importance of search engine optimization for the success of your online business. Our team of skilled SEO experts possesses the knowledge and expertise to craft tailored strategies that align with your business goals. We stay updated with the latest trends and algorithms to ensure that your website remains at the top of search engine results pages.
Comprehensive SEO Services
We offer a wide range of SEO services that are designed to boost your online visibility and increase website traffic. Our services include:
Keyword Research and Analysis: We conduct in-depth keyword research to identify the most relevant and high-performing keywords for your business. This helps drive targeted traffic to your website.
On-Page Optimization: Our team optimizes various on-page elements such as titles, meta tags, headings, and content to improve your website's visibility on search engines.
Technical SEO: We perform complete technical audits of your website to ensure that it is search engine-friendly. This involves optimizing site speed, fixing broken links, improving crawlability, and more.
Link Building: We implement effective link building strategies to enhance your website's authority and credibility. Our team focuses on acquiring high-quality, relevant backlinks from reputable sources.
Content Creation and Optimization: Our skilled copywriters create compelling and keyword-rich content that resonates with your target audience. We optimize your existing content to make it search engine-friendly and engaging.
Local SEO: If your business has a physical location, we optimize your website to target local customers. This includes optimizing your Google My Business profile and improving local search rankings.
Analytics and Reporting: We provide detailed analytics and reporting to track the performance of your SEO campaigns. This helps you understand the impact of our strategies and make informed business decisions.
Get Results with Key For Designs
Our aim at Key For Designs is to deliver tangible results that go beyond just rankings. We focus on driving organic traffic that converts into valuable leads and customers. By partnering with us, you can expect:
Increase in Organic Traffic: Our tailored SEO strategies are geared towards improving your website's visibility, which leads to a steady increase in organic traffic over time.
Higher Search Engine Rankings: With our expertise in optimizing various on-page and off-page factors, we help you climb the search engine rankings and surpass your competitors.
Improved User Experience: A well-optimized website not only attracts search engines but also provides a seamless user experience. We focus on enhancing website usability and navigation for improved user satisfaction.
Brand Authority and Awareness: As your website gains visibility and rankings, your brand authority and awareness also grow. This helps establish your business as a trusted industry leader.
Maximized Return on Investment (ROI): Our strategic SEO efforts ensure that you get the best possible ROI by driving targeted traffic and converting visitors into paying customers.
Contact Key For Designs Today
If you're ready to take your online presence to the next level with effective search engine optimization, Key For Designs is here to assist you. Our team of SEO professionals is dedicated to helping your business thrive in the competitive digital landscape. Contact us today to discuss your SEO requirements and let us create a customized plan that propels your website to new heights!