Business Cards, Graphic Design, Printer
Oct 21, 2022
Portfolio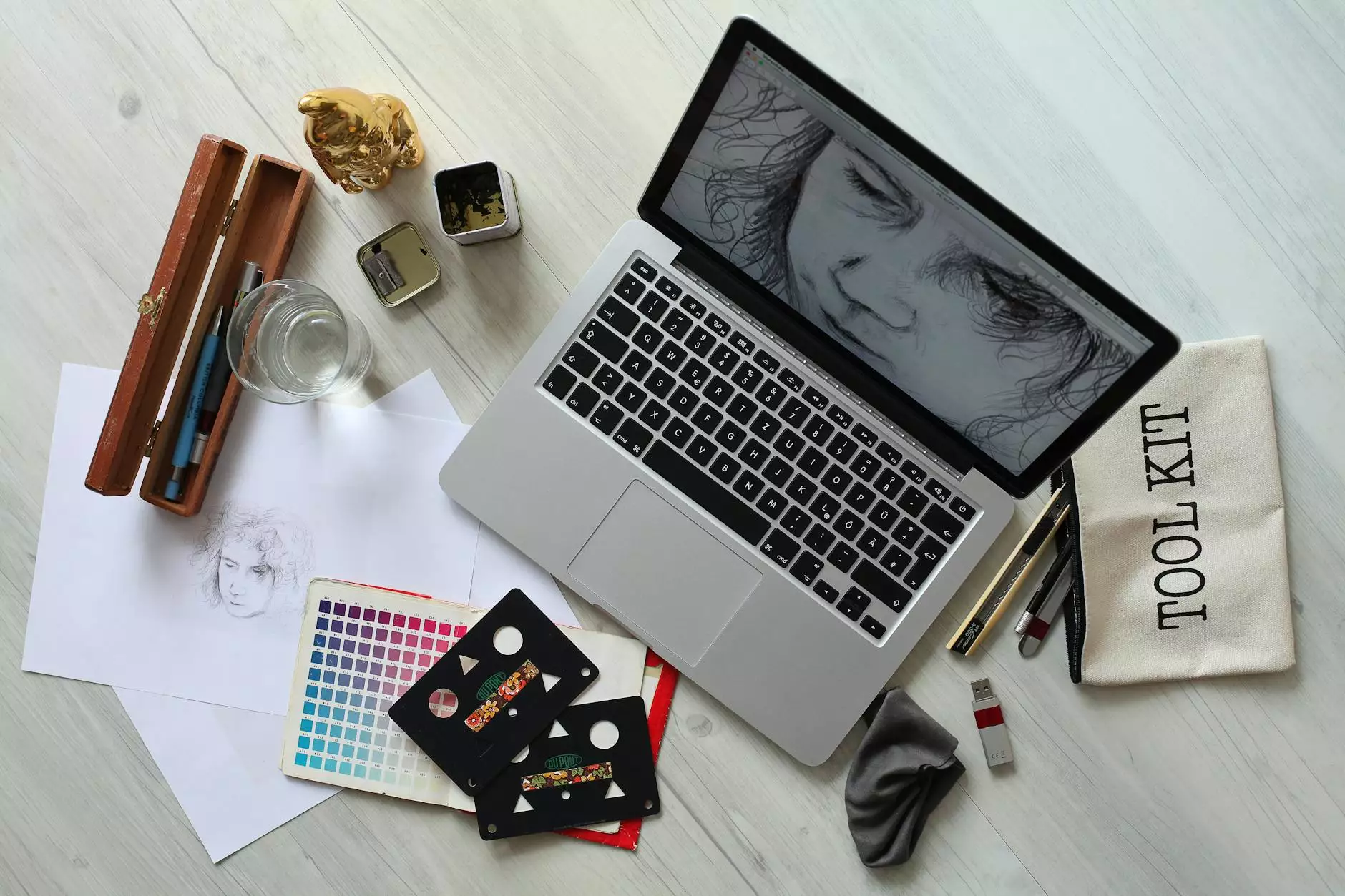 Create a Lasting Impression with Professional Business Cards
At Key For Designs, we understand the importance of making a lasting impression on potential clients and business partners. That's why we offer top-notch graphic design services for business cards.
Business cards are more than just a piece of paper with contact information. They are a representation of your brand, reflecting the quality and professionalism of your business. With our expertise in graphic design, we can create visually appealing and attention-grabbing business cards that leave a lasting impression.
Custom Graphic Design Tailored to Your Brand
We believe that every business is unique, and so should be their business cards. Our team of talented graphic designers will work closely with you to understand your brand identity and create custom designs that reflect your vision.
Whether you're looking for a modern and minimalist design or something bold and vibrant, we have the skills and creativity to bring your ideas to life. Our focus is on delivering designs that align with your brand personality while also incorporating industry best practices for readability and visual appeal.
State-of-the-Art Printing Technology
In addition to our exceptional graphic design services, we also offer high-quality printing to ensure that your business cards look and feel as impressive as the design itself. We understand that the overall quality of the printing plays a crucial role in the final result.
That's why we invest in state-of-the-art printing technology and use premium quality materials to produce business cards that are crisp, durable, and visually outstanding. Our attention to detail and commitment to excellence set us apart from other printers, guaranteeing that you will receive business cards that exceed your expectations.
Why Choose Key For Designs?
There are several reasons why Key For Designs is the top choice for businesses looking for professional business cards and graphic design services:
Expertise: Our team consists of highly skilled graphic designers with years of experience in the industry. We stay updated with the latest design trends and techniques to consistently deliver cutting-edge designs.
Customization: We understand that each business has unique requirements. We offer fully customizable design options to ensure that your business cards are tailored to represent your brand effectively.
Quality: We are committed to delivering top-quality products. From the design process to printing, we maintain strict quality control standards to ensure that your business cards are of the highest standard.
Timely Delivery: We understand the importance of deadlines. Our efficient workflow and streamlined processes allow us to deliver your business cards within the agreed-upon timeframe without compromising on quality.
Exceptional Customer Service: We prioritize customer satisfaction. Our friendly and responsive team is always available to address any queries or concerns you may have throughout the design and printing process.
Contact Key For Designs Today!
Ready to take your business branding to the next level with professional business cards? Contact Key For Designs today to discuss your requirements and get started on creating a design that will leave a lasting impression.
With our expertise in graphic design and high-quality printing, we guarantee exceptional results that will set your business apart from the competition.
Don't miss out on the opportunity to make a strong first impression. Trust Key For Designs for all your business card needs.