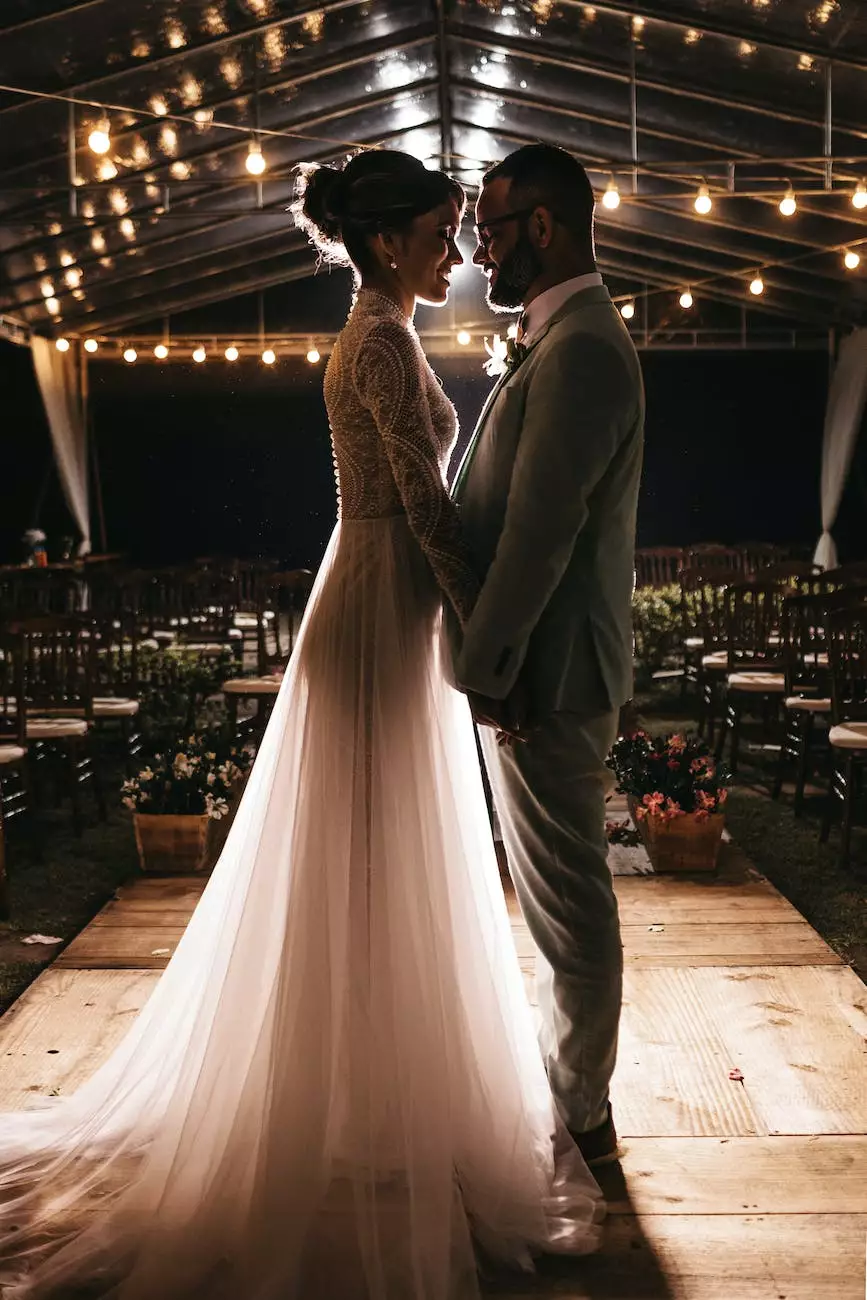 Key For Designs - Creating Memorable Bridal Shower Experiences
Welcome to Key For Designs, your one-stop destination for all your bridal shower invitation needs. We specialize in creating custom invitations that showcase your unique style and make your bridal shower a truly memorable event. With our high-end designs and attention to detail, we are dedicated to exceeding your expectations and making your bridal shower a truly magical experience.
Personalized Invitations for Your Special Day
At Key For Designs, we understand that your bridal shower is an important pre-wedding celebration. It's a chance for you to gather your closest friends and family to celebrate this special milestone in your life. That's why we offer personalized invitations that reflect your personality and the theme of your bridal shower.
Our team of skilled designers will work closely with you to create invitations that perfectly capture the essence of your event. Whether you're going for a modern, elegant, or whimsical theme, we have a wide range of designs to choose from. From floral patterns to intricate lace details, our invitations are crafted with precision and care.
High-Quality Materials and Printing
At Key For Designs, we believe in using only the highest quality materials and printing techniques for your bridal shower invitations. We understand that every detail matters, and our goal is to provide you with invitations that are not only visually striking but also durable and long-lasting.
Our team of experts carefully selects premium cardstock, ensuring that each invitation feels substantial and luxurious in hand. We offer a variety of finishes, including matte, glossy, and textured, so you can choose the perfect finish to complement your design. Our printing process utilizes state-of-the-art technology to ensure vibrant colors and crisp, clear text.
Unleash Your Creativity
At Key For Designs, we understand that every bridal shower is unique, and we want to help you bring your vision to life. We offer a wide range of customization options, allowing you to add personal touches to your invitations.
From selecting the perfect font and color scheme to incorporating your own artwork or photographs, the possibilities are endless. Our talented designers are here to guide you through the process and ensure that your invitations reflect your personal style and the vibe of your bridal shower.
Timely Delivery and Exceptional Customer Service
At Key For Designs, we value your time and strive to provide a seamless and stress-free experience. We understand the importance of timely delivery, especially when it comes to planning your bridal shower. You can rely on us to deliver your invitations promptly, without compromising on quality.
Our friendly and knowledgeable customer service team is always available to assist you with any questions or concerns. We are here to make sure that your experience with Key For Designs is nothing short of exceptional.
Contact Us Today
If you're looking for custom bridal shower shower invitations that will make a lasting impression, Key For Designs is here to help. Contact us today to discuss your requirements and let us bring your dream invitations to life.
Trust Key For Designs to create invitations that are as unique and special as you are. With our attention to detail, commitment to quality, and personalized approach, your bridal shower will be an event to remember.