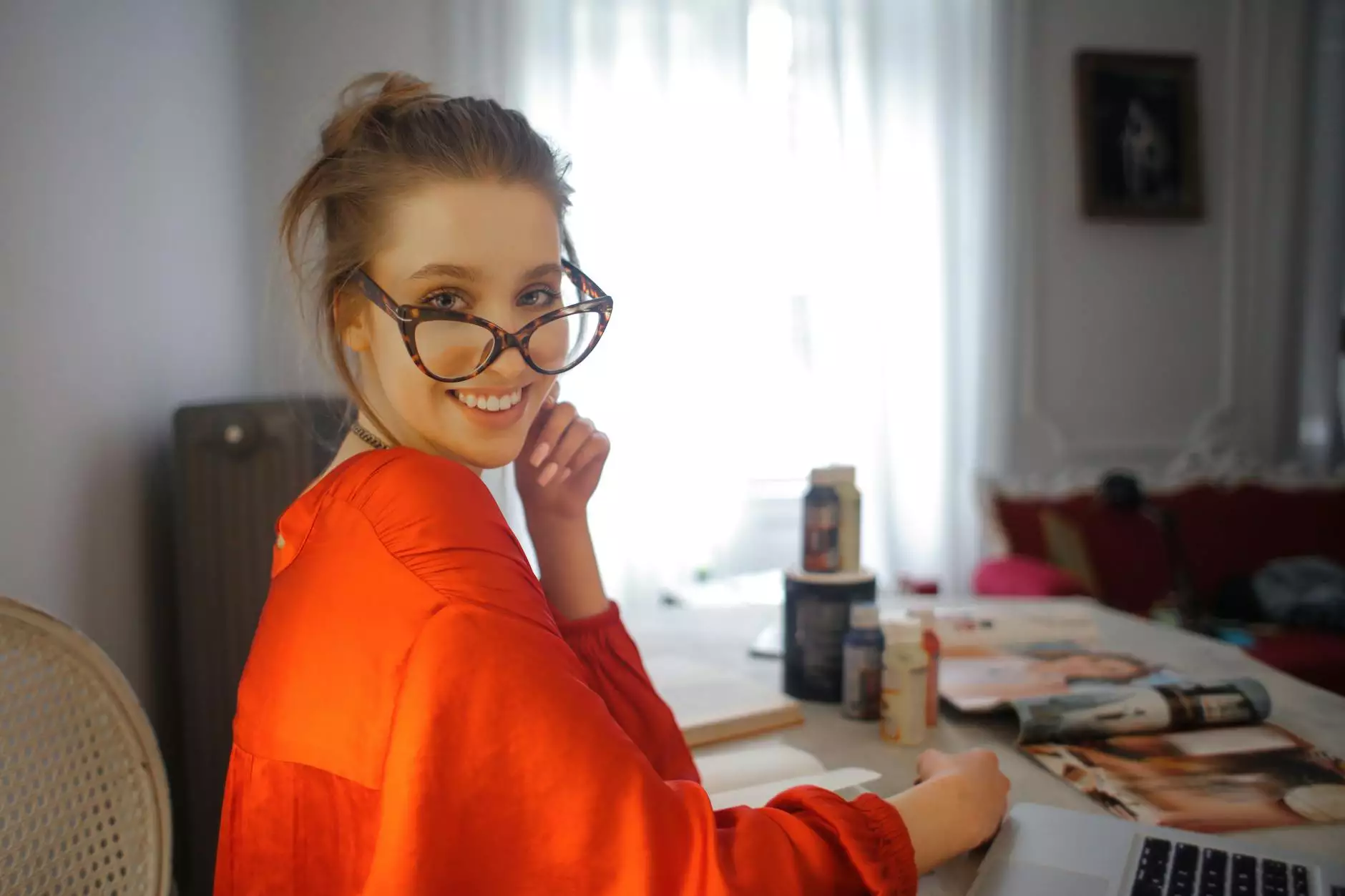 Introduction
Welcome to Key For Designs! We are a leading provider of top-notch website development services in the Business and Consumer Services industry. Our commitment to delivering exceptional solutions to our esteemed clients is backed by a meticulous adherence to client satisfaction and industry best practices.
Terms and Conditions
By accessing and using our website, you agree to abide by the following terms and conditions:
1. Intellectual Property Rights
All content, materials, and intellectual property displayed on Key For Designs' website are the sole property of Key For Designs, unless otherwise indicated. Unauthorized use of any content, including but not limited to images, logos, text, or code, is strictly prohibited.
2. Website Usage
Your use of our website is subject to the following conditions:
You shall not engage in any activity that may disrupt or interfere with the proper functioning of our website.
You are responsible for maintaining the confidentiality of your account information and passwords.
You shall not use our website for any unlawful or unauthorized purpose.
You agree not to reproduce, duplicate, copy, or sell any portion of our website without prior written consent.
3. Privacy Policy
Key For Designs values your privacy and has implemented strict measures to protect it. Please refer to our Privacy Policy for detailed information on how we collect, use, and safeguard your personal data.
4. Accuracy of Information
While we strive to provide accurate and up-to-date information on our website, Key For Designs makes no warranties or representations regarding the completeness, accuracy, or reliability of any information displayed. Any reliance you place on such information is at your own risk.
5. Limitation of Liability
In no event shall Key For Designs or its affiliates be liable for any direct, indirect, incidental, consequential, or special damages arising out of or in connection with your use or inability to use our website, even if we have been advised of the possibility of such damages. This includes, but is not limited to, damages for loss of profits, data, or other intangible losses.
6. Governing Law
These terms and conditions shall be governed by and construed in accordance with the laws of [Your Country], and any disputes relating to these terms and conditions will be subject to the exclusive jurisdiction of the courts of [Your Country].
7. Updates and Modifications
Key For Designs reserves the right to update or modify these terms of use at any time without prior notice. It is your responsibility to regularly review the terms to stay informed of any changes.
8. Contact Us
If you have any questions or concerns regarding our terms of use, please feel free to contact us. Our dedicated support team will be happy to assist you.
At Key For Designs, we are committed to providing an exceptional user experience and unparalleled website development services. By using our website, you agree to comply with these terms and conditions. We appreciate your cooperation and look forward to serving you with excellence.