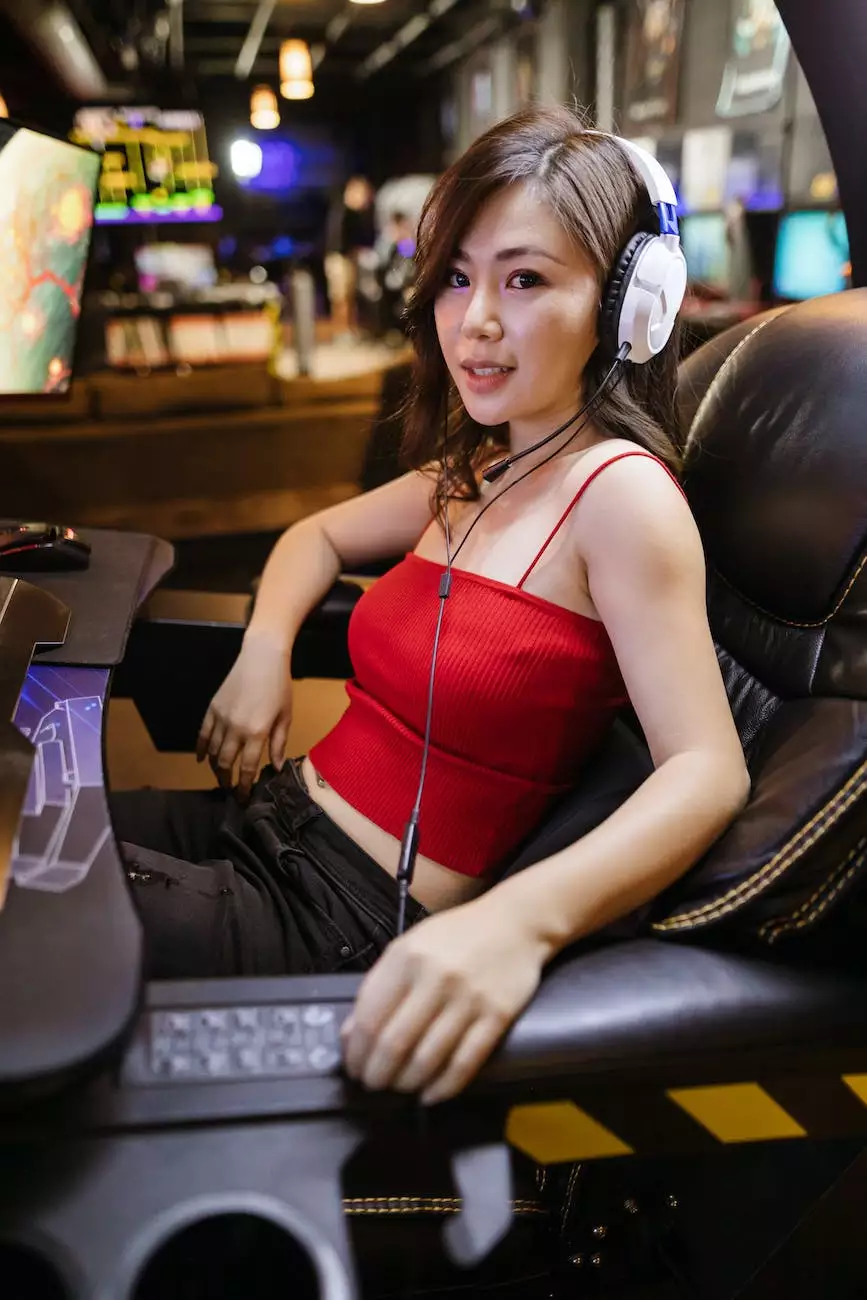 About Key For Designs
Welcome to Key For Designs, your trusted partner for all your website development needs. As a leading name in the industry, we specialize in creating high-quality websites that not only attract visitors but also drive conversions. With our expertise and dedication, we aim to provide innovative solutions that will help your business succeed online.
Custom Website Development Services
At Key For Designs, we understand that every business is unique and has different goals. That's why our team of skilled developers and designers work closely with you to create a customized website that aligns with your brand identity and meets your specific requirements. From eye-catching designs to user-friendly interfaces, we ensure that your website leaves a lasting impression on your target audience.
Optimized for Search Engines
In today's competitive digital landscape, simply having a website is not enough. It is essential to optimize your website for search engines to ensure maximum visibility and drive organic traffic. With our expertise in SEO (Search Engine Optimization), we ensure that your website follows the best practices to improve its ranking on search engine result pages. Our team conducts thorough keyword research, optimizes meta tags, creates compelling content, and implements other proven strategies to enhance your website's overall visibility.
Stunning Visuals and Engaging Content
We believe that a visually appealing website coupled with engaging content is the key to capturing and retaining your audience's attention. Our talented designers create captivating visuals that reflect your brand's personality, while our skilled copywriters meticulously craft persuasive and informative content tailored to your target audience. By combining stunning visuals with compelling content, we ensure that your website delivers an immersive and memorable user experience.
Mobile-Friendly and Responsive Design
With the majority of internet users accessing websites through mobile devices, having a mobile-friendly website is crucial for success. At Key For Designs, we prioritize mobile responsiveness and ensure that your website adapts seamlessly to different screen sizes and devices. Our designers and developers carefully optimize the design and layout to provide a consistent and user-friendly experience across all devices.
Client-Centric Approach
At Key For Designs, your satisfaction is our top priority. We believe in building long-term relationships with our clients based on trust, transparency, and exceptional service. Our dedicated team of professionals works closely with you at every step of the website development process, ensuring that your vision is brought to life. We value your input and strive to exceed your expectations, delivering top-notch websites that drive results.
Contact Us Today
If you're looking for a reliable and proficient website development partner, Key For Designs is here to help. Contact us today for a free consultation and let us discuss how we can transform your online presence. Whether you need a stunning e-commerce website, a robust corporate website, or any other web development solution, our team has the expertise to deliver exceptional results. Don't miss out on the opportunity to stand out from your competition and captivate your target audience. Reach out to us now!