LetterJoy | Video Production Agency - Key For Designs
Mar 18, 2023
Portfolio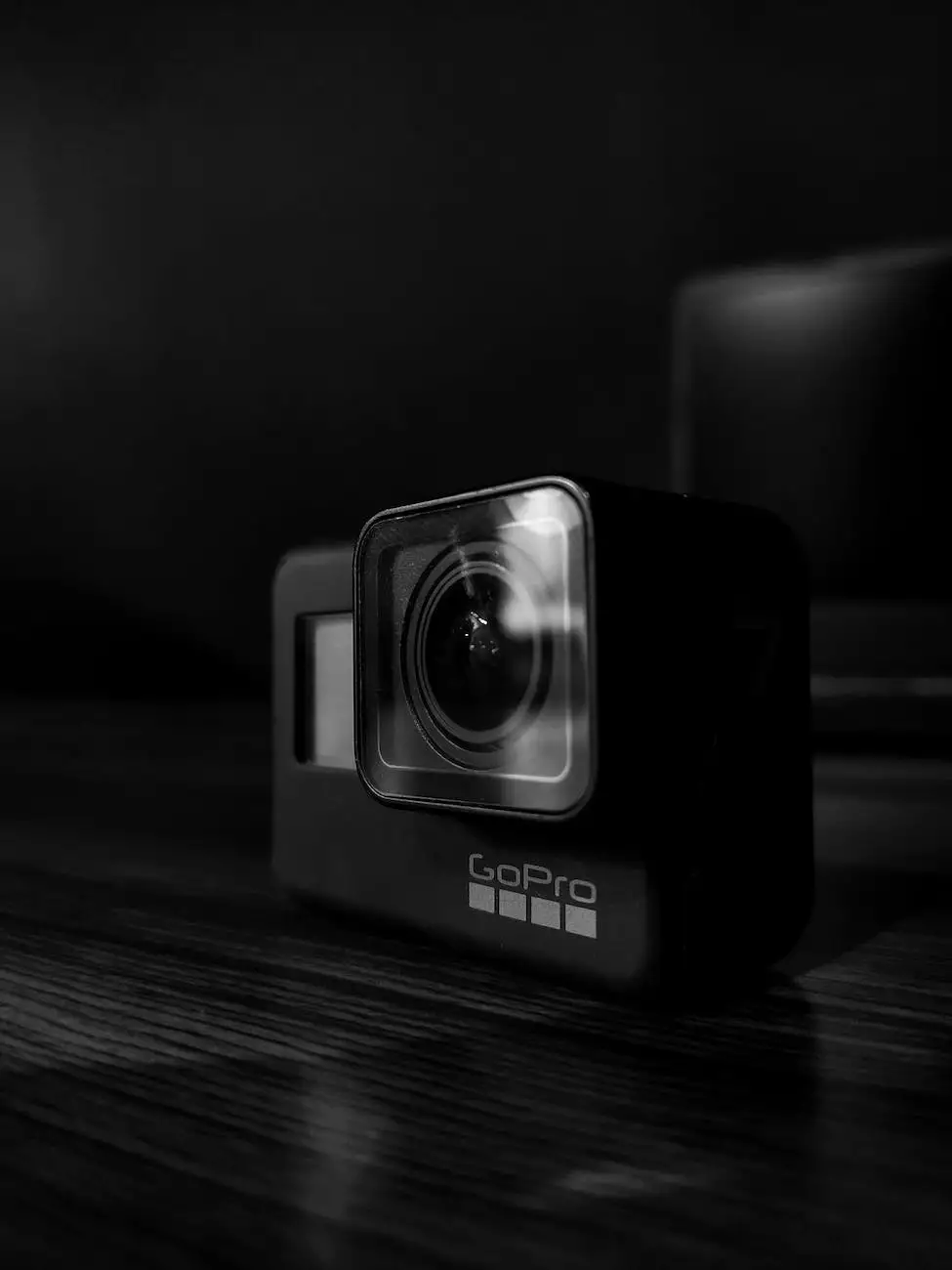 About Us
LetterJoy is a premier video production agency dedicated to creating stunning and impactful videos for businesses. With years of experience and a team of highly skilled professionals, we excel in delivering dynamic visual content that engages and captivates audiences.
Why Choose LetterJoy?
When it comes to video production, we understand the importance of creating content that stands out and delivers your message effectively. Here are some key reasons why you should choose LetterJoy:
1. Expertise and Creativity
Our team of talented professionals combines technical expertise and creative vision to produce videos that leave a lasting impression. From concept development to post-production, we work closely with our clients to ensure their vision is brought to life.
2. Comprehensive Services
We offer a wide range of services to cater to all your video production needs. Whether you require promotional videos, corporate videos, training videos, or animated explainer videos, we have the expertise to deliver exceptional results.
3. Professional Equipment and Facilities
At LetterJoy, we utilize state-of-the-art equipment and cutting-edge technology to achieve the highest quality videos. Our production facilities are equipped with industry-leading software and hardware, ensuring a seamless workflow and outstanding final product.
4. Personalized Approach
We believe that every client is unique, and we tailor our services to meet your specific requirements. Our team takes the time to understand your goals, target audience, and brand identity to create videos that are truly representative of your business.
5. Results-Driven Solutions
Our ultimate goal is to help you achieve tangible results through our video production services. We focus on crafting videos that not only impress viewers but also impact your bottom line. Whether you're looking to increase brand awareness, drive sales, or educate your audience, we have the expertise to deliver.
Our Process
At LetterJoy, we follow a systematic approach to ensure a smooth and successful video production process:
1. Discovery
We begin by understanding your business objectives, target audience, and key messages. This helps us develop a clear understanding of your video goals and ensures alignment throughout the production process.
2. Planning and Scriptwriting
Our team works closely with you to develop a compelling script that effectively communicates your message. We ensure that the script aligns with your brand voice and captures the attention of your target audience.
3. Pre-production
During this phase, we handle all the logistical aspects of production, including casting, location scouting, and scheduling. We meticulously plan every detail to ensure a seamless production process.
4. Production
Our highly skilled crew uses top-of-the-line equipment to capture stunning visuals and crisp audio. We take care of every aspect of production, from lighting and sound to camera angles and set design.
5. Post-production
Our talented post-production team works their magic to bring your video to life. We meticulously edit the footage, add graphics and animations, and fine-tune the overall production to ensure a polished and impactful final product.
6. Delivery
Once your video is complete, we deliver it in your preferred format, ready for deployment across various platforms. We ensure that the final product meets your expectations and achieves your desired outcomes.
Contact Us
Thank you for considering LetterJoy as your video production agency. To get started on your next project or to learn more about our services, contact us today. Our team is ready to turn your vision into reality.