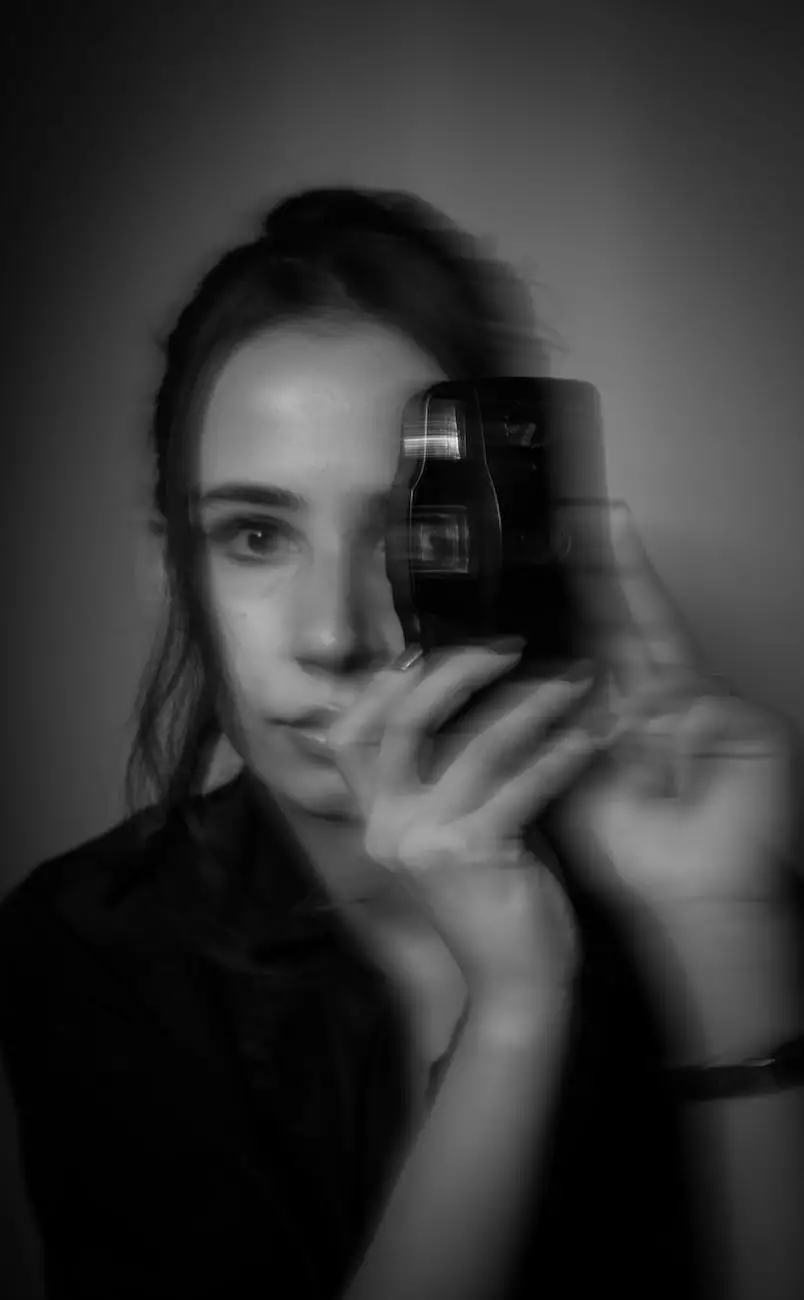 Professional Website Development Services
Welcome to Key For Designs, a leading provider of website development solutions in the business and consumer services industry. With our high-end website development services, we help businesses create visually stunning and highly functional websites that leave a lasting impression on their target audience. Our passion for design and our expertise in web development make us the perfect partner for your online presence needs.
Why Choose Key For Designs?
At Key For Designs, we take pride in delivering top-notch website development services tailored to meet the unique needs of our clients. Here's why you should choose us:
Experience: With years of experience in the field, we have successfully completed numerous projects for clients from various industries. Our extensive experience allows us to understand the diverse requirements of businesses and deliver solutions that align with their goals.
Customization: We understand that every business is different, and that's why we offer highly customized website development services. Our team works closely with our clients to understand their vision and then translates it into a stunning website that represents their brand effectively.
Expertise: Our team of skilled developers and designers are experts in their respective fields. They stay up-to-date with the latest industry trends and use cutting-edge technologies to create websites that are not only visually appealing but also highly functional.
Quality: We are committed to delivering exceptional quality in all our projects. Our rigorous quality assurance processes ensure that every website we develop is bug-free, responsive, and optimized for performance. We strive for perfection and settle for nothing less.
Customer Satisfaction: Our clients are our top priority, and we go the extra mile to ensure their satisfaction. We believe in building long-term relationships with our clients, and we're proud to have a strong track record of delivering projects on time and exceeding expectations.
Videos in Website Development
Videos have become a popular and effective way to engage visitors and communicate information online. In the world of website development, videos play a crucial role in enhancing the user experience and conveying the brand message effectively. At Key For Designs, we understand the power of videos, and we incorporate them strategically into our website development projects.
Whether you need an explainer video, a product demo, or a testimonial video, our team of talented videographers and editors can create engaging and professional videos that complement your website design seamlessly. We work closely with our clients to understand their video requirements, and then we conceptualize, shoot, and edit videos that align with their brand and messaging.
In addition to creating videos, we also optimize them for search engines. This involves incorporating relevant keywords, adding descriptive titles and meta tags, and optimizing the video file sizes for fast loading speeds. By following best practices for video SEO, we ensure that your videos not only look great but also rank well in search engine results.
Examples of Our Video Projects
We believe in showcasing our work to give you a glimpse of what we are capable of. Below are a few examples of our video projects:
Client A: Explainer Video - We created an animated explainer video for Client A to introduce their new app to potential users. The video showcased the app's features and benefits in a visually appealing and easy-to-understand manner. The video helped Client A increase user engagement and drive app downloads.
Client B: Testimonial Video - For Client B, we filmed and edited a series of testimonial videos featuring their satisfied customers. These videos added credibility to the brand and helped build trust among website visitors. Client B saw a significant increase in conversion rates after incorporating the testimonial videos on their website.
Client C: Product Demo Video - We created an engaging product demo video for Client C to highlight the key features and functionalities of their new product. The video effectively conveyed the product's value proposition and played a crucial role in boosting sales and reducing customer inquiries.
These examples demonstrate our ability to create visually appealing and impactful videos that align with our clients' objectives. We take pride in the success stories of our clients and look forward to adding yours to the list.
Contact Us
If you're looking for professional website development services that go beyond the ordinary, Key For Designs is here to help. Our team of experts is ready to transform your online presence through visually stunning websites and engaging videos. Contact us today to discuss your project requirements and let us take your brand to new heights.